Cannabis Strains Get Scientific Guidelines for How to Best Treat Stress, Anxiety and Depression
Cannabis use is known to reduce many negative affective states, both psychological and physiological. There are differences in the effects of cannabis use when ingested vs. inhaling. Studies into cannabis have been previously done, but few have looked specifically at depression, stress and anxiety and how these negative affective states are mitigated by cannabis use.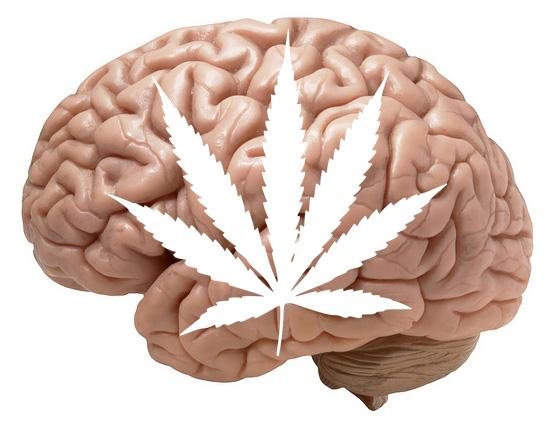 Source
A new study has published research in the Journal of Affective Disorders, looking at the aforementioned negative affects under cannabis use, how much was inhaled, and which strains were used. While usual cannabis research is conducted with THC pills, this research looked at smoking cannabis instead, and that includes both THC (tetrahydrocannabinol) and CBD (cannabidiol). This study is one-of-a-kind because it also went outside of a laboratory setting and looked at cannabis use in people's homes instead.
Multilevel modeling is a statistical form of analysis which was used to analyze about 12,000 anonymous Strainprint entries. Strainprint is an app that allows medical cannabis users to track which strains of cannabis and what does affect the health symptoms they are trying to deal with. The research looked specifically for entries that were about depression, anxiety and stress.
Cannabis users rated the symptoms they were experiencing before cannabis use into Strainprint on a 10-points cale (1-10) along with the strain used. After 20 minutes of smoking, the application asks them to report how many puffs they inhaled and to again rate the severity of their symptoms.
Research concluded that one puff of high-CBD and low-THC cannabis was the best combination for reducing symptoms of depression. To reduce anxiety, two puffs of any type of cannabis did the job. And 10 or more puffs of high-CBD and high-THC cannabis reduced stress the most.
Additionally, women seem to be affected differently with a greater degree of reducing anxiety following cannabis use compared to men, although both genders experienced decreases in all three symptoms of depression, stress and anxiety. There isn't any long-term reductions in the symptoms with repeated use. And when it comes to depression, prolonged cannabis use over time seems to increase the level of depression people feel.
Most people assume that having high-THC is always better, but this study shows that CBD is also important depending on the negative affect is trying to be reduced. CBD might also amplify some of the positive effects of THC.
The current way for medical and recreational cannabis users to get knowledge on which strains of cannabis to use (and in what quantity) in order to reduce stress, anxiety and depression, is obtained from the recommendations of other users, vendors or growers. The study appears to be the first of its kind to provide scientific evidence which can help guide cannabis users to treat their negative affective symptoms.
Although the data used in the research was of self-reported levels of depression, stress and anxiety, the statistical modeling used is more scientific than merely going by anecdotal reviews that people provide. For one person, a strain and quantity of cannabis might not work as well compared to someone else, but maybe they are the exception to the rule. Statistics can help to clarify the "odd-man-out" and provide more accurate information about a strain and the quantity to use.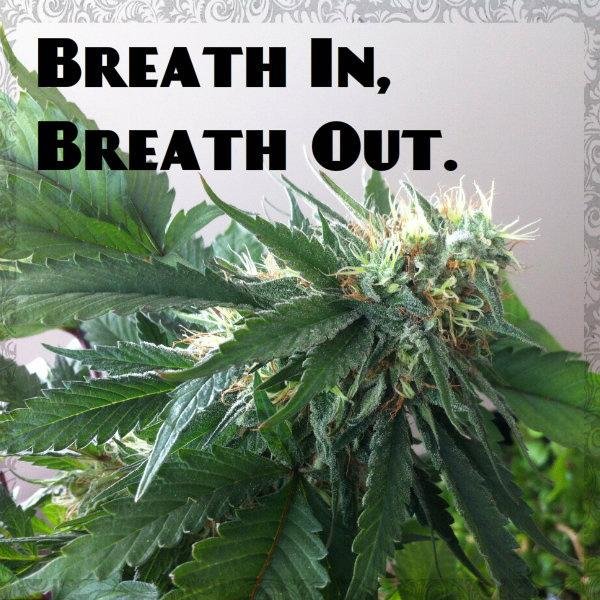 Source
Do you use cannabis regularly to treat negative affective states of wellbeing? Do you find yourself a bit more depressed when not using it?
---
---
Thank you for your time and attention. I appreciate the knowledge reaching more people. Peace.
---
If you appreciate and value the content, please consider: Upvoting, Sharing or Reblogging below.


me for more content to come!
---
My goal is to share knowledge, truth and moral understanding in order to help change the world for the better. If you appreciate and value what I do, please consider supporting me as a Steem Witness by voting for me at the bottom of the Witness page; or just click on the upvote button if I am in the top 50.