Canna-Curate Taking Block Chain Social Media To New Heights
Hello Steem! Happy new year, may 2019 bring you joy and happiness. When Canna-Curate started we never thought we would be where we are today. Cannabis really does bring people together. So with this great community that we are building, a bridge is forming connecting all social media platforms, Canna-Curate plans to use to bridge to advance the growth of Steem. Curation is our bread and butter, but Canna-Curate is more then just up-votes. Here is a brief summary of what Canna will be doing in 2019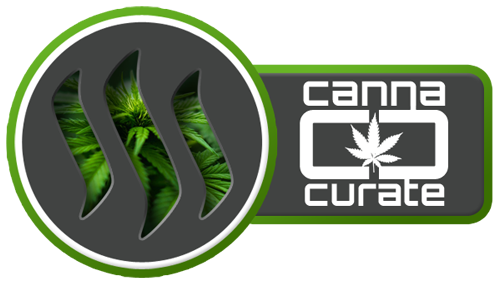 Hashkings and Canna-Curate Discord merger
A merger of the HashKings server with the Canna-Curate Discord has just happened. What this means for Canna, is a bigger audience to promote to, and also more people to network with. What this means for Steem, is more members to sign up to Steem. We plan to use our RC to set up free accounts. With the merger we will be able to have a direct line of communication to see if we need to delegate to the new members. 30sp seems like it is a good amount to let new Steemians post and comment with out running into the Mana issue. We will also encourage new members to buy Steem, after all the sale is still going on. Another great thing of this merger is we will have a greater reach to employ ideas to create demand for the Steem token.
A plus for Hashkings is a bigger audience for the cool game being planned to launch on the Steem and Smoke block chain soon. Which also will create demand for the Steem and Smoke coin. Follow @hashkings for future announcements regarding the game.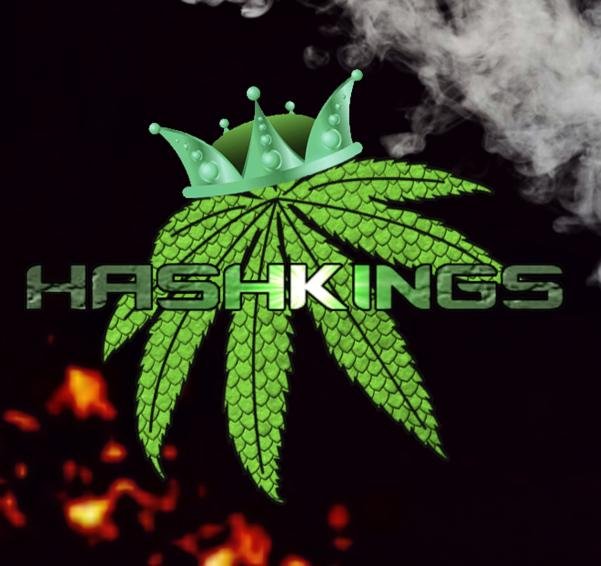 Greenhouse Radio Online (GHRO)
@fracasgrimm and gang are turning GHRO into the hottest radio station on Discord. So exciting to see the growth with this project. @ghro is a new account we will be using for streaming, and building SP to support radio operations. This is a tool we will also use to promote Steem to the outside masses. Our shows are as diverse as anywhere you will see. Cannabis knows no bounds, cannabis is entrenched in all walks of life. Want to do a broadcast? Hit up @fracasgrimm, or @jonyoudyer.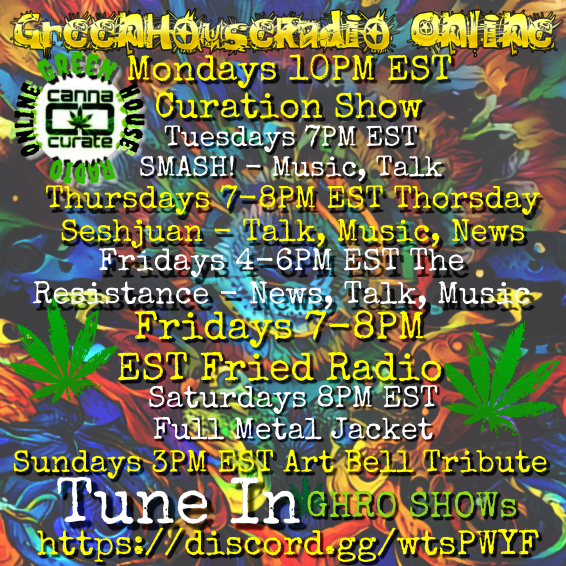 Projects to create value for the Steem token
Lot's of ideas happen when you are a collective. Canna-Curate is all ears to here what you have. If we believe in it, and aligns with our values we will give you support, and help promote. Here are some idea's currently being looked at.
Getting breeders in Canada the right promotion to the community to sell their seeds and accepting Steem or SBD as a form of payment. (only Canadians will be able to participate in this project)
Making a grow guide
Making a cannabis related calendar
Dapps, and gaming on the block chain
Again we welcome anybody to give us some direction, or give us some new ideas. After all we are all in this together.

Community
Of course Canna will continue to provide the cannabis community with up votes and the encouragement to keep posting. Steem is a social media platform, and if there is no socializing going on, why are people going to want to stay here. People post on Instagram because they want feedback, and approval. With delegation Canna will ensure people are excited about this place. But we also got to encourage people with interaction. Canna Curate will push people to comment more every day.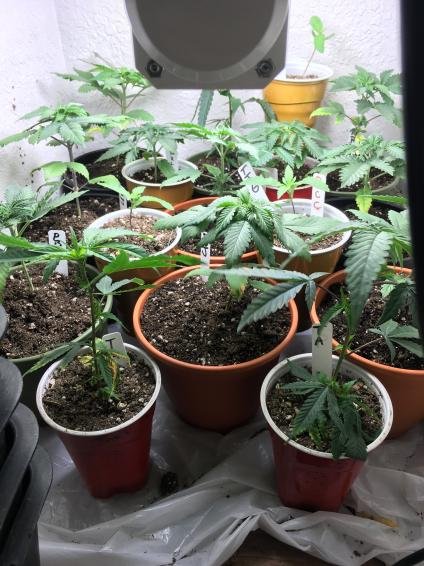 There is room for everybody here, and you are all invited to join in the fun. If you want to make Steem great again, just know that it already is, and Canna-Curate is proof of that. We are very excited, and the current price to us means more SP. Power down? I honestly really don't know what that means. The only way is UP! For all of you sitting around wishing that Steem goes up, remember we are early adapters, and it's up to you and I to make Steem what it should be, not @ned, or just any one person. Come for the rewards, stay for the community.
Thank you,
@jonyoudyer

Delegators: @alchemage, @amymya, @ArtisticScreech, @battleaxe, @billmega, @Bluntsmasha, @cannabiscurator, @conradino23, @cryptohustlin, @darkprince66, @davedickeyyall, @deanpiecka,@derangedvisions, @dynamicgreentk,@dynamicrypto, @d-vine, @ELAmental, @ericwilson, @fatkat, @foodforestbot, @fracasgrimm, @futuremind, @ganjafarmer, @goldendawne, @hotsauceislethal, @jonyoudyer, @kimmysomelove42, @k0wsk1, @krazypoet, @lyndsaybowes, @mandyfroelich, @marksheppard, @movingman,@msp-creativebot, @netgodbeerus, @olafurthor, @pataty69, @pharesim, @paradigmprospect, @phusionphil, @rakkasan84, @rawpride, @realkiki85, @runridefly, @SammoSK, @sgt-dan, @skylinebuds, @underGRound, @qwoyn, @dylanhobalart, @yogajill

Trail Makers: @jonyoudyer, @Bluntsmasha, @conradino23, @ELAmental, @netgodbeerus, @cannabiscurator, @realkiki85, @doctorspence, @darkprince66, @cannaqueen, @hiatus, @tilestar, @naturalfox, @canna-collective, @deary, @foodforestbot, @nikema, @Tafgongthe1st, @loryluvszombies, @spicedlife, @gjones15, @mrunderstood, @benzeta, @stoned2thebone, @cannafarms, @thegreenhouse, @cultivar, @liquid-mike, @brockmorris, @ganjagirl, @MadPotters, @chey, @growingassets, @the-haze, @skylinebuds, @gingy710, @growroom, @kootsmedtree, @cowboyblazerfan. @suheri, @imammudarifqi, @grow-pro, @winnerchris, @twirlspin, @pdxlove, @cannabis-news, @cannuration, @steem420, @socialmisfit, @heyimsnuffles, @ambiguity, @phoenixwren, @batman0916, @greenfooteCO, @ceattlestretch, @njweedman, @superwoman916, @movement19, @bengiles, @growroom, @elderson, @hemp-lord, @deadisdead, @coffeebuds, @gregorypatrick, @asonintrigue, @freedomtribe, @bembelmaniac, @mango-juice, @powpow420, @oh-high-mark, @stonerfeed, @kaz2305, @veteranforcrypto, @rebeccaryan, @bigriffsbongrips, @spicedlife, @a1-shroom-spores, @kiefpreston.com, @dilwhosaskin, @argenisapaz, @sapphic, @paradigmprospect, @vegangod, @qwoyn, @borofreak, @sunnydays-r-over, @kawa23, @caperf35, @yogajill, @dynamicsteemians, @khackett, @zuculuz, @soundwavesphoton, @cannajess, @theywenttojareds, @moniroy, @tecnosgirl, @offgridlife, @mjgeeks, @cannabisrawuncut, @cannacannacanna, @koh, @Vladivostok, @ghro, @kennyboobs, @charisma777, @forstellaford, @eatmeat, @ssdgm, @too-short, @turd-ferguson, @npcvegantifa, @sharkmonsters, @uptoker, @theduskinus, @highdoulikememes, @buysmoke


| | |
| --- | --- |





Hit that banner and come network and chill with like minded people.