Byteball Know-it-all bot weekly update (3)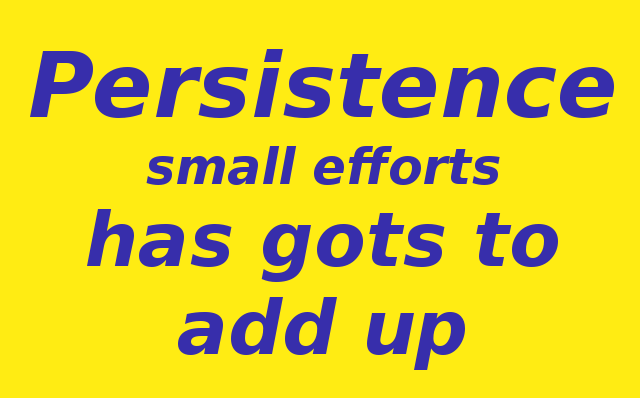 I started to write some code for a Q&A Byteball chatbot and think I am starting to get a hang of it. Previously I made a plan on what I wanted and completed the setup.
Development Process
I keep trying to streamline my development process and got a little further in getting the node REPL to work with Byteball, but turned out the node's built-in REPL takes over stdin. So even though I got past the chatbot Passphrase, but when the headless-wallet goes to logging output to log.txt file, the REPL has already lost control of stdin. So, back to restarting the wallet whenever I want to try out some new code.
Data Persistence
Since I prefer not to work with SQL for data persistence across wallet restart, therefore I opted to use node-persist , which is a key-value store that works directly with the filesystem and has a mainly Async API. Since my Q&A data structure is mainly based on device address lookup, this seems like a reasonable way forward; and I get to store to filesystem asynchronously, so hopefully things will work out.
Economics
While I am developing the code, I have been thinking about the economics. One problem that I'll probably hit quite soon with a Q&A bot is that I would need critical mass, otherwise questions goes answered. Since there are a couple of chatbots with a good number of users, is there a way to bring users in from other chatbots? For example, could I advertise my bot in their bot? Or maybe inter-bot communication, such that people can ask questions on other bots, but have the questions sent to my bot?
Next Step
I haven't gotten to the most interesting payout part of the chatbot yet, but reading other's progress that's probably the next step.