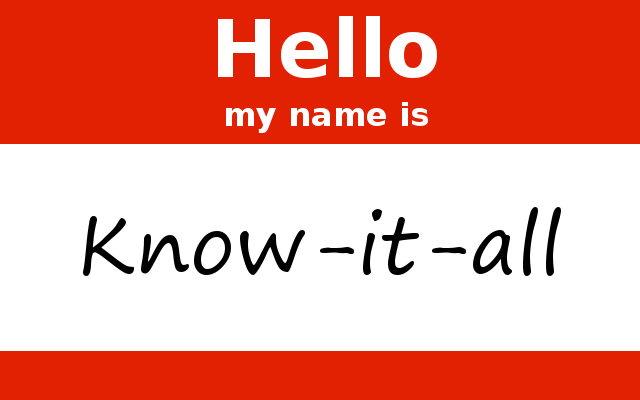 Gamification is a useful technique to increase users' participation, however financial incentive is even more powerful.
What if we can apply financial incentive to Q&A ?
Not only does participation improves, but participation is recognized and valued accordingly. Setting values to questions, make answers more forth coming and with more clarity. When questions get answered satisfactorily, re-engagements are more likely and lead to higher participation.
Value Accounting
Question is starting point so costs nothing initially, but if it becomes urgent or not quite answered, user can increase value to entice faster/more answers.
Answers does not immediately payout, but are voted on. Votes themselves also receives value.
Value Extractions
Available for purchase:
Questions are ways to discover intent, intent reveals desire, desire leads to demand. Question's author is not saved, but questions themselves are.
Aggregated vote metrics.
Proof of expertise based on answer quantity and quality.
Purchases to be paid using Byteball and then put back into system for redistribution.
Q&A economics
Q&A points are converted to/from Byteball's byte. The conversion rate balances participation and value extraction.
What it is not
Q&A could falling into the predictive realm, e.g. What is the future price of Byteball? Predictions can change.
Not an AI answering bot, each answer is created by a user at a specific time (there could be duplicate questions), this is about participation.
Typical Example
Question pose to bot: How do I setup a bot in Byteball?
Answer could be:
link to a blog (vote: 20%)
link to a wiki page (vote: 18%)
a piece of code (vote: 10%)
no answer (52%)
If answering user feels these answers are not satisfactory, she can submit a new answer:
Voters are choosen randomly.
What's Next
Will work on the Typical user interaction ...