NEW INFORMATION!!! JULY 21, 2018
You No Longer need to ask anyone to send you some bytes for the attestation process! Now simply use My Link:
https://steem-byteball.org/#CGUB2LWT2HKRZADQ75JYIRFTTFDXRAV5
to download your wallet, then do the attestation process which remains the same.
You can verify this change by reading Byteballs announcement on Medium:
https://medium.com/byteball/byteball-steem-attestations-now-referral-by-link-only-8ec6c79276b5
Also Note this change:
Rewards for the rep 30–40 and 40–50 brackets have been halved to combat the profitability of buying upvotes to boost your reputation.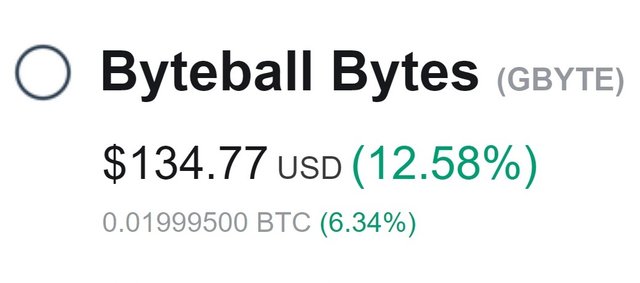 The NEW amount you get is based on your rep as you can see here:
Steem reputation above 30: you get a $5 reward
Steem reputation above 40: you get a $10 reward
Steem reputation above 50: you get a $40 reward
Steem reputation above 60: you get a $80 reward
Steem reputation above 70: you get a $160 reward
The attestation process Has NOT changed. One you download the wallet which you will hopefully get from my referral link at
https://steem-byteball.org/#CGUB2LWT2HKRZADQ75JYIRFTTFDXRAV5
then you can attest that you are the owner of your Steemit account in the same way I talked about in great detail in the comments of my last post about the Byteball Airdrop:
https://steemit.com/byteball/@kenny-crane/byteball-free-airdrop-to-all-steemit-accounts
If you have any questions, please ASK and I will do my best to help!!!
Best wishes to all!