And you will likely continue to ignore me.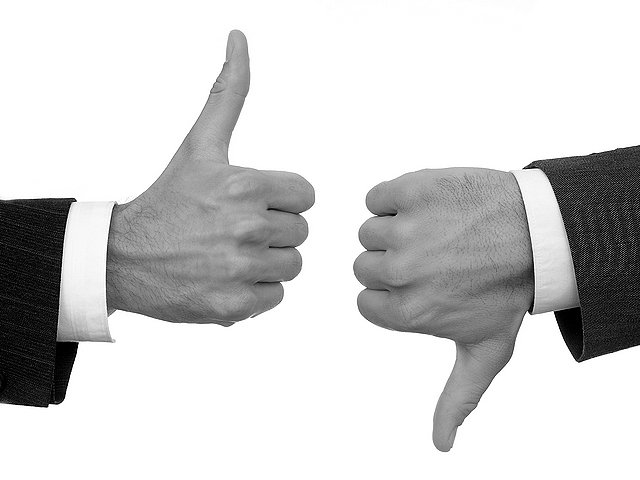 This post is directed at Whales, Orcas, Witnesses, Dolphins, @ned, SteemIt Inc. and Natural Leaders in the Community.
Modifying most human behavior is easy. There are outliers who will not fit into this, but mostly it works.
It is just this simple...
Reward behavior you want to see repeated.
Ignore or Punish behavior you want to stem or remove.
That's it.
But let me put it in Steem terms for you.
In the last week, I've tried to do exactly this...
Five days ago I made a post about a person who is a liar and a plagiarist. Behavior most of us would agree is bad.
https://steemit.com/steem/@whatsup/i-like-to-preach-about-flagging-sometimes
I suggested people go and flag the post. Which would be an example of Punishing Bad Behavior because you want it to stop.
What happened? Not much.. Some went and flagged it, but no one with significant stake. Edit... Steemcleaners did go back and flag it to zero... nice job! @steemcleaners
If the community would have reacted, others would say to themselves... I don't want to have that happen, that is expensive and embarrassing. The behavior begins to curb it's self.
The change happens quickly! It is easy.. Anyone with experience in Training, Coaching, Managing, Parenting will understand that this is a known method of getting what you want from other people.
So we rewarded bad behavior with a large payout. The behavior will like not change and will be emulated by others who see this success.
It is Reverse Incentive.
Three days ago I posted about a user who spent Fiat Money and bought Steem to become a Dolphin. That is nearly perfect behavior and what we want to see more of, so I asked you all to reward him. Some did, but most did not.
https://steemit.com/busy/@whatsup/congratulations-to-a-new-dolphin-and-my-advice-to-waphilip
Others see this and think, why hold or power up, no one cares.
However, if that post of his would have been well rewarded and held up as a positive example others would see that and they would either repeat the behavior or wish that they could.
If we continued to support him for holding and powering up, others would go... Ohhhh... I want to be treated like that. I am going to emulate that behavior.
You can take the same example and apply it to content..
No matter what type of content you like reward that heavily and you will see more of it.
If there is a type of content you dislike.. Flag it. You will see less of that behavior.
People are also highly motivated by feeling included in something that is cool and exclusive, we could build that culture.
Most people respond to praise over punishment.
Anyway, you guys can continue to talk about "Code Changes" While ignoring the site, the end users, and everything else.
Or you can engage or pay others to engage on your behalf.
We have what we currently have for no other reason than that is what we are rewarding and ignoring.
It just really is that simple.
If you want to accuse me of manipulation ask yourself why you have an annual review with your supervisor when she tells you want she wants from you and if you do it, she pays you more...
This is what having a monetized site is all about.
Now continue to ignore me.
:)