View on Sabang Island
View on Sabang Island by @rinaokay
Hi, bestfriend.
I have not made a post for a long time. today I want to upload a picture of suasa on the island of Sabang. this time the view I took from the lodging area Mata Ie Resort.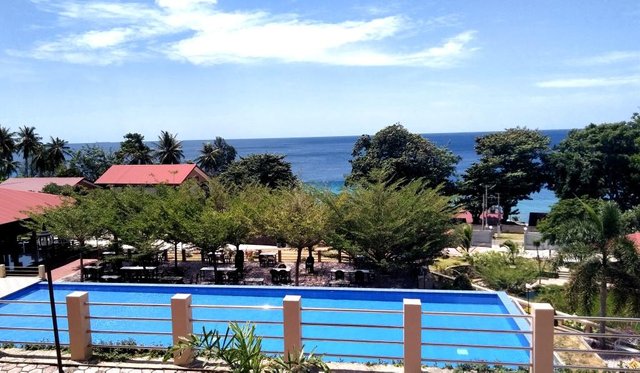 View on Sabang Island by @rinaokay
Nothing special, but the scene will be beautiful if we are able to enjoy it.
The city of Sabang, the city of choice tourists to spend their day off. The blue sky and the green landscape create a sensation of its own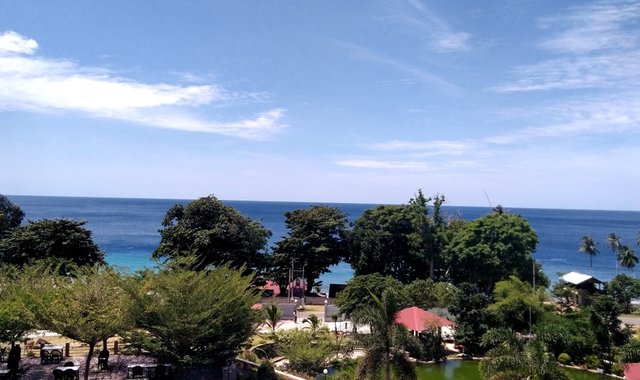 View on Sabang Island by @rinaokay
If tourists have been to the city, surely will not be shaken his heart back as soon as possible to their hometown
---
Camera :
| Make | OPPO |
| --- | --- |
| Model | CPH1801 |
| Exposure | 1/1393 |
| Aperture | 2.2 |
| Focal Length | 3.4 mm |
| ISO Speed | 46 |