ZUMA'S RESIGNATION AND THE CHALLENGES OF SIT TIGHT SYNDROME IN AFRICAN POLITICS.
On Wednesday 14th of February, 2018 the former president of South Africa Jacob Zuma resigned from office as South African president paving way for his vice Cyril Ramaphosa to be elected by the parliament as South African president.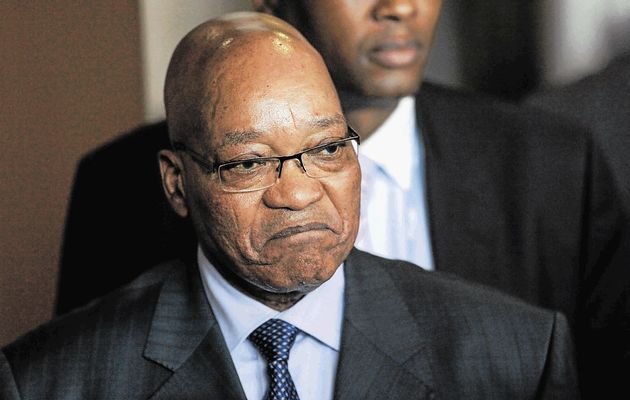 Source
The embattled former president Jacob Zuma resignation didn't come as a surprise as he is facing a lot of corruption allegation. There has been a lot of pressure from the opposition party, his party (ANC) and the many South African citizens for him to resign.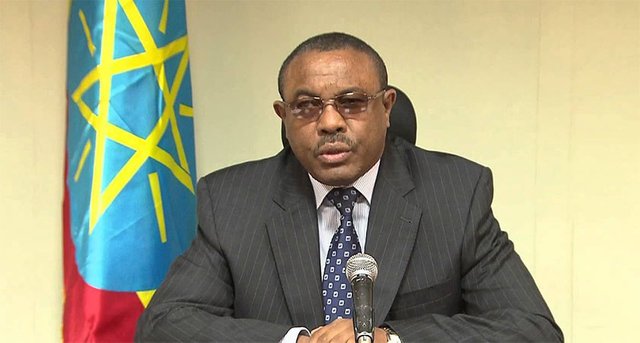 Source
Similarly, on Thursday 15th of February, 2018 Ethiopia prime minister Hailemariam Desalegn also tendered his resignation letter as Ethiopia's prime minister and chairman of the country's ruling coalition. Also, on 21st November,2017 the former president of Zimbabwe Robert Mugabe tendered his resignation letter. Although Mugabe resignation didn't come so easily as he was forced by the military to resign.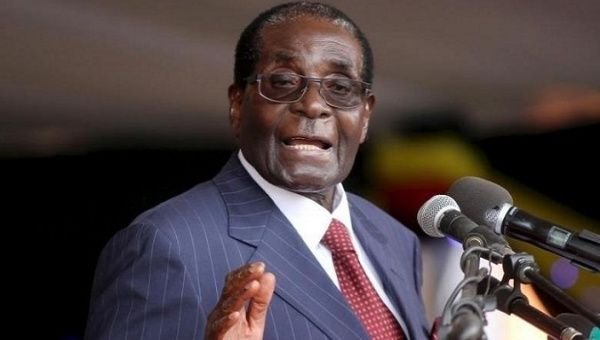 Source
What does this mean to African politics, does this mean that African leaders have seen reasons to resign from office rather than sitting tight to political office and allow crisis to destroy their continent or that African citizens have risen up to challenge their leaders to do the right thing by putting more pressure on them.
Guys what do you think? Join in the debate by Sharing your thought with me in the comment box.
If you like this post pleases upvote, resteem, leave a comment and follow me for more content.
Thank you for reading @hynet
You can also read my previous post