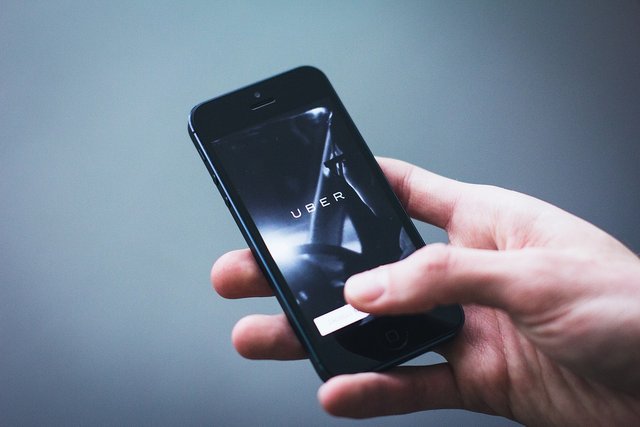 In only 10 years time, Uber has become known worldwide as one of the most popular ride-sharing businesses on the market.
Despite the rocky start, taxi backlash, and political turmoil, that they have had to endure along their journey, they've managed to carve themselves almost a 70 percent market share of passenger transport in the United States alone, giving rides to millions every year.
Where might the company be in 10 years from now?
They have aggressive plans to explore the possibility of using drones to deliver food, and plans to bring us more self-driving car convenience, even the possibility of flying taxis is not too far off.
In San Diego, Uber already has plans to start testing their drone food delivery service soon and if it goes well, we could soon see that expand to other regions in the near future.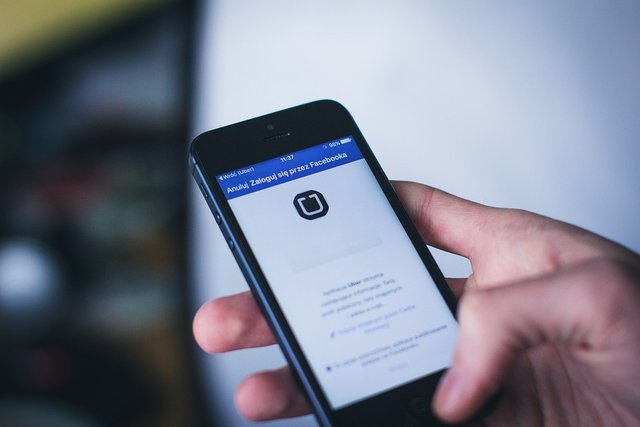 Do you think they'll be pushed out by competition? After all, Lyft became the first to go public and they say they've claimed about 39 percent market share and they also claim that their revenue is growing much faster, while they aggressively court drivers to their side.
Within just a few years we could see the transportation market drastically change with the introduction of flying taxis and more self-driving vehicles etc. They have partnered with various organizations to help reduce drunk driving, they've been said to have helped drive down the cost of emergency vehicles like ambulances, and they've given millions of people an often much more affordable transportation option to go with; that's just with their ride-sharing services.
Uber has continued to diversify, they don't just offer ride-sharing services, and it's likely that they will go on to continue serving millions for many more years to come. They could very easily become the future of travel, becoming an integral part of virtually all transportation in the future.
The information posted above is for informational purposes only and should not be considered financial advice.

Related Posts: