Uber: Merging Multiple Modes Of Transportation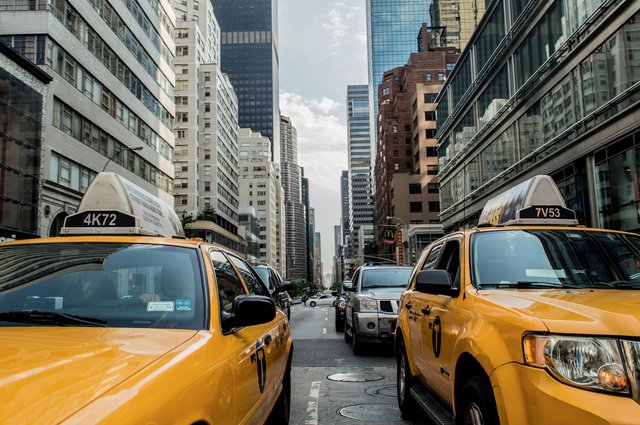 Uber is expanding to provide a growing number of transportation options from its app.
They now are looking to offer not only the traditional taxi-like service that many have experienced, but they're now also branching out into
car rentals, bike rentals, and looking to provide train options as well
.
Earlier this month, Uber announced their acquisition of an electric bike sharing service known as Jump and their new car rental project, referred to as Uber Rent, allows people to find cars for short-term rentals by using their app. Another partner of theirs, known as Masabi, is enabling them to provide public transportation tickets to those using the Uber app too, so that they can get onto a bus or a train.
According to the CEO of Uber, the increased variety of transportation options (they hope) is going to make it easier for people to live without a car.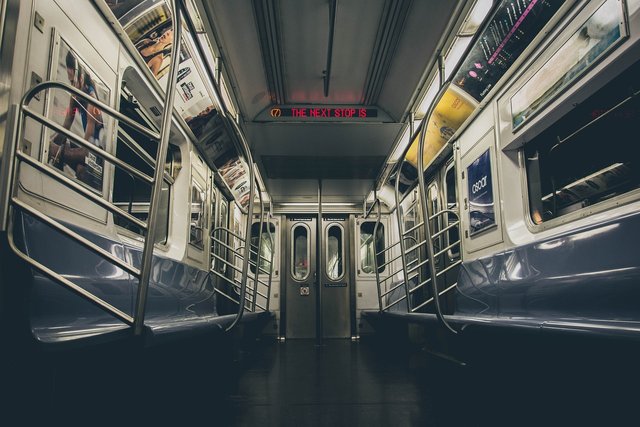 Transportation is regarded as the
second largest
household expense and this might be a major driving factor in why many people are opting to go with ride-sharing rather than purchasing their own vehicle.
Might flying taxis being coming in the near future?
Uber has previously unveiled their plans to pursue
urban air transportation
. And it's been suggested that we might see those vehicles take flight within just a few years time, by 2020; with passengers able to use them by 2023.
Despite the progress that they've made they are still engaged in a number of legal battles, with various jurisdictions trying to crack down on the ride-sharing business.
A top court in Europe just recently ruled that member states could move forward with a ban on the company. Uber maintains that they are dedicated to working with city officials in various regions worldwide.
Pics:
Pixabay
Sources:
http://fortune.com/2018/04/11/uber-app-rental-cars-bikes/
https://www.consumeraffairs.com/news/uber-adds-car-rental-bikes-buses-and-trains-to-its-mobile-app-041218.html
https://www.independent.co.uk/news/business/news/uber-france-ban-uberpop-ride-sharing-eu-court-justice-a8298126.html
https://www.uber.com/info/elevate/
http://www.cbc.ca/news/technology/uber-flying-taxi-1.4392571
https://www.independent.co.uk/news/business/news/uber-france-ban-uberpop-ride-sharing-eu-court-justice-a8298126.html
Related Posts:
Singapore Looks To Implement Flying Taxi System
https://steemit.com/technology/@doitvoluntarily/singapore-looks-to-implement-flying-taxi-system
Dubai Looks To Introduce A Fleet of Taxi Drones
https://steemit.com/science/@doitvoluntarily/dubai-looks-to-introduce-a-fleet-of-taxi-drones