BuildTeam Update: Why the Crash? What happened to Steem Mainnet in Early July 2018?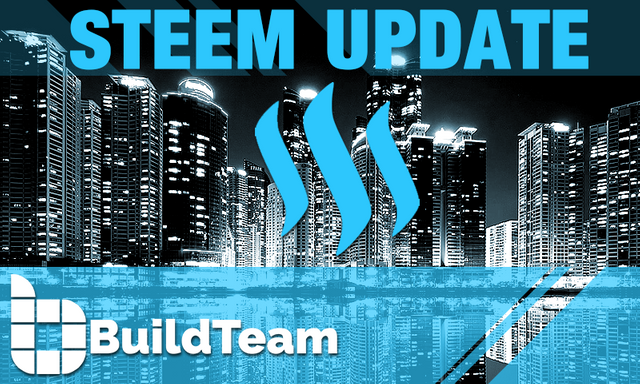 ---
While Steemit Inc did a good job explaining what happened and why Steemit.com was unavailable, we would like to briefly explain what has happened in summary.
When a user issues a power down request, they choose an amount of Steem Power (technically VESTS) they want to power down over a 13 week period. Obviously this number needs to be positive as you cannot power down Steem Power you do not own.
It seems that a user found out a way to issue a request to power down negative Steem Power. This is a bug that hadn't been uncovered over the past two years and as a result the user was able to issue this request.
The blockchain accepted this request but the request only executes after 7 days when it is time for the first withdrawal. At this point the witnesses recognized the transaction as invalid and refused to execute it. By doing so though, any further transactions could not be processed until the chain was "rebooted".
What Can be Learned From This Event?
While this was an unfortunate event, it was quite amazing seeing how many dedicated Steemian Witnesses stayed up all night to discuss, troubleshoot, roll out a fix provided by Steem devs across over a hundred witness nodes and get the chain processing transactions again.
This is direct evidence that Steem is alive and well and has strong leadership which will continue to support the blockchain and be ready to handle any further issues like this in the future.
BuildTeam Provides Two Full Nodes
BuildTeam provides two public 512GB Full Nodes to the community for free at https://rpc.buildteam.io. These nodes were immediately patched and updated to 0.19.5 and were one of the fist full nodes online when transactions started to be processed again.
Both of our full nodes are running full steem ahead and available for use.
As issues and changes come up, BuildTeam will be there to ensure easy accesibility to the Steem blockchain for everyone who wants to use it.
---
Join our Discord chat
Get support and connect with us and other BuildTeam fans!

---
We are always looking to improve @buildteam and try to keep you up-to-date whenever something changes. If you have any suggestions about what we should change or add to @buildteam, then please drop by and let us know!
---
Missed the BuildTeam announcement? Here's all the juicy details.
---

---
Visit our flashy new website BuildTeam.io!
---
Set @buildteam as your witness proxy today and contribute to building a better tomorrow!

Want an easier way? Use our SteemConnect proxy link!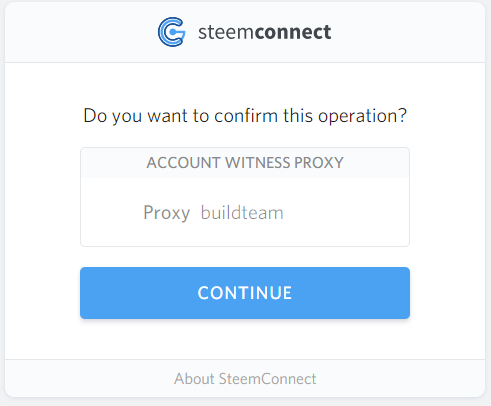 ---
This is a @steemvoter subscription payment post. Thank you to Steemvoter customers for allowing us to use your Steem accounts to upvote this post by virtue of your free subscription to the Steemvoter.com bot service. @steemvoter is proudly a @buildteam subsidiary and sister project to @steemsports and @minnowbooster.