Buildawhale Curation Digest 10/13/17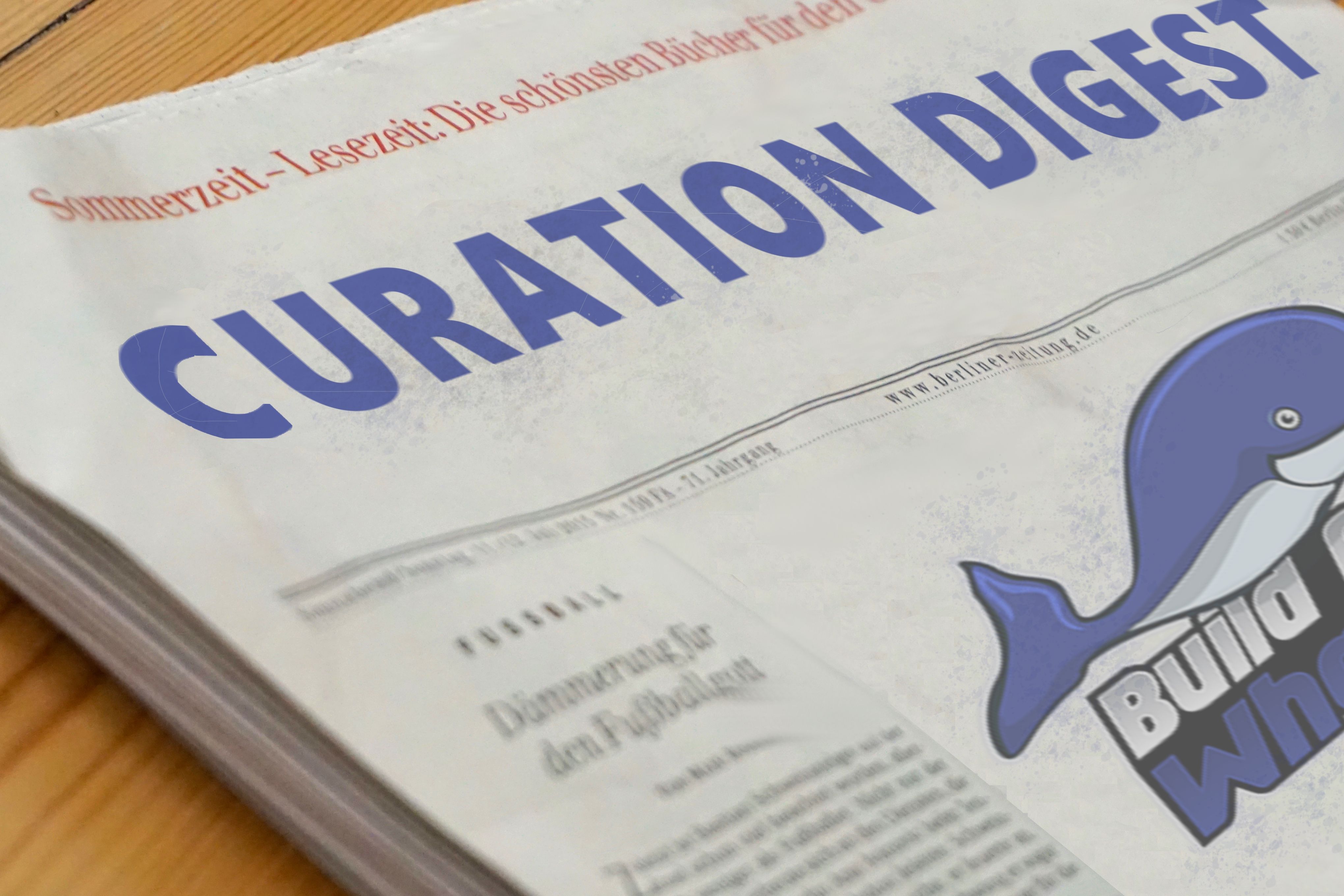 Thank you to today's curators: @bethalea and @nicnas!
If you would like to help @buildawhale with curation, let @bethalea or @nicnas know in the @buildawhale Discord channel here: https://discord.gg/RChjqcY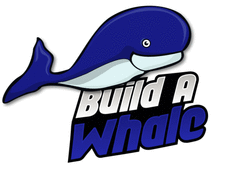 ---

@buildawhale now offers Sponsored Curation!
If there is a post you would like to see curated, simply submit to @buildawhale as usual EXCEPT send 3 STEEM instead of SBD.
Check out the article on Sponsored Content here: https://steemit.com/buildawhale/@buildawhale/announcing-sponsored-curation
---

Send 3 Steem To @buildawhale With Your URL In The Memo
To Get Your Post Curated Here!

---

---
My Photoart Creation #4 "Hungry Beetles" By Germanlifestyle
https://steemit.com/art/@germanlifestyle/my-photoart-creation-4-hungry-beetles-by-germanlifestyle
Author: @germanlifestyle
Curator: @bethalea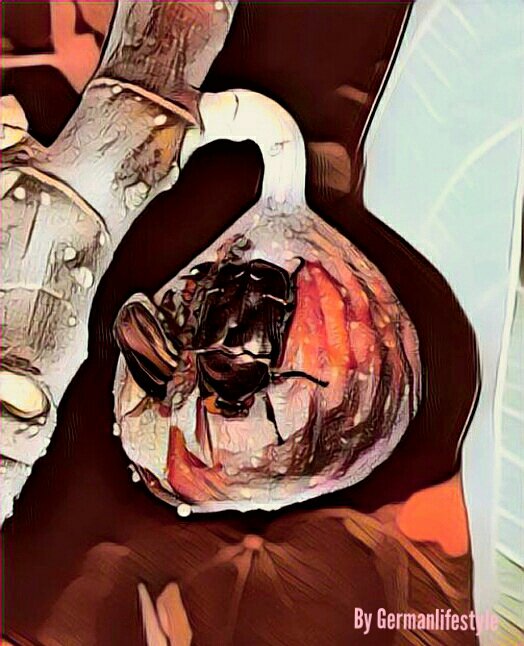 -=- This is a gorgeous piece of art by @germanlifestyle.
When I first saw it, I was stunned and yet didn't understand what I was looking at, which I find very frustrating. It's stunning, but what, exactly am I looking at? And then, thankfully, you showed me the original and suddenly I understood what you had started with and where you had ended.
Thank you, @germanlifestyle! Lovely work, keep it up! -=-
---

---
Entertain My Faith ~ poem
https://steemit.com/poetry/@missiontothemoon/entertain-my-faith-poem
Author: @missiontothemoon
Curator: @bethalea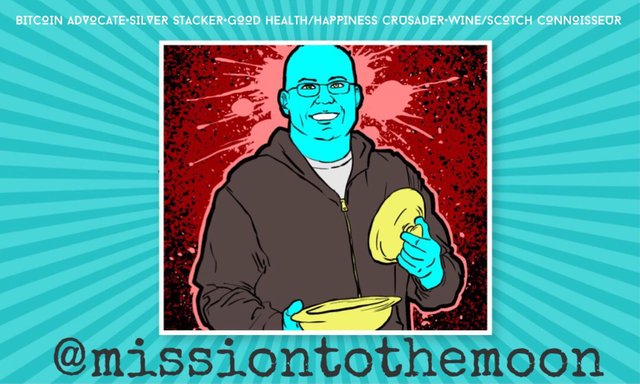 -=- "I look to the skies
And yell from within"
This is a lovely poem that is sure to give readers pause for thought.
I read it no less than a half-dozen times and love the cadence and rhythm to this poem.
Thank you, @missiontothemoon. I have personally upvoted and followed, I look forward to reading more! -=-
---

---
Ten minutes sketch #24
https://steemit.com/art/@federacion45/ten-minutes-sketch-24
Author: @federacion45
Curator: @bethalea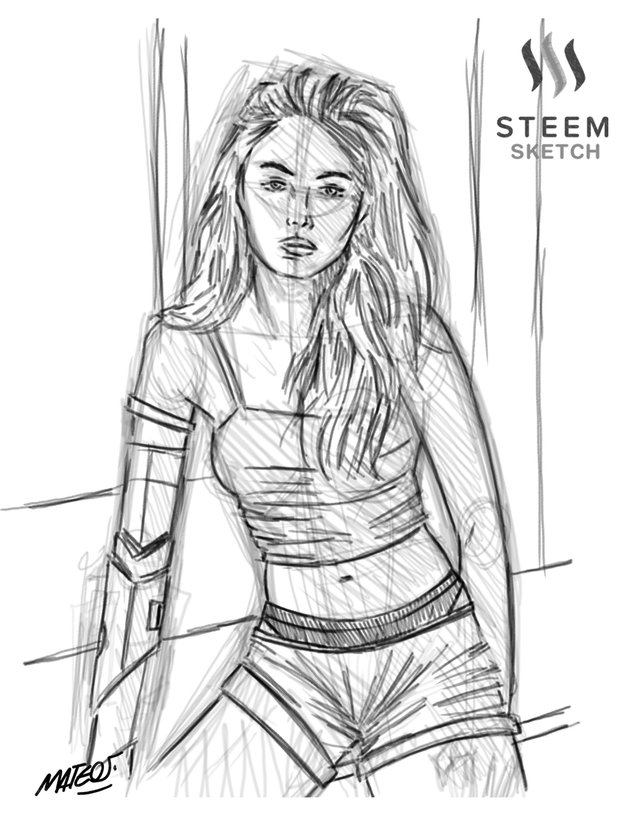 -=- I am absolutely in awe of people who can draw. It's one of the things I wish I had a talent for and simply … don't.
That is not the case for @federacion45!
His sketches are gorgeous and emotional and straight up sexy. Nicely done my friend! -=-
---

---
Bicycle trip along the River Bank and beyond (Sumy, Ukraine). Part 2. ENG/RU
https://steemit.com/cycling/@erikaflynn/bicycle-trip-along-the-river-bank-and-beyond-sumy-ukraine-part-2-2017108t221949978z
Author: @erikaflynn
Curator: @nicnas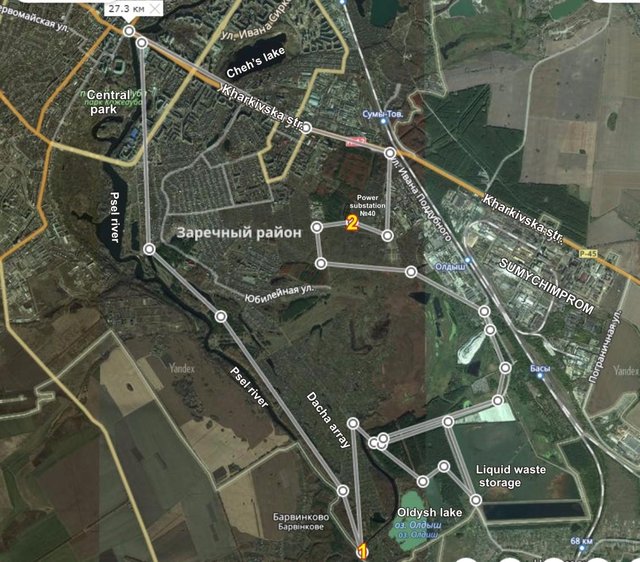 -=- This is a continuation, part 2, of a family's trip through areas around where they live. This is one of those adventures that everyone should emulate. I really miss these type of quests and especially when enjoying them with the family.
Its crazy when you go off the regular path and find out that your really do not know all that is right under your nose. Consider checking this adventure out. It may just in inspire you go outside your self. -=-
---

---
STEEM YOUR RIDE.
https://steemit.com/steem/@raybrockman/steem-your-ride
Author: @raybrockman
Curator: @nicnas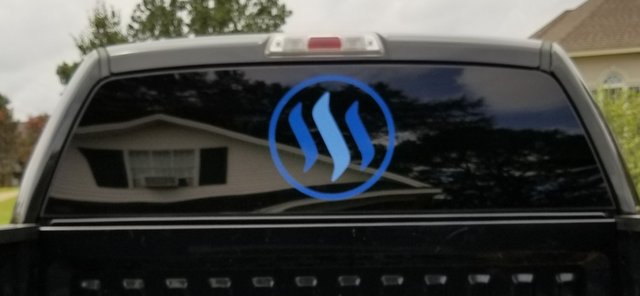 -=- I do not put stickers or logos on my car but have considered one of these. Many of SteemIt's celebs have represented with them, why not you. Hey, you may even get approached by someone in your neighborhood that is on steemit and you didn't know. Grow your circle right?
These are very cool and I love the idea of spreading the word about steemit. Keep it up. -=-
---

---
@buildawhale does not explicitly or implicitly endorse third parties opinions or statements in Curation Digests. Any statements made in these posts are the author's and curator's own opinion.
---

---
All curated posts mentioned in @buildawhale's Curation digest will receive an extra upvote to their post thanks to @akrid. Please support @akrid and his projects on SteemIt as thank you for his generosity!
---
---
Much love from your Chief Curators,
@bethalea and @nicnas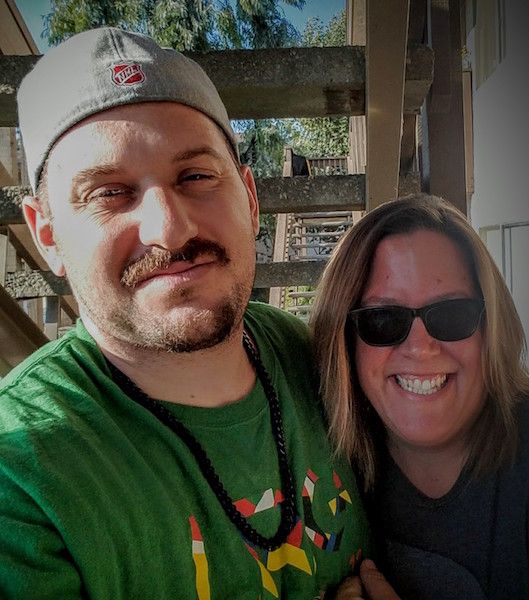 Partnered With: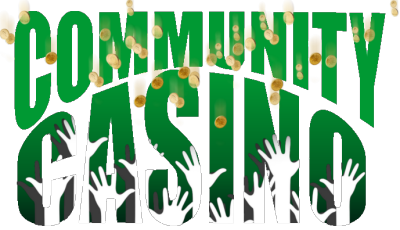 ---
---
Please consider voting for @buildawhale founder, @themarkymark for Witness!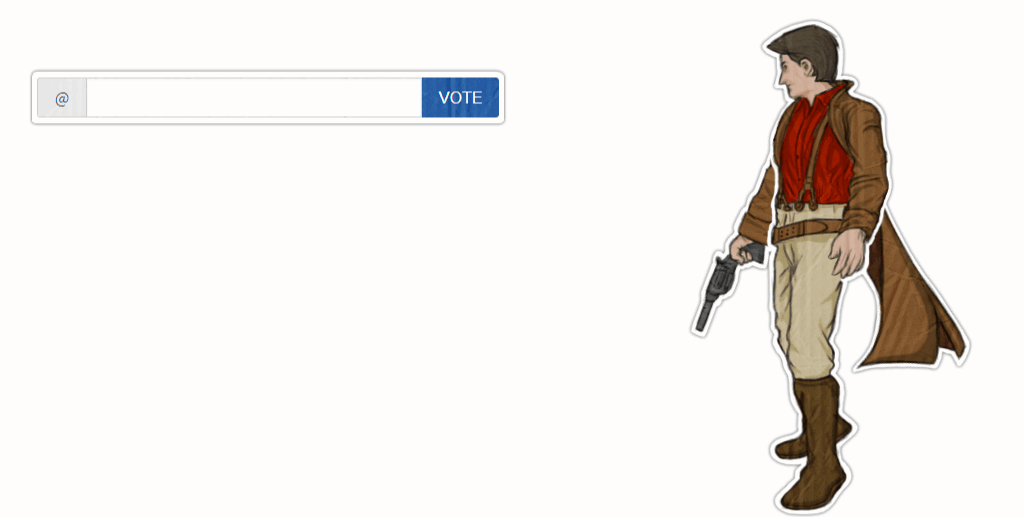 You can vote for him to be a Steemit Witness on this page:
You will need to manually enter his name: themarkymark in the vote box on the bottom. Thanks!