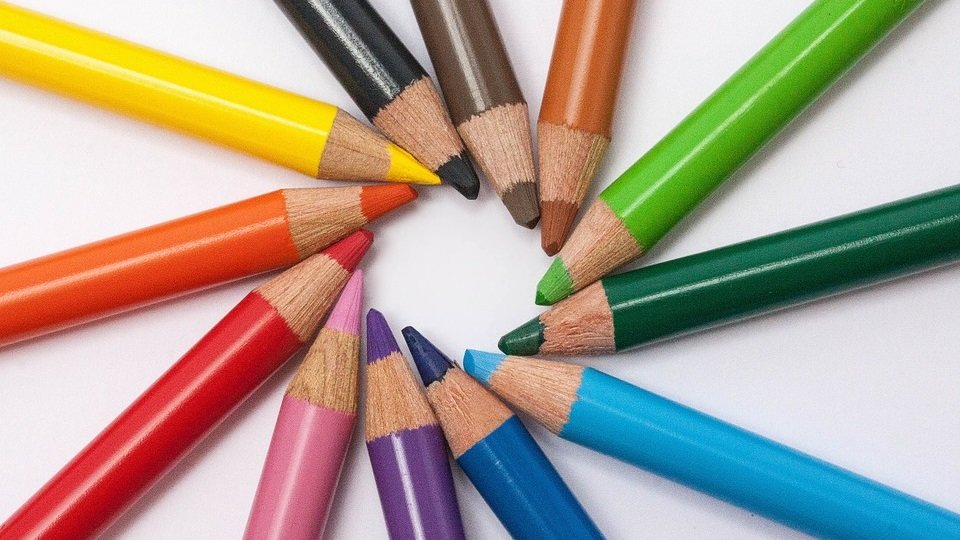 We are looking for submissions for the banner to go on top of the Welcome to Steemit landing page!
When @bitcoiner and I created the page, our first intention was to connect new users with the information that they needed to get started and be successful on Steemit. Now that the information is there, it is time to start making it look pretty!
This will be the first thing new users see after they signup for a new account, so it needs to be professional and appeal to all audiences.
It is important that the banner is something that can adjust to fit any sized screen. There are two formats that we are accepting:
Format 1: An image that can be "tiled".
Format 2: An image that can easily be stretched/resized.
The banner image will have the following text overlaid on top of the image:
Welcome to Steemit!
Come for the rewards, stay for the community.
The banner image that is submitted should not have the text as part of the image. If you want to submit two images - one with the text and one without (to show what it would look like once the text is there), that is fine - but make sure there is at least one without the text.
Submission Guidelines:
Submissions can be made as a separate post, or as a comment/reply to this post.
If you create a new post for your entry, please reply to this post with a link to your submission.
All submissions must be made by 12:00 noon CST on 12/19/2016.
Bounty Terms:
After this entry period closes, we will create a follow-up post with all the images to collect community input.
@bitcoiner and I will review the images with Steemit, and pick one to be used on the "Welcome to Steemit" page as the 'winner'.
In the event that none of the images are accepted for the site, @bitcoiner and I will still pick one winner to receive the award.
The winner will be awarded $50 SBD.
The top 3 runner-ups will each receive $5 SBD.
[Edit] The bounty has been updated to $50 - thanks to an extra $20 from @officialfuzzy!!