Thank you @shasta for #bouldersunday!! You can check out @shasta's latest #bouldersunday post here! 😊
Today, we will be going to the Big Gunpowder Falls State Park - Pot Rocks Area which is located in Baltimore County, Maryland.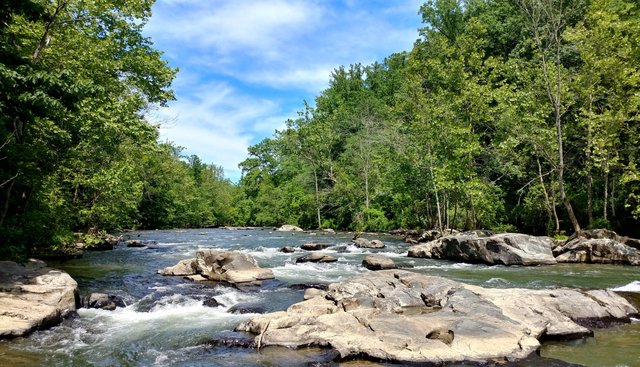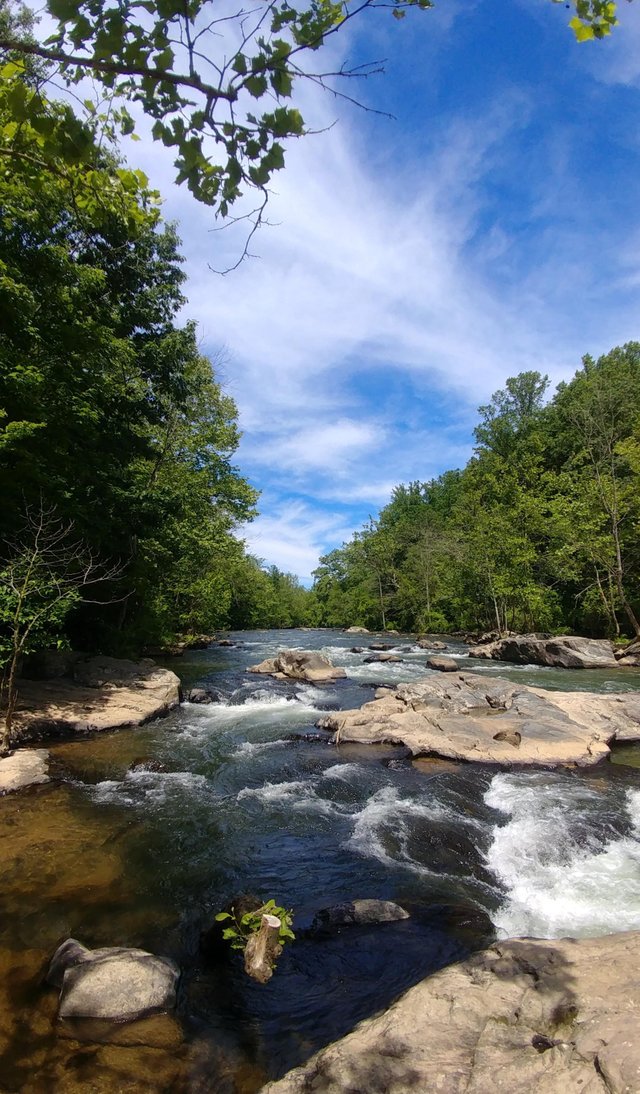 The name Pot Rocks comes from the pothole marks that can be seen in the rocks and boulders in the area. It is said they were created by the flow of the water over the rocks. With a name like Pot Rocks, you can bet there will be lots of rocks and boulders here.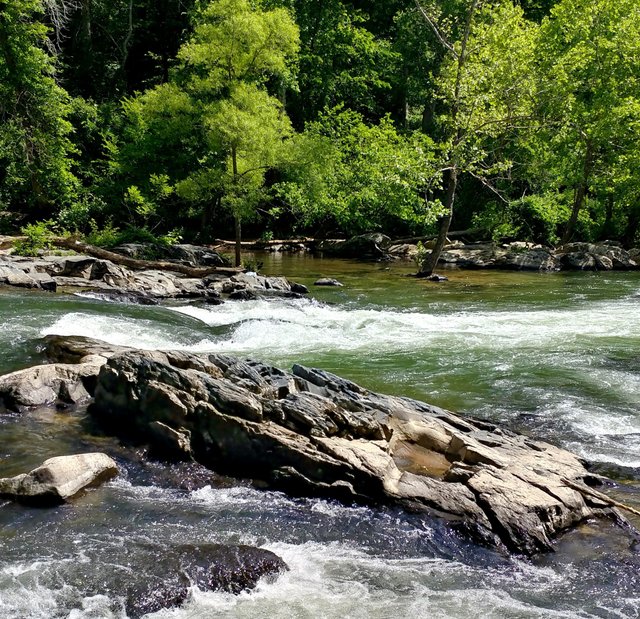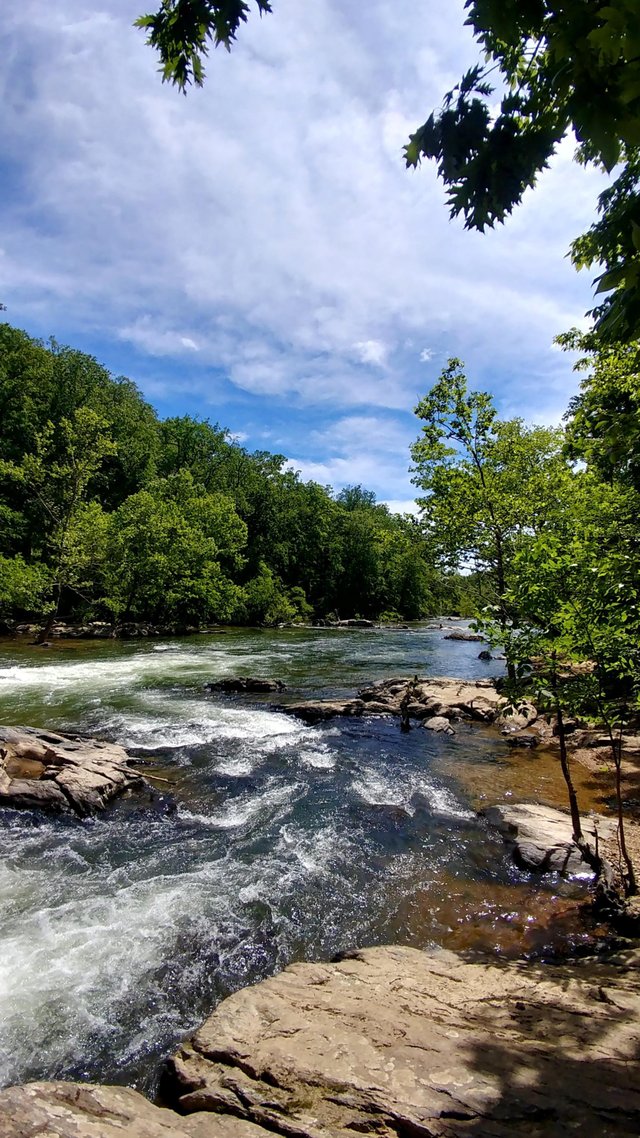 A couple of trails will lead you to the Pot Rocks. The trail most used is the Blue Blaze Trail but we decided to go in on the opposite side of the river and took the White Blaze trail.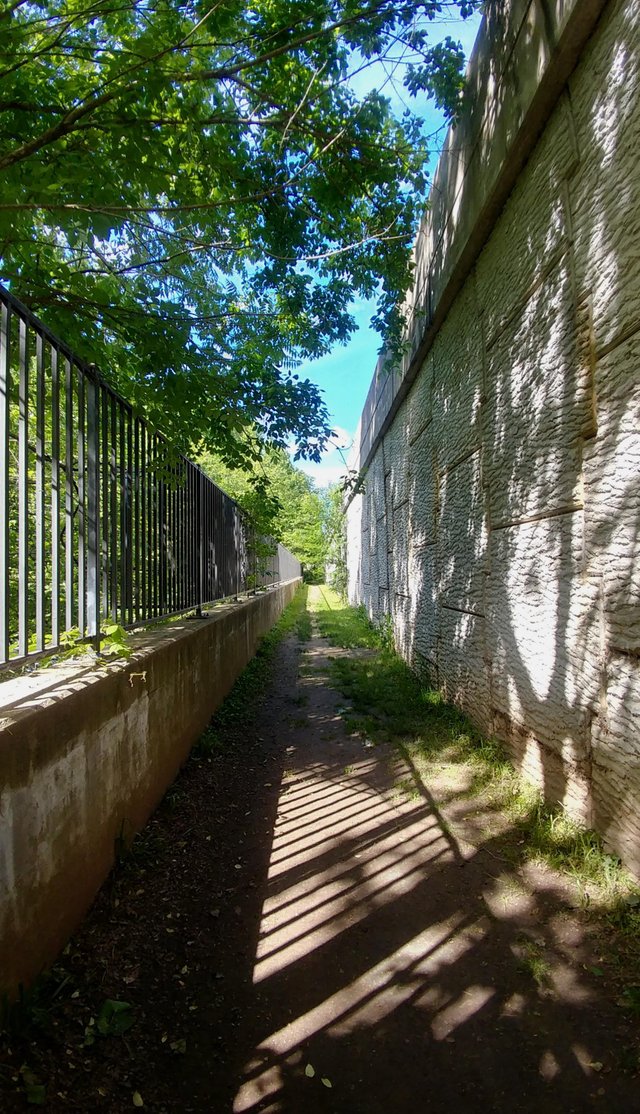 In the summer you will find a lot of people at Pot Rocks and they do allow swimming there but they do not have lifeguards. It is also very rocky and I feel it is more of a dipping spot than swimming spot. If you go for swimming/dipping then I would recommend the Blue Blaze trail. We went late Spring and had no interest in swimming. Additionally, we had never been on the White Blaze trail so it was an easy choice for us to take that one.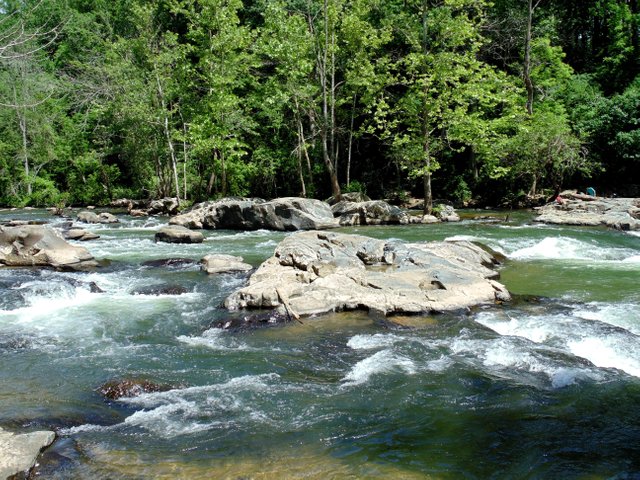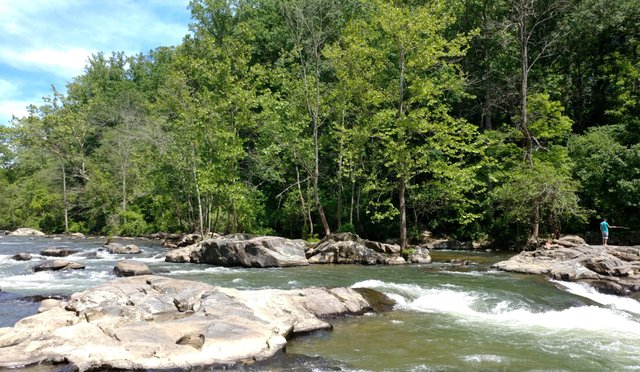 While there are a lot of rocks and boulders in the water, there are also plenty on the banks of the water and along the trail.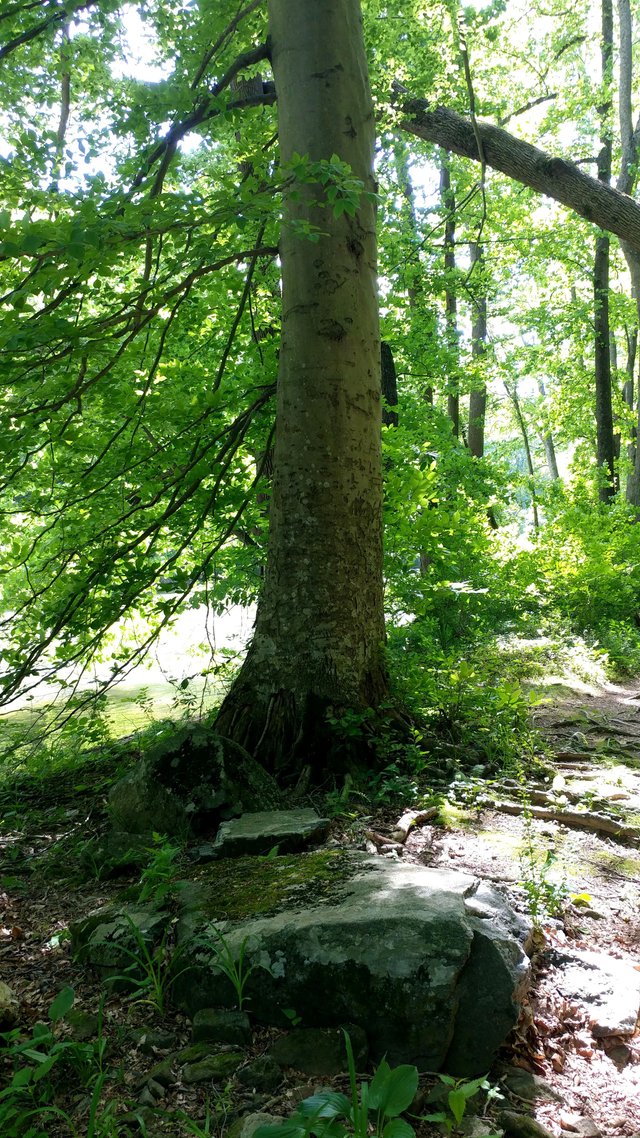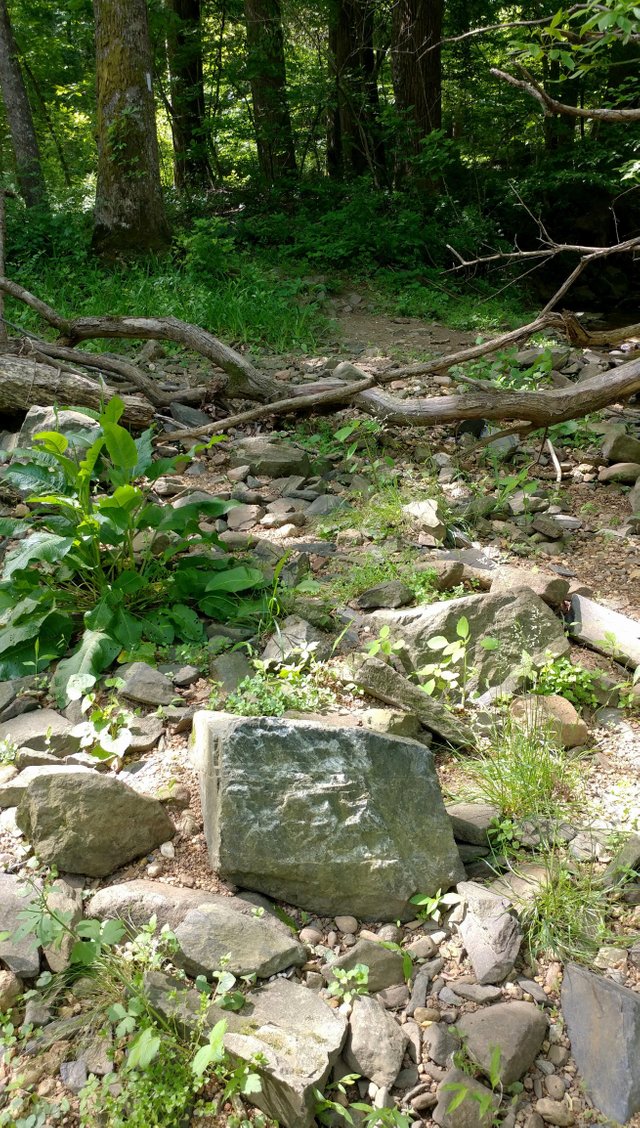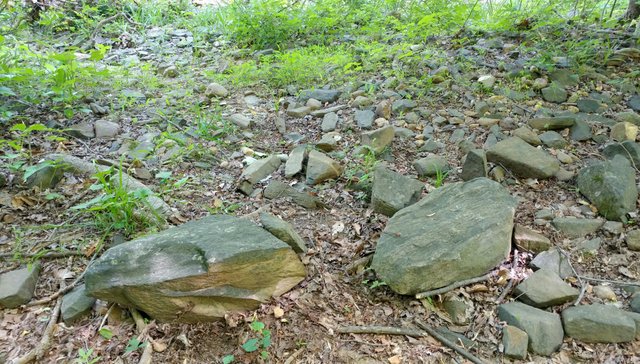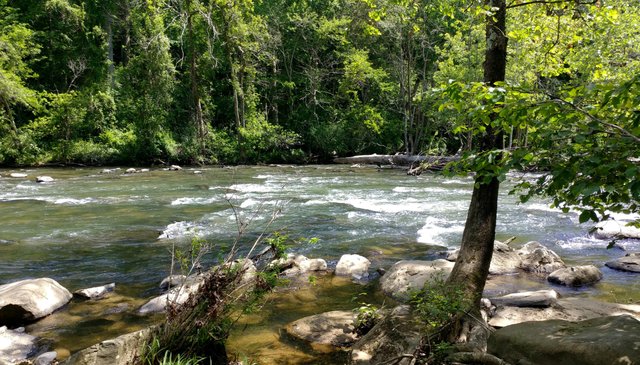 I thought this photo was interesting as it looks like a person is possibly in the background jogging by but turns out it was just a tree. The sunlight was hitting it in a way that made me do a doubletake...lol.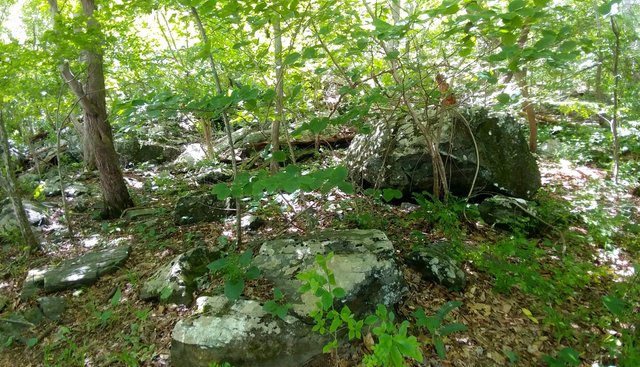 I had to be really careful in this area as we walked out closer to the water. My husband pointed out that I came pretty close a couple of times to stepping on a toad or two that were sitting among the rocks. I'm glad I didn't step on any as I would've felt bad.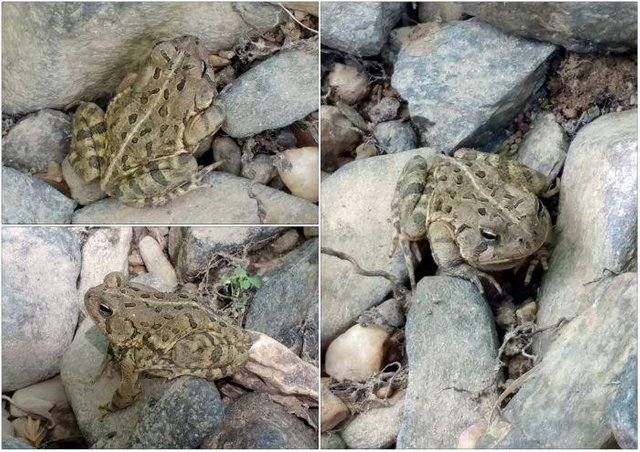 I did see something pretty cool over by one of the large boulders with a pothole in it.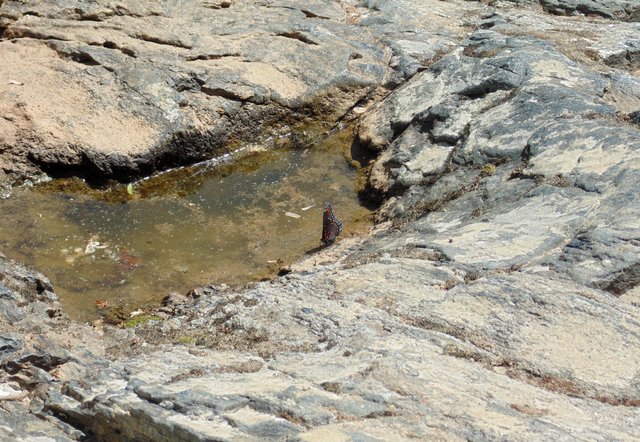 At first I thought the butterfly was drinking some pot water but I don't know if butterflies even drink water. I looked it up when I got home and turns out that they drink an all liquid diet of nectar and water!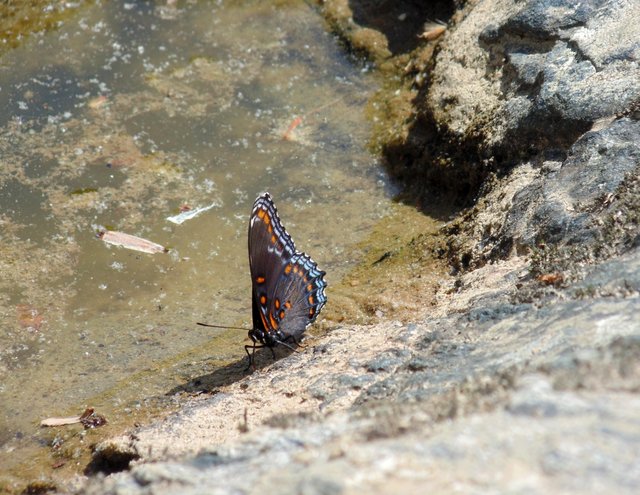 Anyway, I have lots more photos from this walk that I'll be doing other posts on. I do have one more photo though for this one. I took this from the walkway we took to get to the trail and it looks down over the river. I mentioned before that there are lots of rocks and boulders under the water that we may not see but they most certainly are there. With that in mind, I'll end my post with this photo I took looking down from the walkway.