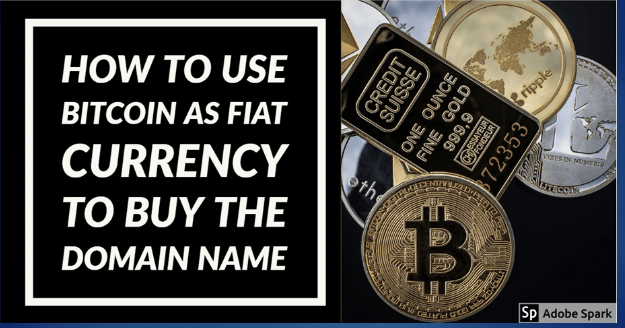 As most of us know that Bitcoin is a digital currency with lots of controversy with it. there are so many cryptocurrencies are available but Bitcoin is the father of all cryptocurrency. India countries like India where Crypto trading under bank involvement is no more exist, it is replaced by Peer to Peer trading. Fiat currency can not stop cryptocurrency because Crypto and blockchain technology going to be our future for our financial transaction.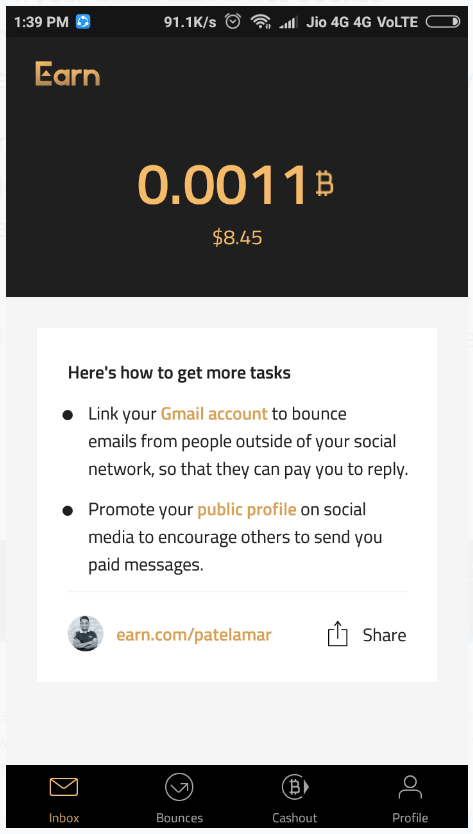 In this post, I will share my experience of earning Bitcoin through Earn.com and how I Purchased a domain name from Namecheap using that Bitcoin. Earn.com is a website which provides Payment in Bitcoin by completing a simple task. most of the task which I have completed is to just join ICO of any cryptocurrency..best part of Earn.com is they provide $1 to join any ICO of cryptocurrency.
I searched over the internet which domain registrar accept bitcoin to buy a domain and I found Namecheap. I created an account with Namecheap and checked the price of the domain and transfer the amount to my Namecheap balance with bitcoin.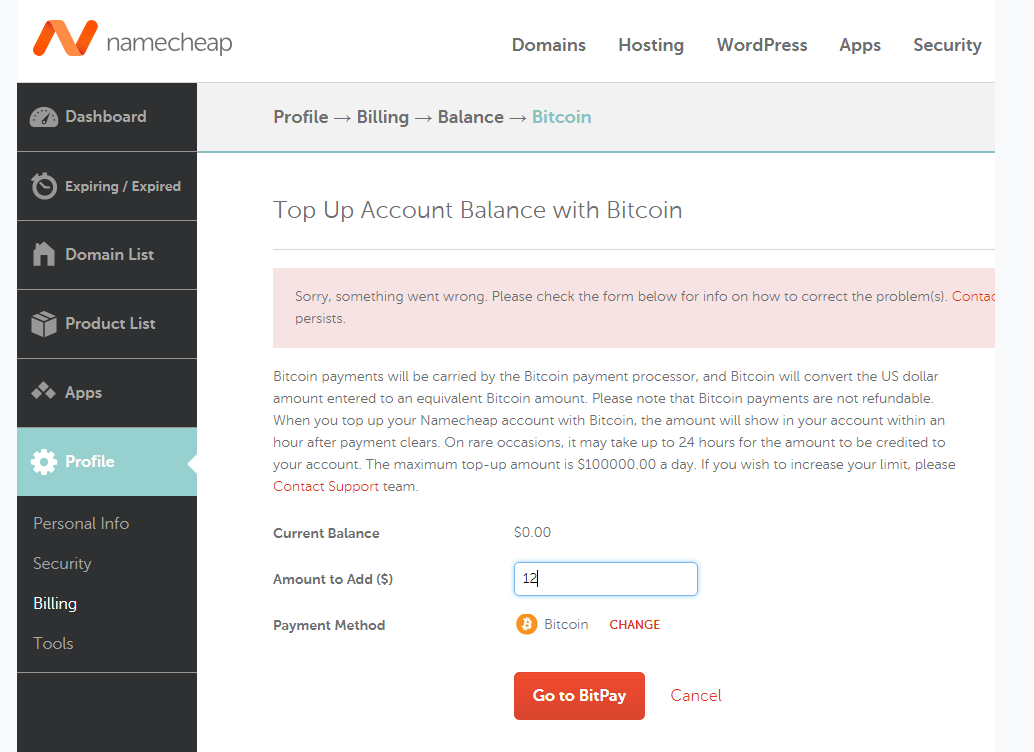 I use the Bitpay wallet to store my Bitcoin. you can install the Bitpay on your device it is available for Both Android as well as for iPhone user. I transfer my Bitcoin to Jaxx wallet where I was having a minor amount of Bitcoin…then from Jaxx wallet I transfer to Bitpay wallet to that i have sufficient balance in Bitcoin to buy Domain name. As I was already having the account in Bitpay…so my Bitpay Bitcoin was converted into USD and got added into my Namecheap account.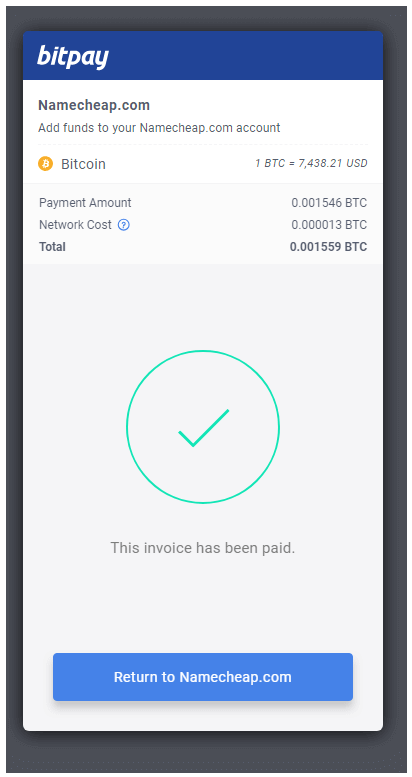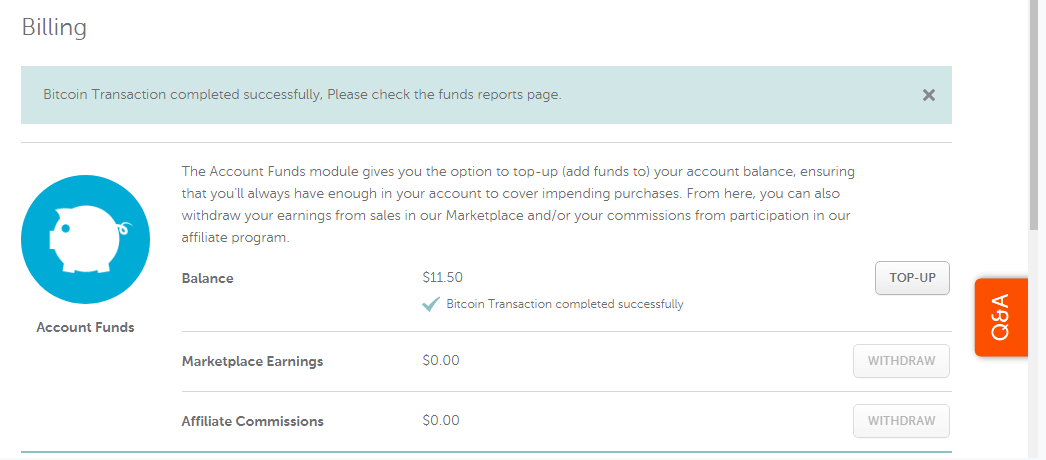 I got USD in my account, I purchased the domain name without any investment…you can join the www.earn.com and complete the simple task in your spare time and earn bitcoin in reward and you can spend it like I did to buy the domain name which is a kind of digital asset whose value increase with time. 
If you like my work kindly Upvote, Follow and Resteem. You may also continue reading my recent posts which might interest you: