Bot Ideas and overview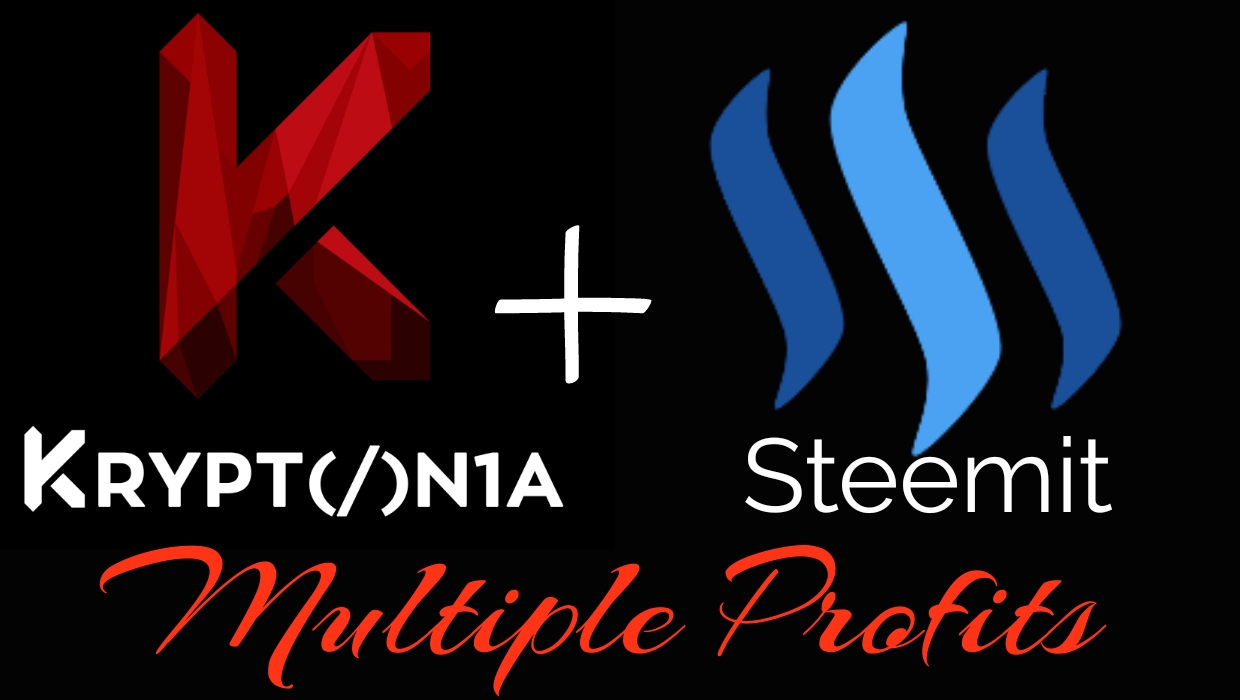 @kryptoniabot has been tremendously successful and we see the large amount of task being created daily. We hope all have enjoyed the bot so far.
If you have been part of the community so far then you are some of the first users and have seen some of our mistakes and continued development. You also have received some very good upvotes so far.
As part of the sharing equally and giving everyone a chance to receive a fair upvote we have some ideas we will be implementing.
First post per 24 hour period will have larger upvote for those making multiple task per day.
Upvote based on Kryptonia task budget and reward. (Larger Budget and larger reward = larger upvote)
Upvote based on if you are following kryptoniabot
We are open to other ideas to make it profitably for you and also be fair.
We also would like to ask that if you have spare steem to buy a delegation for @kryptoniabot on Minnow Booster. Or if you have SteemPower you can delegate to bot using these links below.
10SP , 50SP , 100SP , 500SP , 1000SP , 5000SP.
Be sure to leave at least 50SP un delegated on your account. You can cancel this at anytime in the future.
Kryptoniabot is upvoting some of its own comments to add to its steempower to pay for delegations it has purchased and at same time share with its community upvotes with larger rewards. Any votes that go to comments will be used for future upvotes.
You can mine Superior Coins at our pool using your PC or RIG here Mining Pool
Once again we would like to thank our community for its support to Kryptonia and Superior Coin
Follow SuperiorCoin on Twitter
Follow Kryptonia on Twitter
Checkout SuperiorCoin FaceBook
Checkout Kryptonia Facebook
Join our group on Telegram