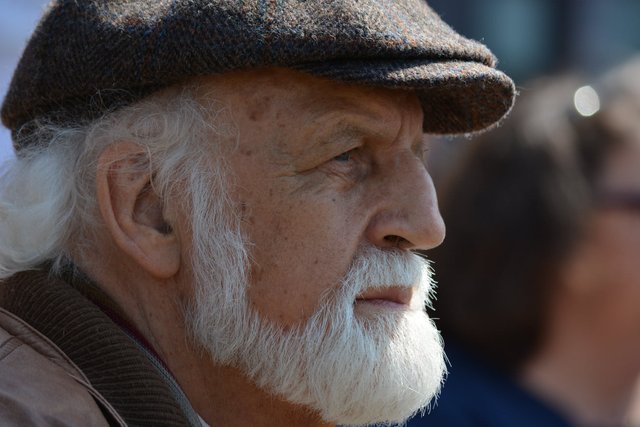 https://www.pexels.com/photo/selective-focus-photography-of-man-in-flat-cap-during-daytime-162547/
Community can have a great effect on those who are willing to allow it to. In the movie/ novel A Man Called Ove, an elderly curmudgeon, an orderly bad-tempered and rule-focused man, unexpectedly finds a new purpose to his life after his wife's death and his release from employment. Though determined to join his wife in the cemetery, his efforts are consistently thwarted by persons in his neighborhood, more specifically, the new family who has moved in next door and has already driven over his mailbox. As Ove is no longer employed he reluctantly finds he has more time for his neighbors and finds more opportunities to remember his wife in ways, just days and weeks prior, would have seemed impossible because of his reserved nature.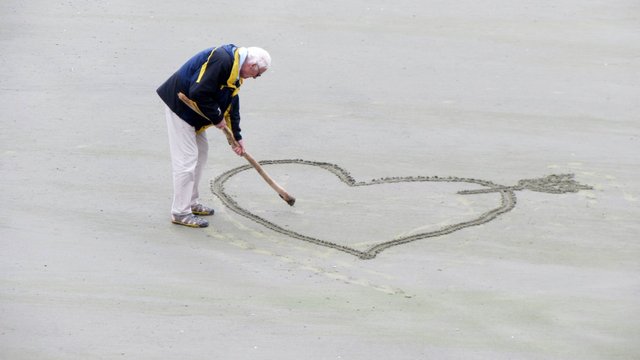 https://www.pexels.com/photo/man-wearing-blue-jacket-holding-a-brown-stick-towards-the-heart-drawn-on-sand-160936/
I really enjoyed how this story starts with a bitter, cranky old man who wants nothing to do with people, and ends with someone who is able to tie up his loose ends and at least be open to new healing life experiences before he passes away. Be aware that, while real life humor can be found in most of the situations Ove finds himself in, the humor can be dark, sobering and dry. Suicide as a means of escaping grief and passing of a loved one is a main theme so I wouldn't suggest this to someone currently dealing with those thoughts. Another reason I like this movie is Ove's do-it-yourself attitude and because it focuses on generational gaps, cultural assimilation and overcoming social impediments to success. The movie is available to watch for free right now on Amazon PrimeI but be ready for subtitles as the movie is originally in Swedish. I will not say that this novel/movie is a movie that will take home all of the awards in terms of popularity, but it is a dramaticly masterful story about life, love, loss and age that will make you think.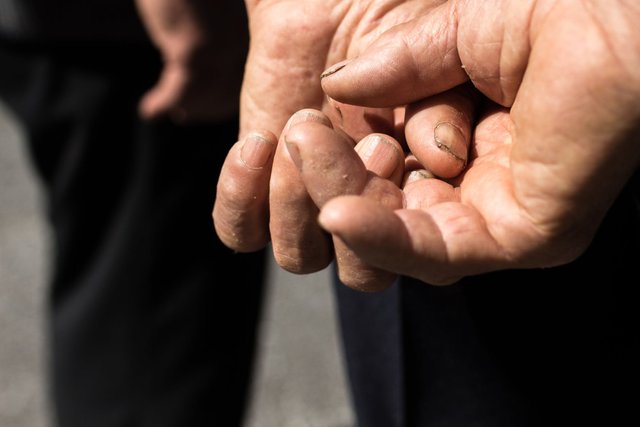 https://www.pexels.com/photo/photo-of-person-s-hands-808967/
~Bookleaf ~
Thanks for reading this book review! If you have enjoyed it and wish to read future book review blogs be sure to follow me and share if you think it will be of interest to someone you know! Also, if there is a fictional book you would like for me to review before you read, please leave the name of the book and the author in the comment section below. Feel free to just say hi! ;) I would love to meet you!