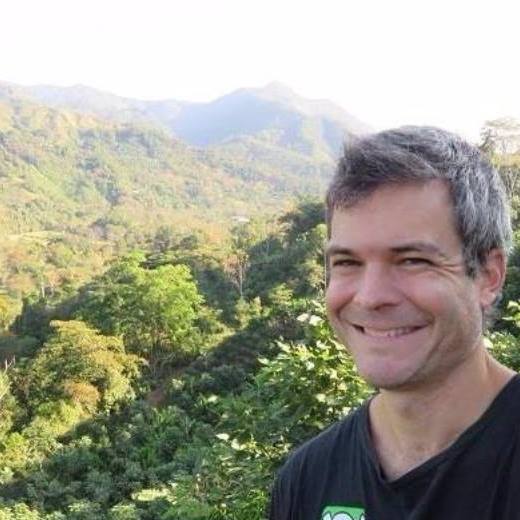 Hello All!
My name is Ryan Biddulph.
I am former fired security guard turned island hopping, pro blogging, Amazon Best Selling World Traveler.
I help folks build successful blogs full time and will delve into that topic on Steemit but also plan to write more spiritual, inspirational and topical posts here.
I have a sense for what gets traction on this network and will honor that.
But I will also add my humorous travel tales, blogging tips themed posts and tips to help you build a successful business as well.
A Little on Me.....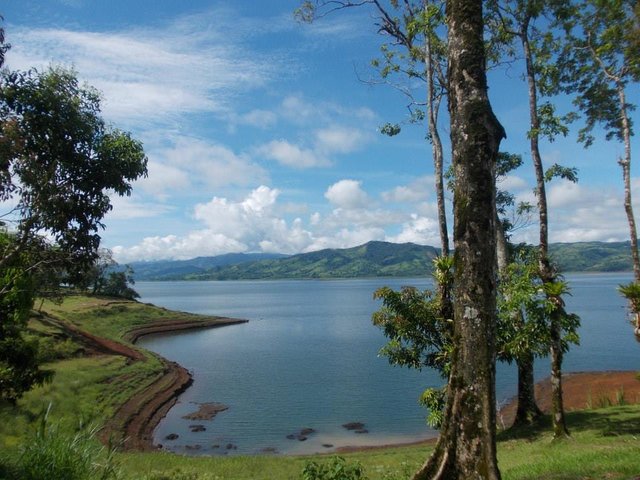 10 years ago I was fired from my security guard job. I was broke, depressed, mad at the world and had zero direction.
Today I am an island hopping, full time, pro blogging world traveler.
I have written multiple best selling eBooks among the 124 eBooks I have self-published on Amazon.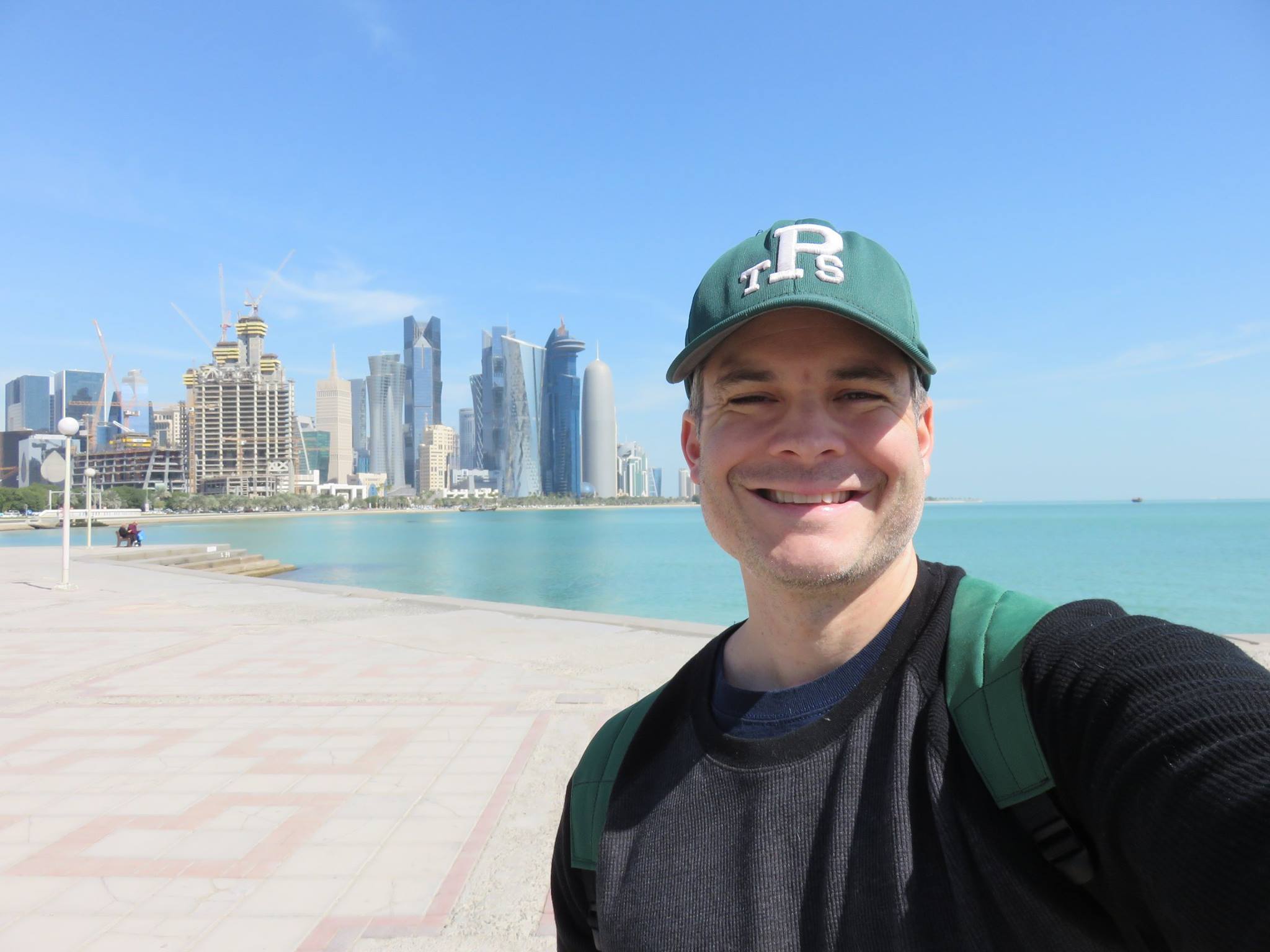 I've also lived in places like Fiji, Thailand, Costa Rica and Bali for months while helping folks retire to a life of island hopping through smart blogging at Blogging From Paradise.
After being featured on sites like Virgin, Forbes, Entrepreneur, Fox News, Positively Positive and Lifehack I saw Steemit as a cool place to meet folks, to make friends, to serve, to share my experiences and to simply give us a channel through which we can create, connect and raise the vibe in the world.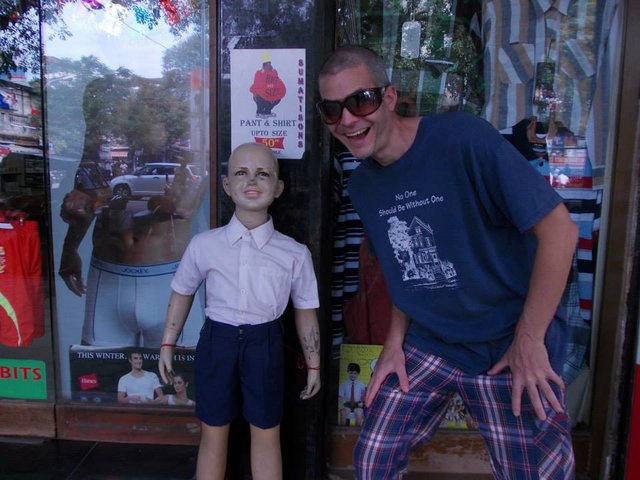 We seem to be in a crazy time, with all the shifting going on out there. By sharing our stories, and promoting one another, we can help to bring the world together through this platform.
Gotta roll guys.
It was so great to meet you.
I'll see ya on Steemit!