The Strangest Thing in the World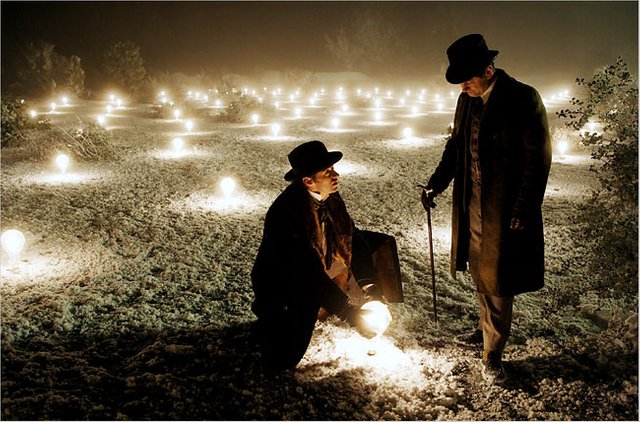 The biggest magic trick in the history of mankind has just been played before your very eyes and you didn't even notice the first time.
Sure, it's only science. But when it's the kind of technology that we know nothing about, it almost sounds supernatural.
It makes you feel like a member of an uncontacted tribe who'd just came across a cell-phone for the first time ever.
You blame it on the hermetic nature of such technologies, but the signs were all over the place. Research has been ongoing literally for decades on end.
Now the cat is out of the bag, and all we have is our limited knowledge and lack of information and we each try to rationalize it down to the limits of our own minds.
It's just too big of a leap to conceive in such a short time.
Skepticism seems to be the only refuge.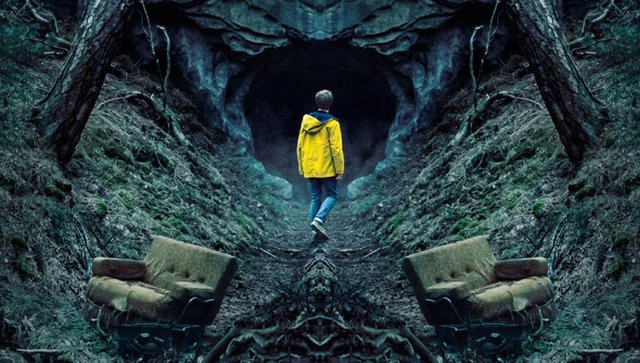 Imagine seeing something that defies every law of the universe and you didn't even notice it the first time around.
It may start with a family member calling:
"Hey! Do you have a minute? I just want to ask you something quick."

― Yeah, sure thing.

"I know this is going to sound weird, but… What's the color of my sofa?"

― Grey, why?

"Huh? That's what I thought. I asked everyone and everyone seems to remember it grey as well… Isn't that strange?

― How so?

"Well it's the craziest thing. My sofa is actually blue, it has always been blue apparently. I even tracked the purchase order down. Yet for some reason we all remember it grey… I remember it as clear as day. I remember cleaning the stains from my grey sofa."

― "I don't understand"… Confused, you say.
Your phone beeps and the messages contain various pictures of the formerly-grey-now-blue sofa.
You brush it off as some mass-hallucination and you don't think much of it at the time.
Mystery solved.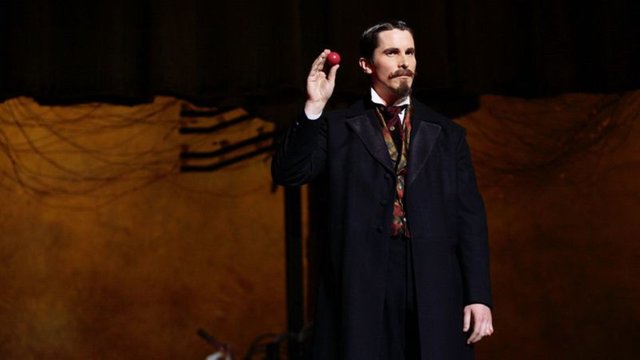 The biggest magic trick in the history of the world has just passed before your eyes and you didn't realize the first time around.
The worst part is that you should've known better.
Fast forward a few weeks and your phone rings. An old friend asks:
"Hey! Do you remember that movie…"
His voice fades away in the background as you immediately realize what's going on.
Before he could finish the sentence, the little hairs in your arms are already raised. This is the first time in your life when you realize the true meaning of the word bone-chilling.
You could literally feel your spine freezing at the back of your neck.
You start piecing it together and you don't know what scares you more: the little information that you think you know, or the sort of knowledge you know that you lack.
And just like that, you realize that Pandora is wide open and the box is probably empty by now.
To be Continued… Maybe.