Are we 'like' addicted?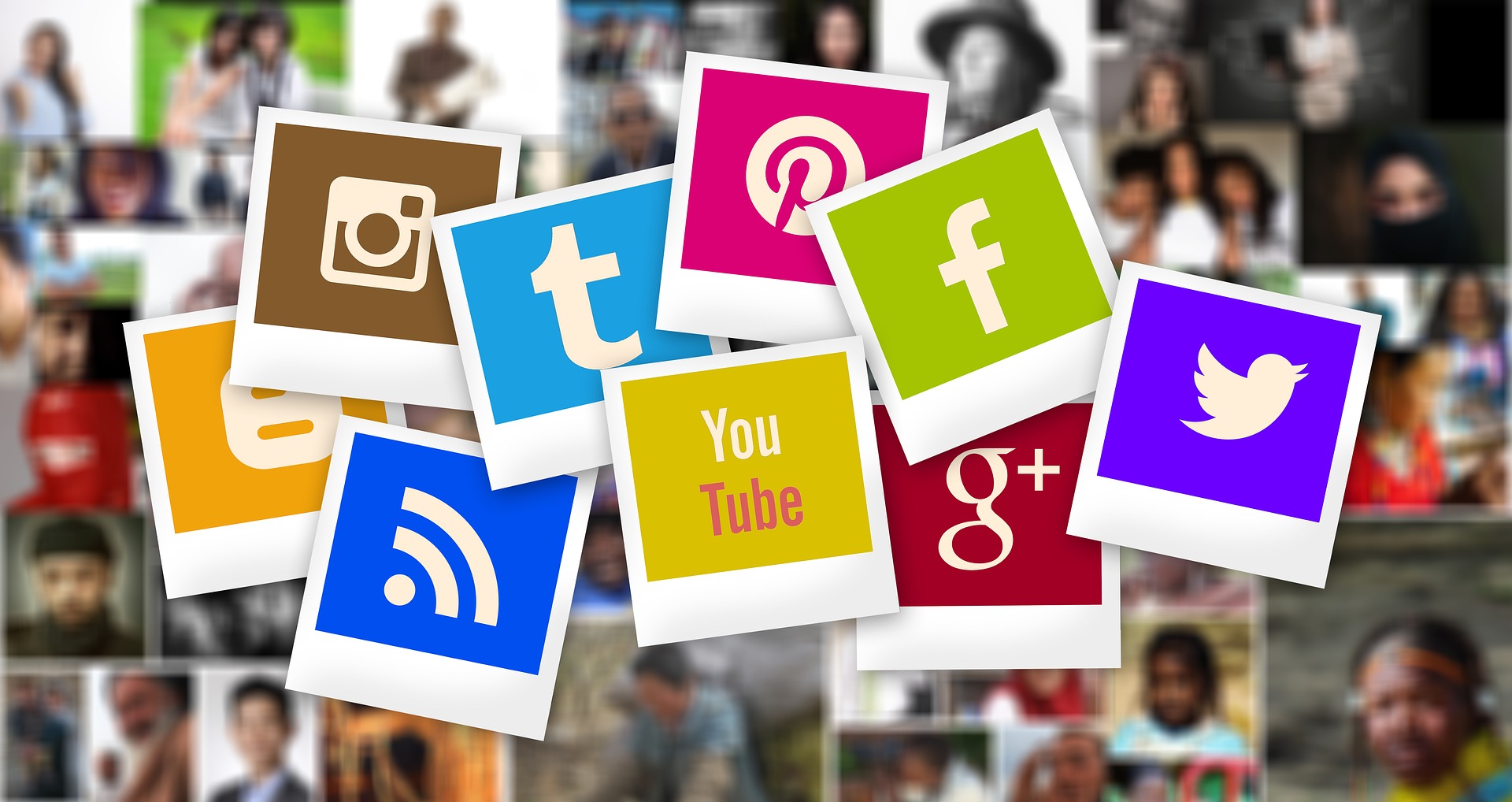 Last week I was watching "Nosedive", which is the first episode of the third season of the series Black Mirror.
The episode is set in a world where people can rate each other from one to five stars for every interaction they have, and which can impact their socioeconomic status. Lacy, a young woman overly obsessed with her ratings; she finds an opportunity to elevate her ratings greatly and move into a more luxurious residence after being chosen by her popular childhood friend as the maid of honour for her wedding. Her obsession leads to several mishaps on her journey to the wedding that culminate in a rapid reduction in her ratings. (by Wikipedia)
While I watched the episode, I thought about the way we are dealing with social media; the amount of likes, shares and the kind of information we post. At the end of the episode, I decided to check everything that I shared so far. Slowly, I started deleting pictures, posts and 'tiding up' my Facebook and Instagram.
It took me a lot of courage to delete my Twitter account. After all, I won't have those likes anymore but If I want, I have 30 days to change my mind and get back to my 75 followers.
Anyway, my point is: how do you feel about your social media life? Yes, it is your life. Think about it: you wake up and check your feed before saying Good Morning to your husband/wife/kids, you know, the real people.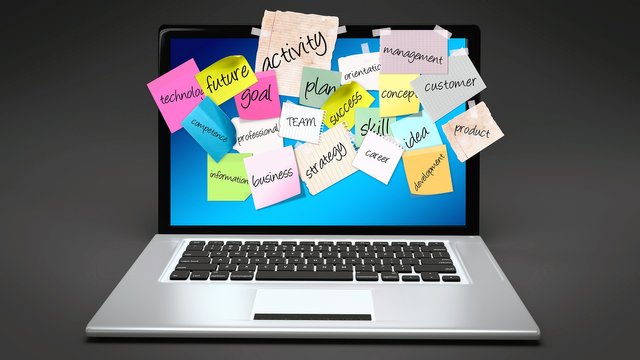 You go to a meeting or party and take an Uber and at the end of the journey, you are rating the driver and he is rating you, just like in "Nosedive".
You are good or bad based on people's opinion. It's not about your values, is about how you present yourself online.
If your rate is too low, maybe the Uber won't take your ride and you will end up taking the night bus back home, which, so far, doesn't judge you by stars.
The more I thought about the subject, the more pictures I deleted. I was trying to understand what is the reason of sharing so much?
When someone that I just met, wants to be my 'friend', the person can quickly track my life, since I joined the platform. You can see my days at University, my family pictures, my holidays and parties, my favourite foods and the selfies at the gym. By those pictures, the person 'build my persona' and rate me.
Am I good enough to be your virtual friend?
You accept that friend's request and the person NEVER talks to you. So what is the point? Are we accepting this because we want more followers and likes? Are we enjoying this voyeurism? Are we being genuine or we are sharing content to make your life looks desirable? Are you that cool?
Has anyone written you a recommendation on LinkedIn? If not, better to ask someone ASAP or you will end up alone, with no friends, no cool job…
It will be only you and your phone.
Wait a minute.
That's us! Look around, everyone is living in their bubble, checking their social media feeds. Doing maybe 50/100 likes a day.
New pair of trainers (LIKE)
Monday fancy coffee (HEART)
Baby dress (comment: so cuteee)
Dogs toys (HAHA)
Healthy food (LIKE)
New haircut (of course I LIKE)
Likes, likes likes… do you really like everything that you like?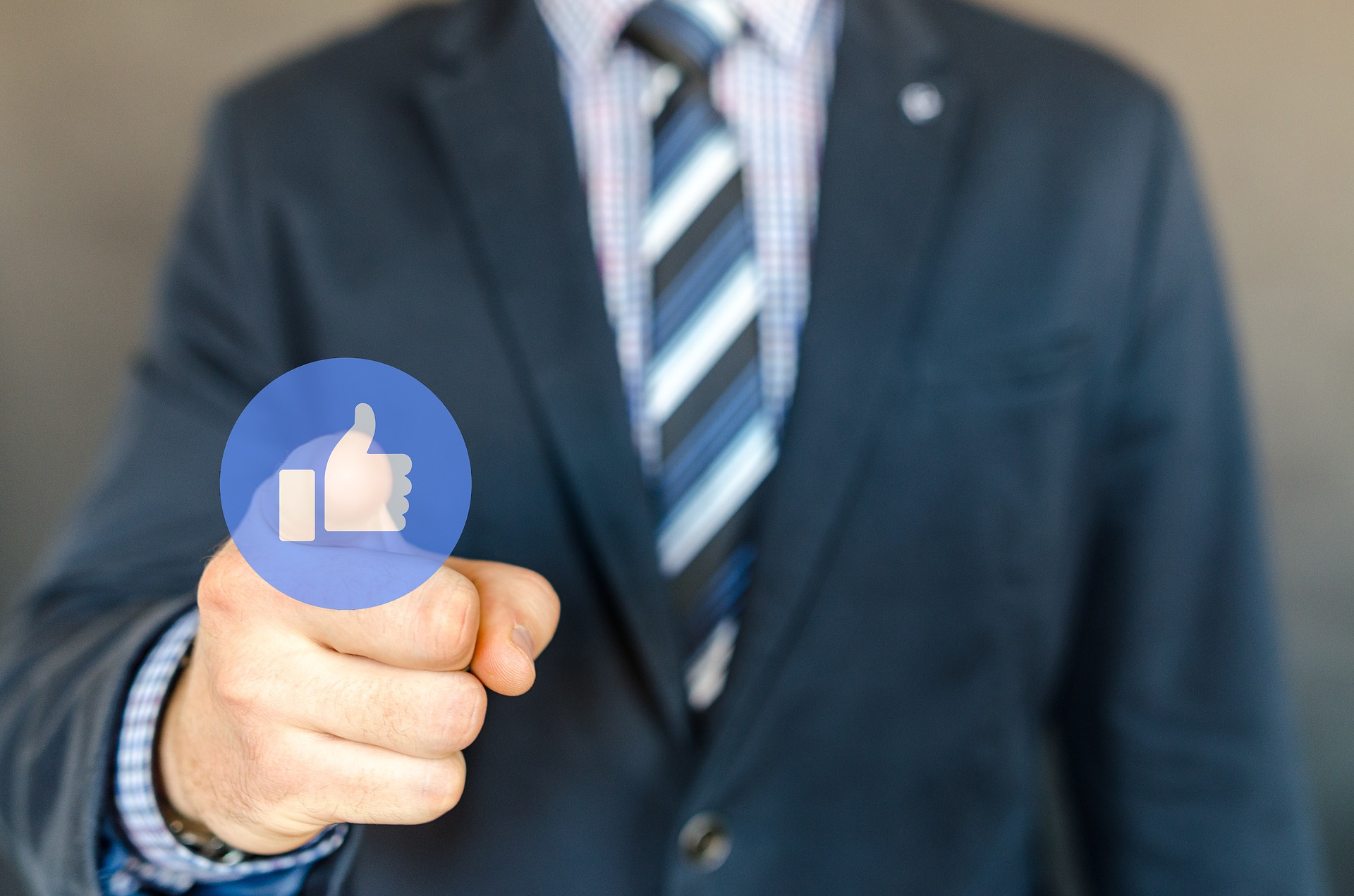 Today, the breaking news was '50 million Facebook profiles harvested for Cambridge Analytica to target American votes at Trump's election'. The company is accused of manipulating part of the US electorate with ads driven by their profiles.
Do you agree that all the information you share with your beloved virtual friends has being used as data to influence people's, company's or national elections? By the way, without your permission.
Do you think is okay to see only kids ads just because you had a baby and probably, are posting and liking more things related to this subject?
Maybe you like dogs too, but you don't have one yet, so why you will see ads for puppies? No, you need diapers ads. You've being dealing with a lot of sh*t recently. That is your life and all your friends are liking it.
To conclude, I just want to say, be wiser and cautious. Social Media is the most powerful form of marketing and market research the world has ever seen.
Promote your skills and your passions but don't sell your soul to the devil.