Smartphone photography contest winners
---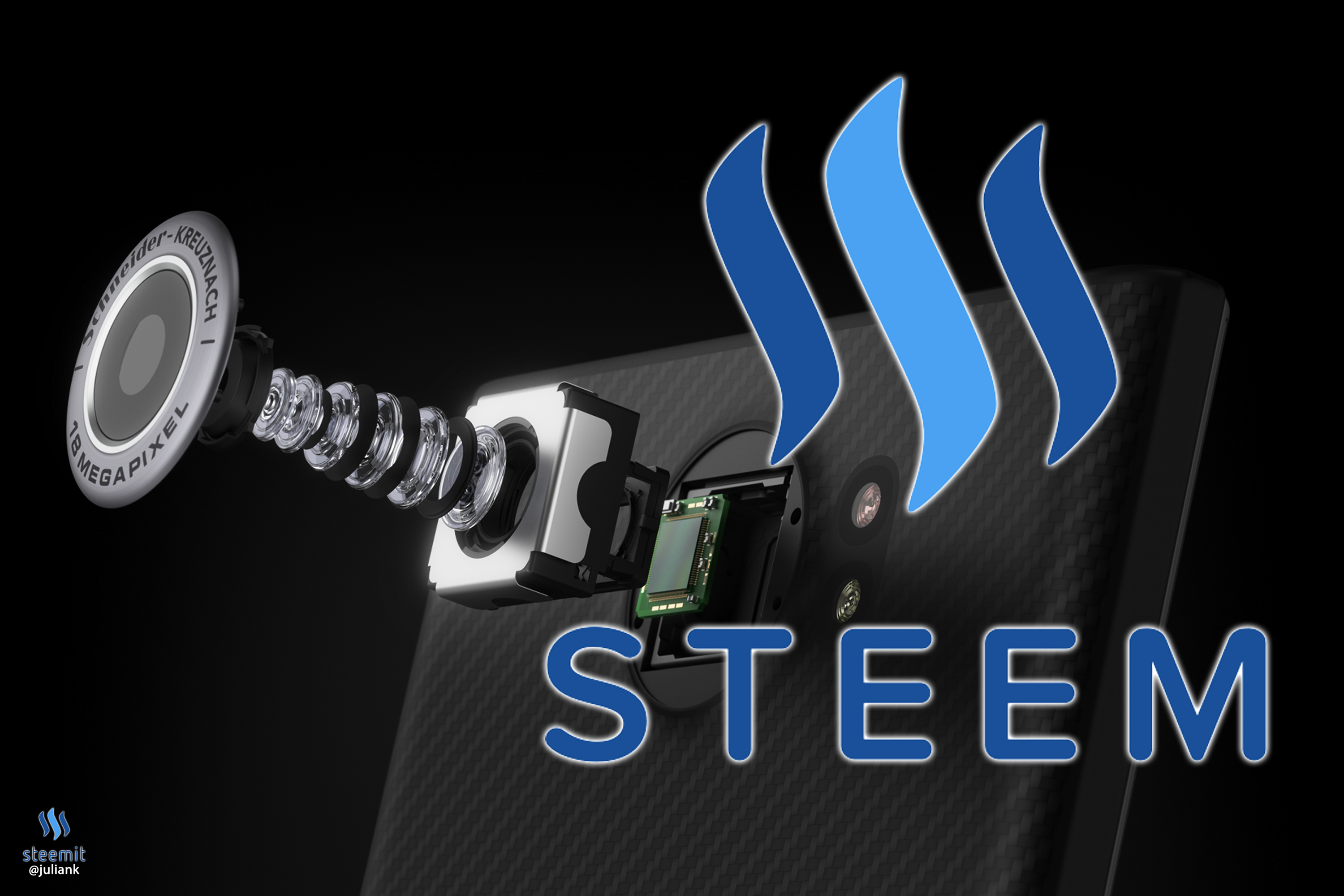 ---
This selection truly shows that the camera you using to make your photos is not the most important thing. Every camera has its strengths and weaknesses and by playing into these you can still get wonderful shots. Notice in my selection that background is equally as important as the subject in the foreground. A good photo is a balanced photo. Also being clever with unique point of views give really interesting perspectives.
I am going to dedicate this contest to some basic visual elements that you can use to make your compositions. I will be covering lines, texture, colour, shape and pattern. Next weeks theme will be lines and I will make a post tomorrow to go into full detail about this.
Congratulations to all the winners!
When you like an author be sure to check out their blog, they most likely have more similar content.
Let me know below which photo you liked the most.
---
Contest winners not in any specific order
---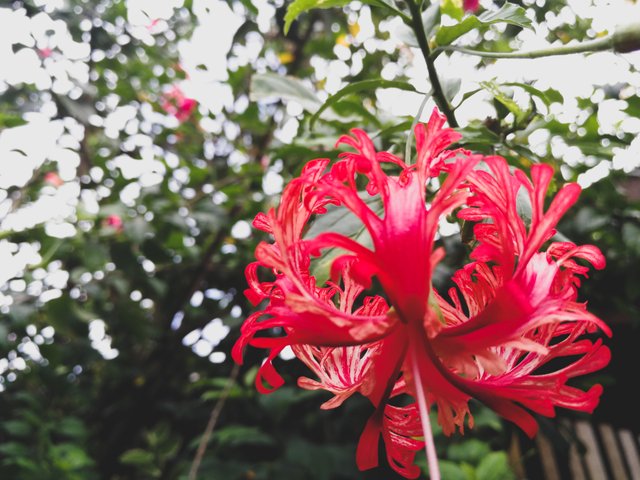 Click on image to view full screen
Bloody and Beautiful in Red
by @kneelyrac
---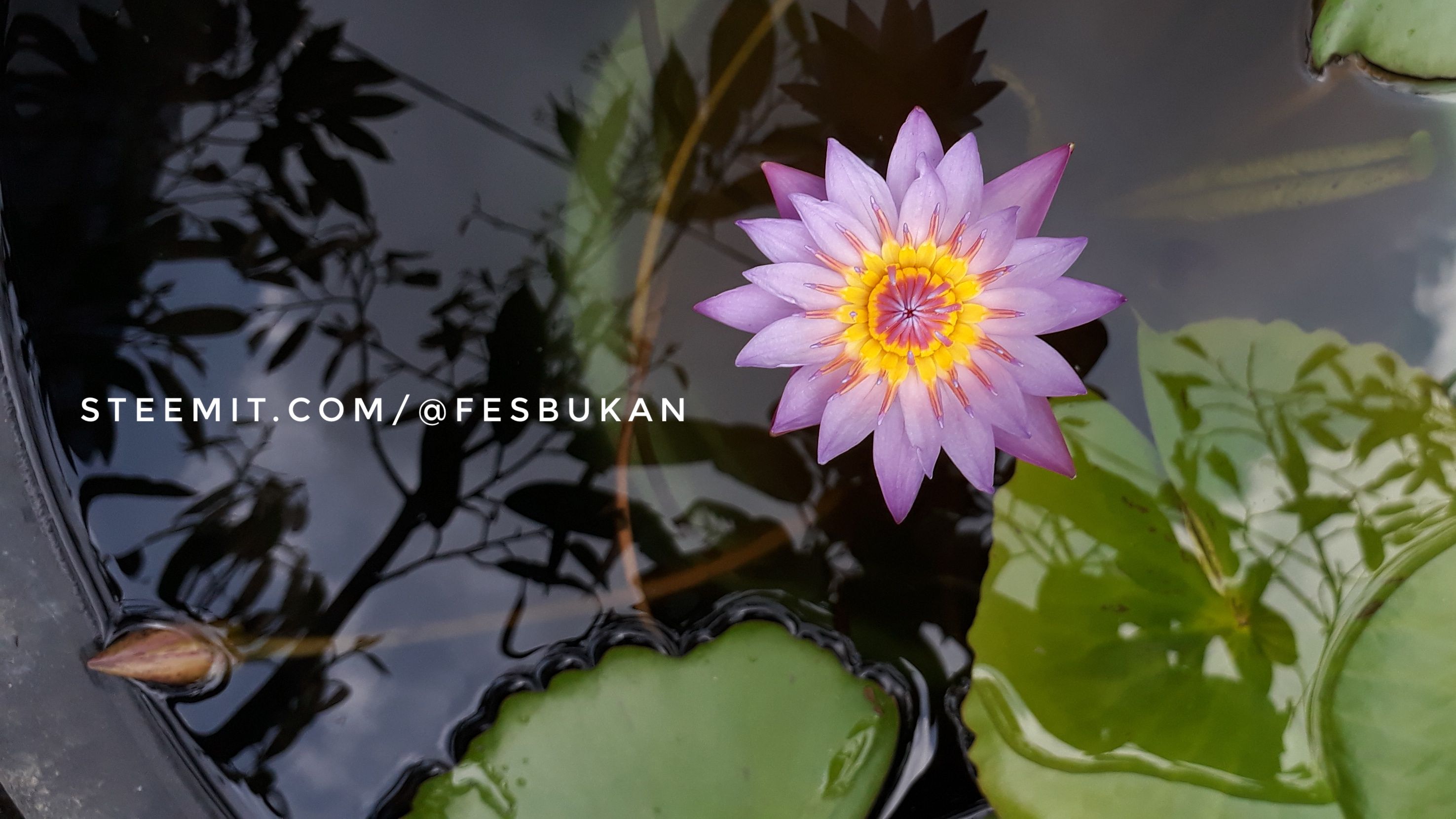 Click on image to view full screen
Kumpulan Foto-Foto Bunga
by @fesbukan
---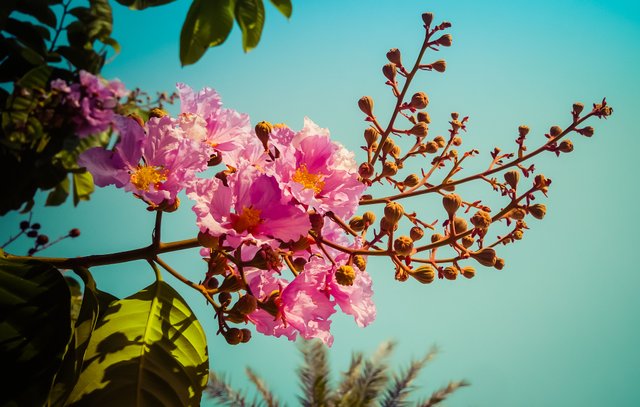 Click on image to view full screen
Plants
by @steemmeupscotty
---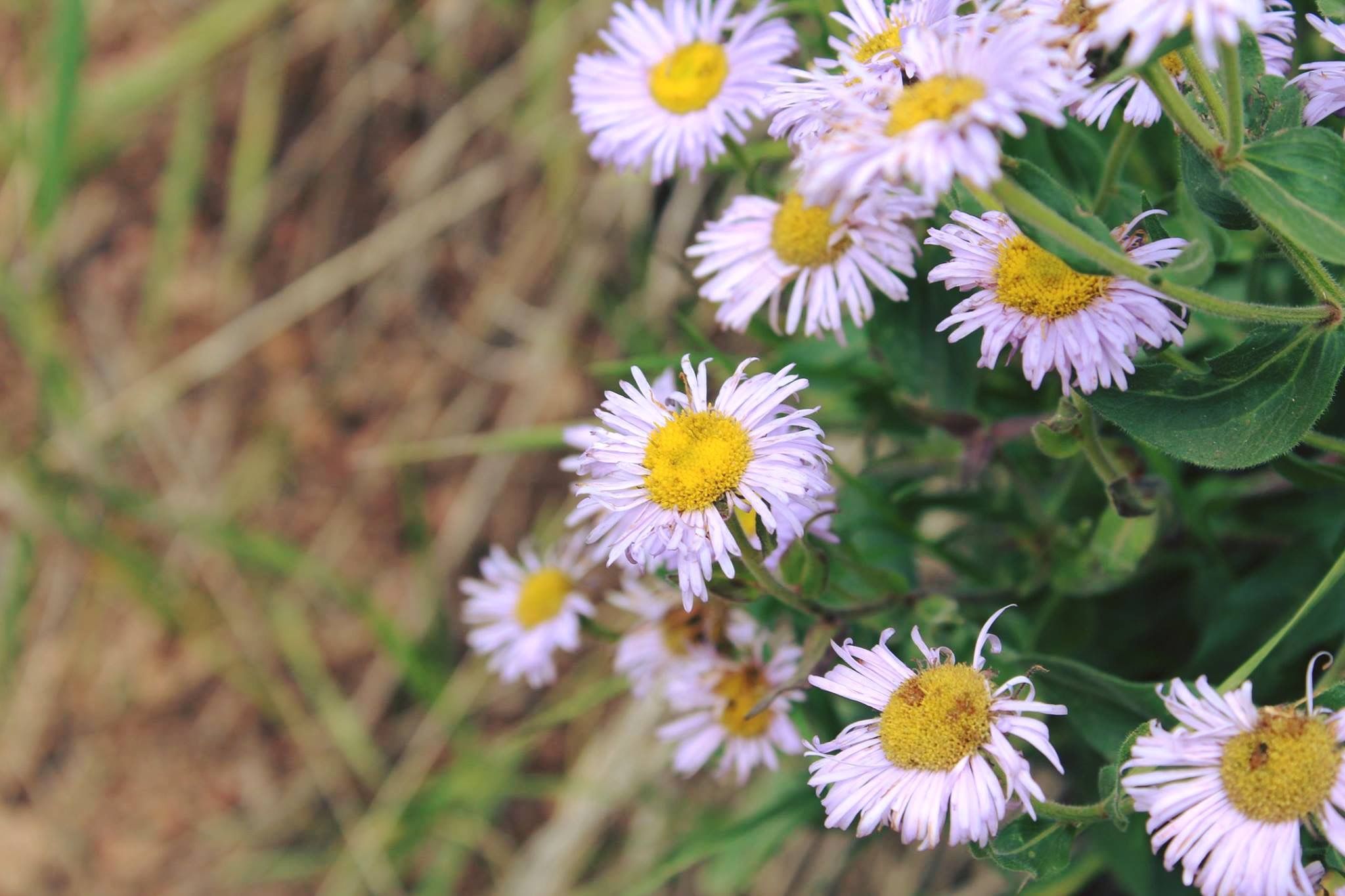 Click on image to view full screen
by @twofingersshort
---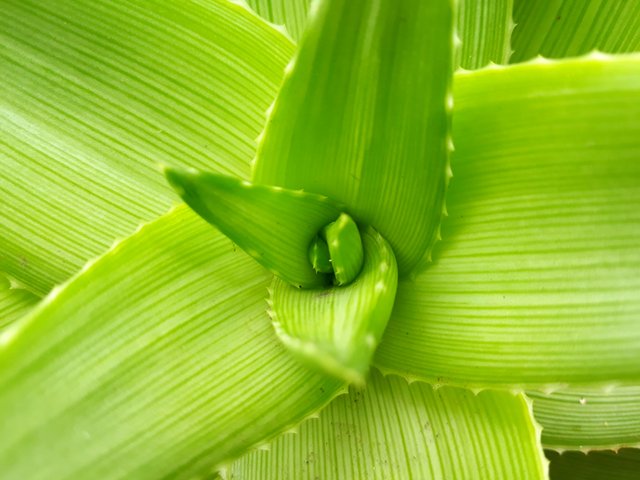 Click on image to view full screen
Growth in Progress
@piiieeeeeee
---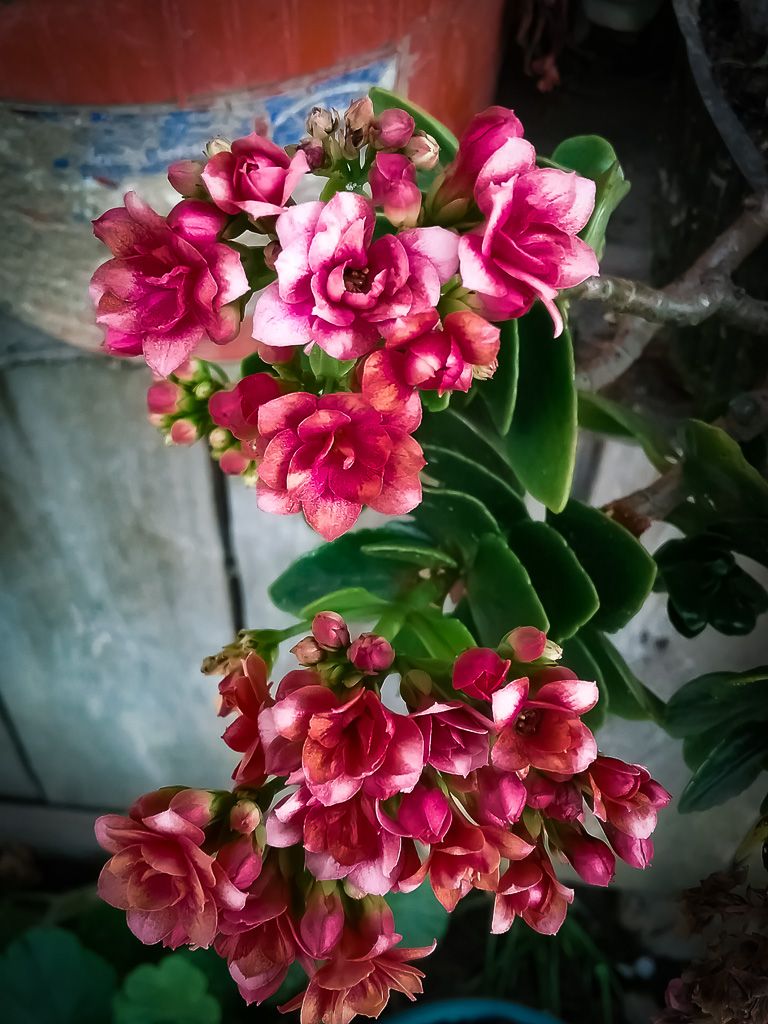 Click on image to view full screen
by @samic
---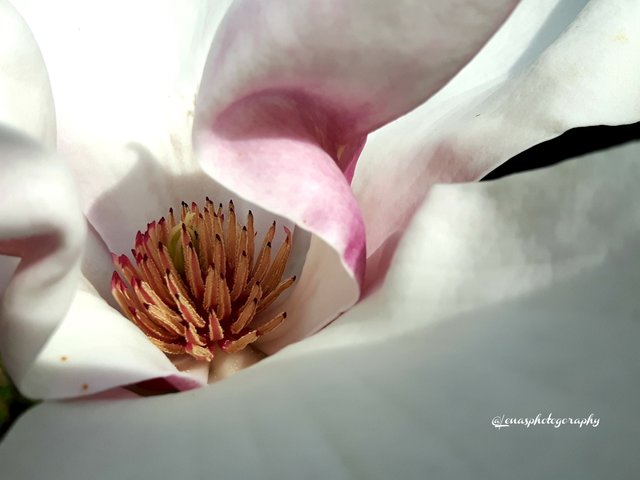 Click on image to view full screen
BEAUTIFUL MAGNOLIA FLOWERS
by @lenasveganliving
---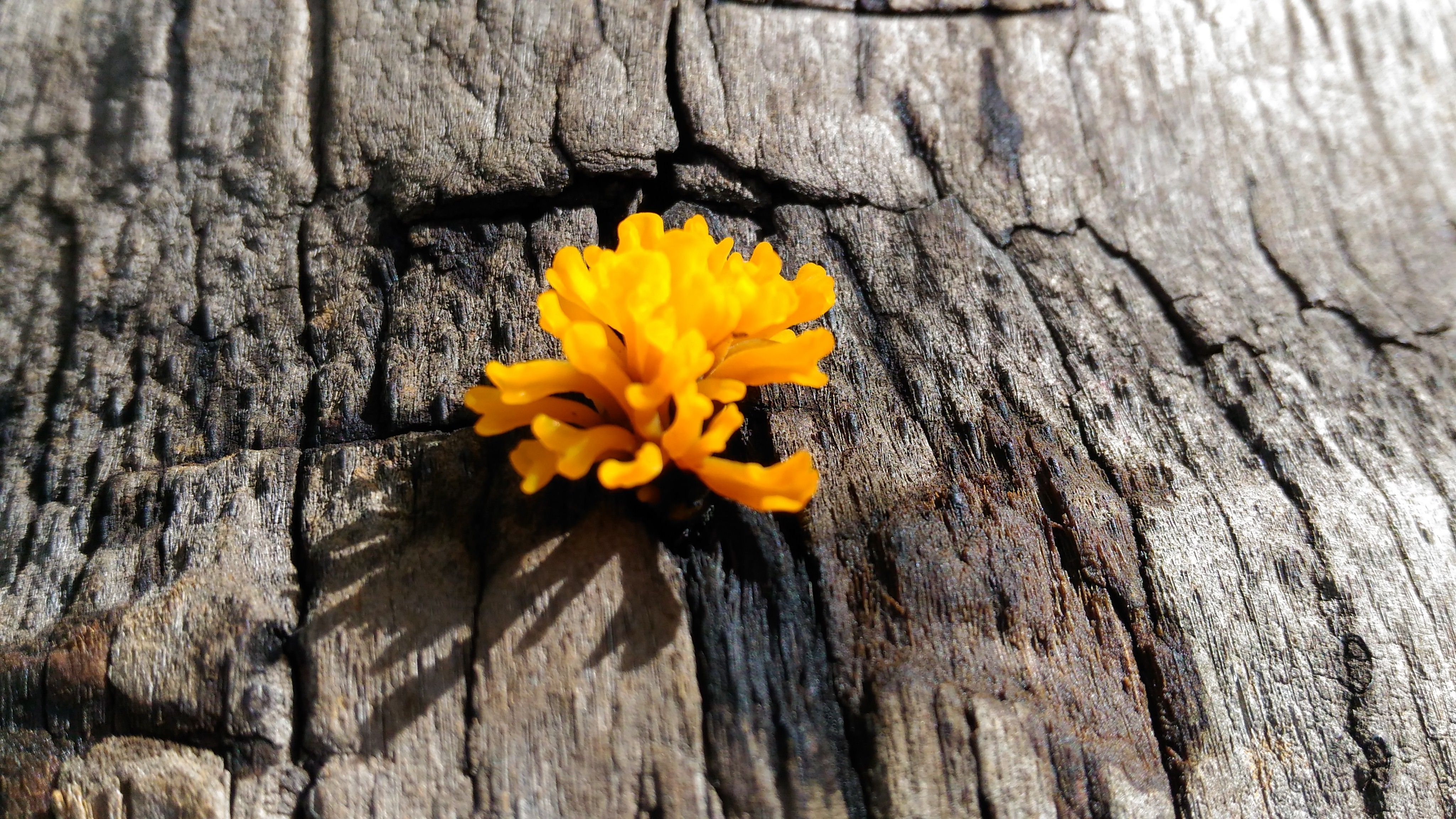 Click on image to view full screen
I'll Grow On You
by @wens
---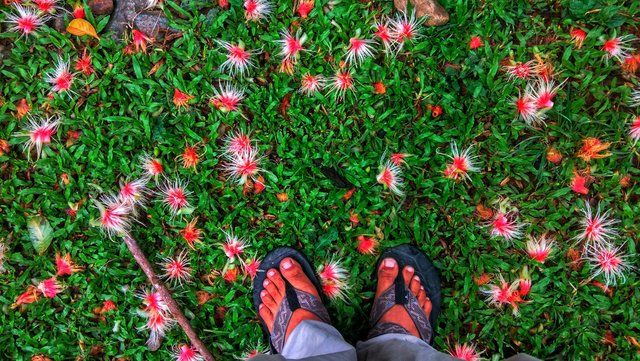 Click on image to view full screen
Flowers Fall in the Garden
by @fauziulpa
---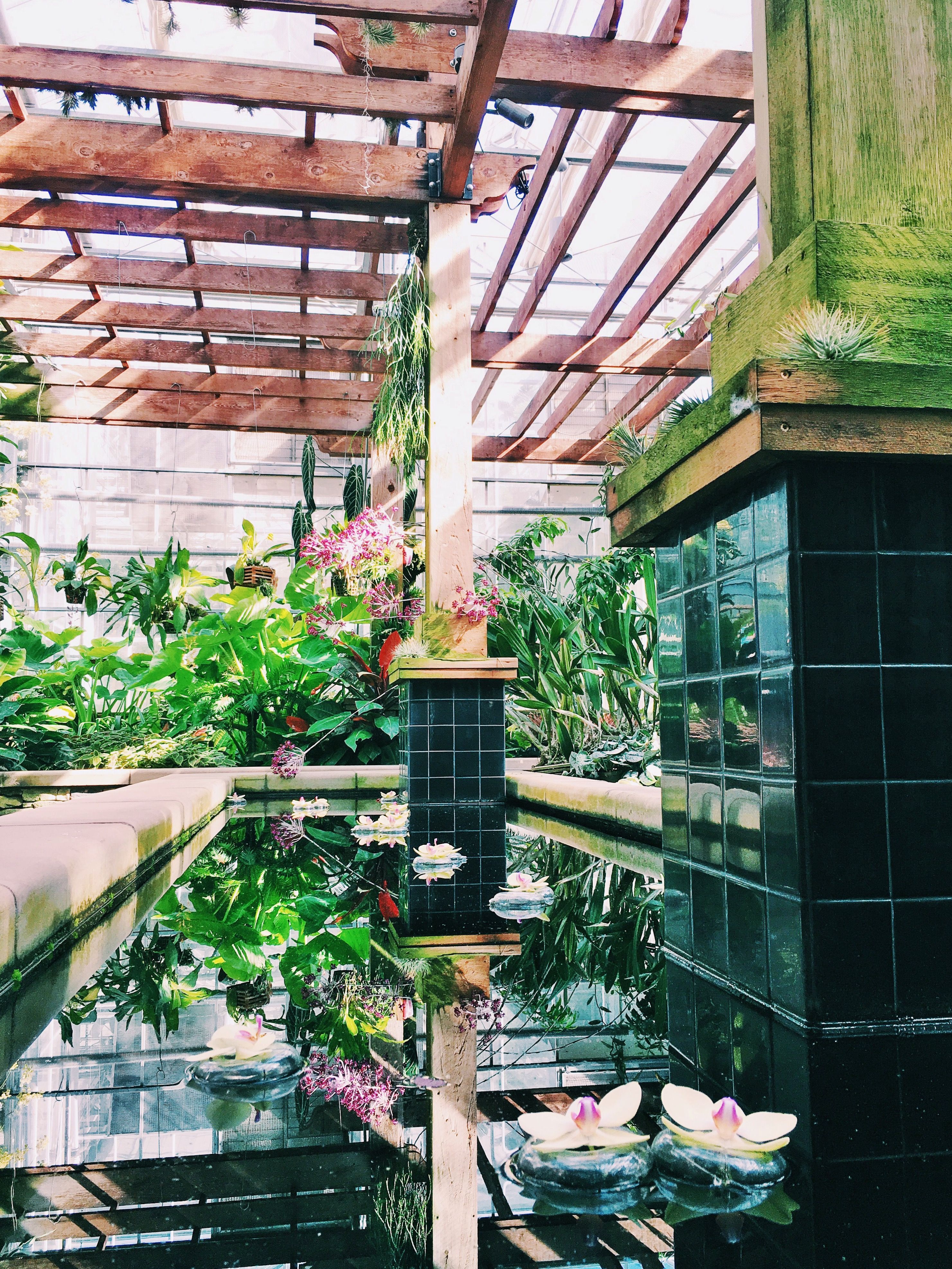 Click on image to view full screen
Reflections of a greenhouse
by @polebird
---

---
Monday: foodphotography and animalphotography
Tuesday: landscapephotography and cityscapephotography
Wednesday: architecturalphotography and vehiclephotography
Thursday: macrophotography and colourfulphotography
Friday: streetphotography and travelphotography
Saturday: sportsphotography and smartphonephotography
Sunday: goldenhourphotography and longexposurephotography
---

---
If you like my content and contests please follow & upvote to further support photography on Steemit
---
Useful links
Photography Contests FAQ
5 Ways To Increase Your Followers And Their Engagement On Steemit
5 Photography Mistakes Beginners Make
My Posting Template