A random rant on what I have been upto lately!!! XD
With Steem's 20th Hard Fork just days ago and with the implementation of the new Resource Credit system, a lot of users have been somewhat 'forced' to take a break on Steem. I myself have been restricted to do anything for a day due to my RC being on the negative which made me eventually broke my 6 month-long Posting Streak on this platform.
Until the Hard Fork I didn't realize how much addicted I am to Steem. Well I know that I enjoy being on this platform but I didn't realize how much addicted I am to it. Before I go to bed, I normally read/browse posts on the Trending/Hot section and make some answers on Musing to which this new 'successful' Hard Fork somewhat deprived me of for days. It felt like 2hours of my time was taken away everyday for 3 days while waiting for everyone's VP and RC to recharge back to 85%+.
Steem was like a Ghost Town for days! No posts to read on, no comments to reply to and no questions to be answered! (Well there is actually but... but... but no $$$ LOL Can't believe I am one of the many who was discouraged to do anything because it's expected that there will only be a few upvotes XD)
Anyway what I have been upto lately was PoKeONE to which I had discovered a day just before HF20. With Steem being down and like a Ghost Town for around 3 days now I was able to 'somewhat' complete the whole game LOL Getting addicted to PokeOne!!!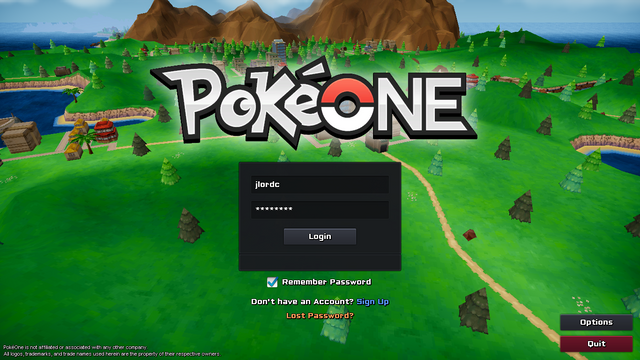 I am now a Champion of both Kanto and the Johto regions and have managed to capture the 3 legendary birds Zapdos, Articuno and Moltres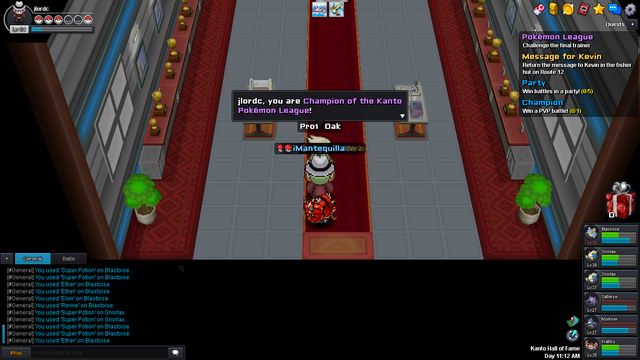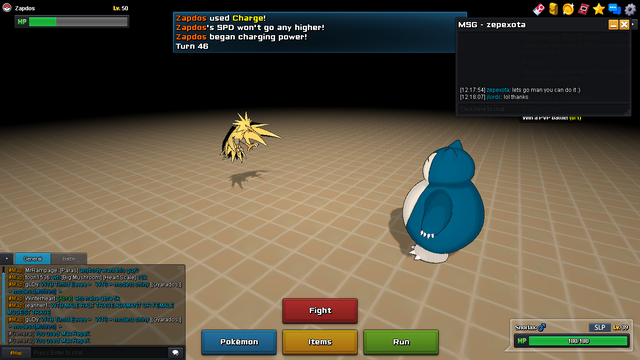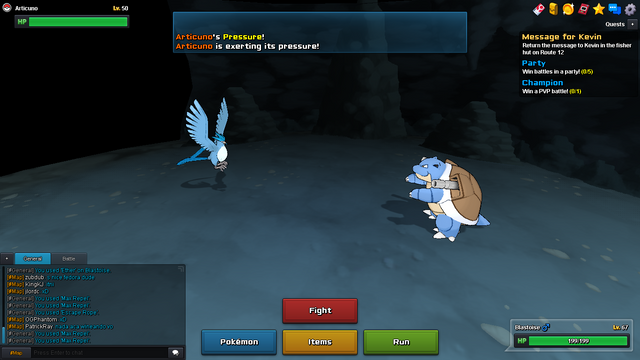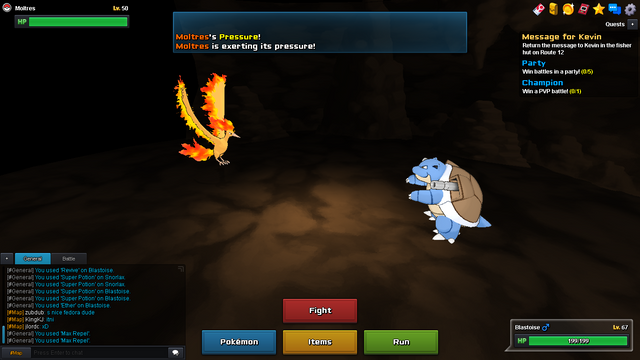 And just managed to capture all three legendary beats Suicune, Entei and Raikou just minutes ago. Mew, Mewto, Ho-oh and Lugia are currently not catchable but is treated like a "boss" monster in which you can battle them daily in exchange for experience, loots, money, gold, etc..
Basically I am now done with the game and it's now starting to bore me out as there is literally nothing to do anymore. Base on their Discord server they are planning to release the Unova region as early as next year. So.. Lol
Well not really sure if anyone will read this seeing many are still on hiatus and SteemAuto and most trails are still down, meaning no upvotes damn ittt ha ha ha
But a quick look on my VP and RC shows that I will be back active again after a day or two which would probably mean those accounts will be active the first week of October too XDDDD