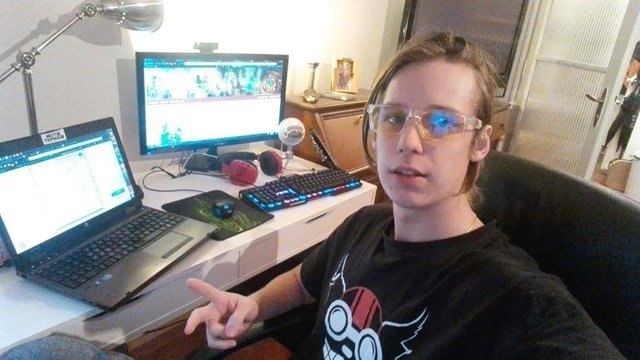 Hey guys
Guess what, I started applying for software developer jobs and I got called in for an interview - my very first one!
This is really a huge step for me, so wish me luck! :)
The company
The company is called Talk-a-bot and they are developing chat-bot frameworks for businesses. I had the chance to apply for a Front or Back-end position, but I went with the Back-end since Java is my strongest language. As far as I know there are 10 other girls/guys who were called in for an interview and they plan to 2-3 hire new employees (so 2-3 out of 11 total).
Talk-a-bots profile seems to be really great. They are a start-up and I think I could fit in their environment just fine. Also the product itself is really interesting in my opinion, so I would not lack motivation for sure.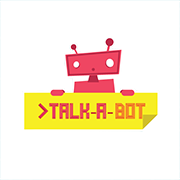 My attitude
I would be super glad if I could get the job. Anyway, there is not too much to lose - I have to be myself and if my knowledge and personality fits into the company's profile then it is a win-win situation. If I will not be hired by Talk-a-bot that's fine, I will find my place out there. Basically I just have to show who I am.
I've sent my CV to 7 companies so far which is not that much actually. 3 did not call me in, now this is the first company which did.
If I get the job I will be over the moon and work my ass off, if I don't I will not give up and keep on grinding!
---
Also, I have been working on a pet-project recently, a shoot em up game based website. I will have a presentation about it on Friday, so I am quite busy with it - that's the reason why I am only 1-2 times on Steem a day. I will write a post about it, Theia Online later on, most likely next week.
Cheers everyone. Be good if you can.
Thank you for reading my article!
Follow Upvote Resteem @goodguymate
---
<I suggest Partiko if you are browsing from Android/iOS and would like to earn extra $>
<In case you like resource-managing games try Drugwars and earn STEEM while playing it>
{Time spent editing this article: 35 minutes| Word count: 394}