Thank you for reading my blogs and following me here on the steem network. You make entertaining online social interaction possible in my life. I am happy to announce I have finally gained over 1000 followers, It is hard to believe!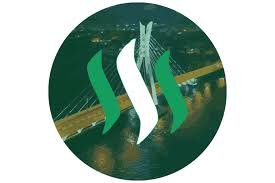 1017 accounts follow my blogging here. My max following of accounts is set to 1.5x that amount or 1508, this ratio will be reduced further later this year.
I am giving away a whale vote to celebrate for the "best steemit blog link" of any time/ any account left in the comments here ; )
Contest rules
Post a link in comments
Any steem blog any time
have at least one active post under 6 days old that I can upvote
Upvote this post to enter
13 accounts are active members of the AO project
You can find the #AO roster here
Contest is open until this boasts payout


Marketing & Rewards center
Contests Updated
Monthly rewards will continue to be distributed to active followers in increasing amount of sbd including a monthly top 3 with bonus rewards. Rewards will be given based on helpful information, feedback, quality posts, or anything that positively influences the steem network and a basic reward is distributed to all active accounts both AO member accounts and my regular following.
1 year AO project membership current price, a one year membership including resteems, upvotes, promotion, curation services, 200% of normal monthly active bonus and more can be obtained by doing one of the following things;
0.1 sbd transfer to my account (memo AO)
0.08 steem transfer to my account (memo AO)
0.08 sbd in accumulative upvotes in a one month period to my accounts
2 SP delegation for at least 3 months to my account
Buy a whale vote for any AO member worth at least 5 SBD send and amount of sbd to my account with that link in the memo to prove your contribution.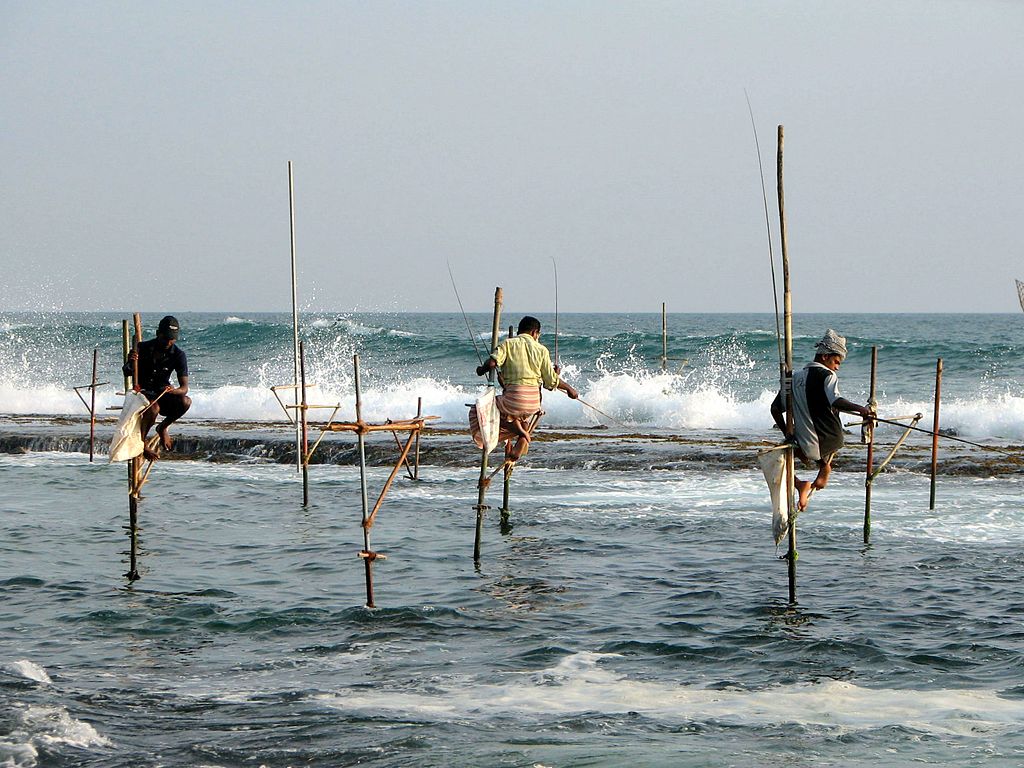 The way I use steem is different now than it used to be, It is more fun because my posting is more organized and scheduled to make the most of my relatively small amount of steem power. I focus mainly on entering contests and curating AO member posts here, but If I see any post that is exceptional I will always do my best to promote the post even if it is not authored by a follower or AO member.
Recently I havn't been commenting or messaging much because I have been busy working on things in my life, more on this is still to come.
Account I am curating with, depending on the day or topic
vote power
@godo, 84.32 SP, main account
@cephalopod, 34.49 SP, AO group
@digitalsecurity, 11.03 SP, entertainment, investment, and technology news
@heimdallr, 9.22 SP, Contests and ways to make sbd/steem
@art4sbd, 4.36 SP, Art & furniture for sale