I'm thrilled to inform you that I'm in Kuala Lumpur, Malaysia with my friends and crew @varunpinto, @shenoy and @sjennon. We're here for the meetup and it seems like it will turn out into an international mini meetup of sorts with people from a couple of different nationalities coming together this weekend.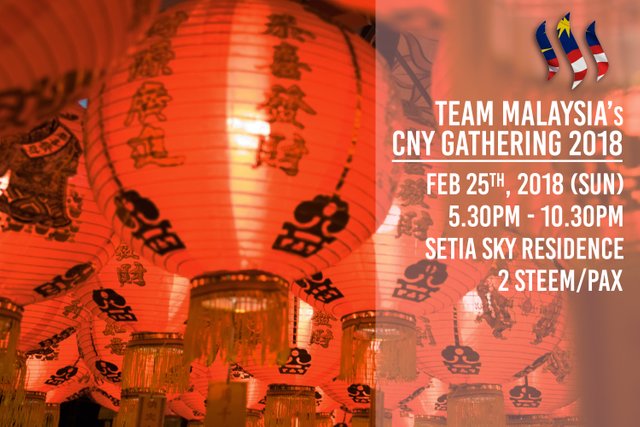 Source
The details for the meetup are posted on this post from Team Malaysia.
There is another amazing meetup happening for the ladies. @angiechin28 is hosting it and I'm hoping to meet some amazing Steemians from this event at the TeamMalaysia meetup if they visit later in the evening.
For a while now I've been thinking of meeting Steemit users from other geo-locations. I want to thank @bitrocker2020 for the invitation to the attend this one. I felt this was a unique opportunity that must not go wasted. We'll be shooting pictures and interviewing some of the participants at the event. It will be a lot of fun!
This was my third time visiting Malaysia but to be honest I haven't seen much of this beautiful country yet. But we're planning a roadtrip on Monday and I hope we get to experience more. I got into town with a bad tummy after my meal on my flight to KL. After feeling really sick for 2 nights I decided to go see a doctor and pulled @sjennon along with me.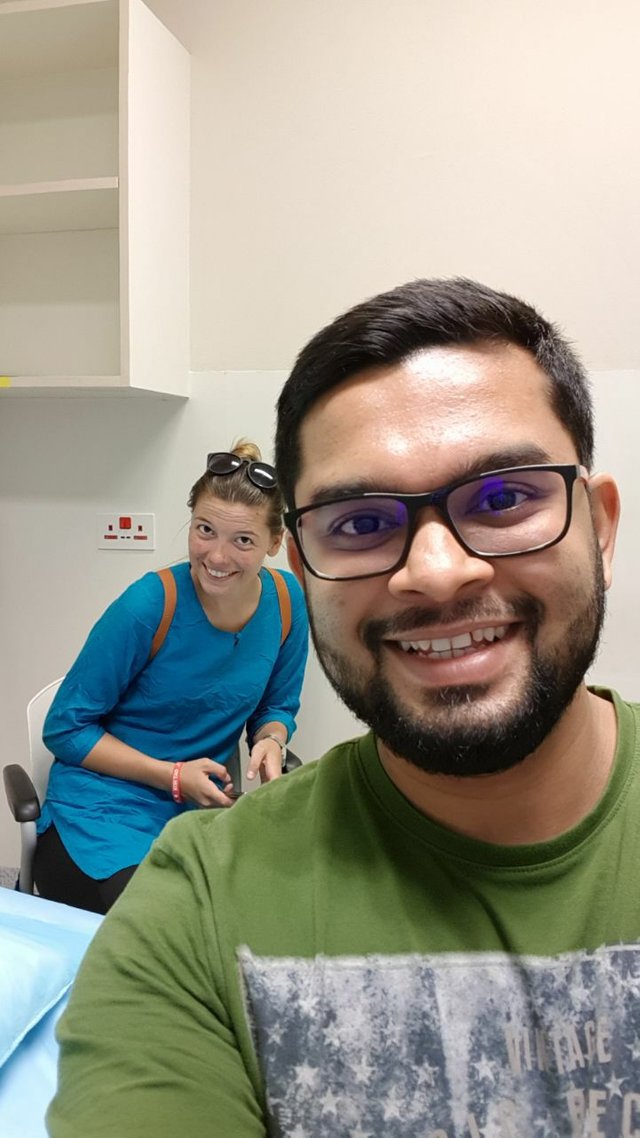 I try to remain cheerful even under difficult circumstances and ensure people around me aren't stressed out too much. It's hard to keep my energy down.
Once again I have to thank @bitrocker2020 for recommending me a good hospital to get us checked out. Shannon's been suffering for the past week herself and therefore I forced her into meeting the doctor and he's given her some meds as well.
It sucks to have a stomach infection but it'll pass.
If she doesn't get any better I'll get her to see a doctor in India when we fly there on the 28th. She's visiting India and my family back home and we're doing a bit of travel together.
I flew in early to get some time alone to write my witness proposal. Shannon is on her world trip and was nearby in Penang, Malaysia and we planned on meeting on the 22nd and with my friends arriving on the 23rd. This trip was planned few days ago and I felt we'd have some time to ourselves to catch up on life and work after SteemFest 2017. Shannon has assisted in execution of both SteemFest conferences as part of my crew.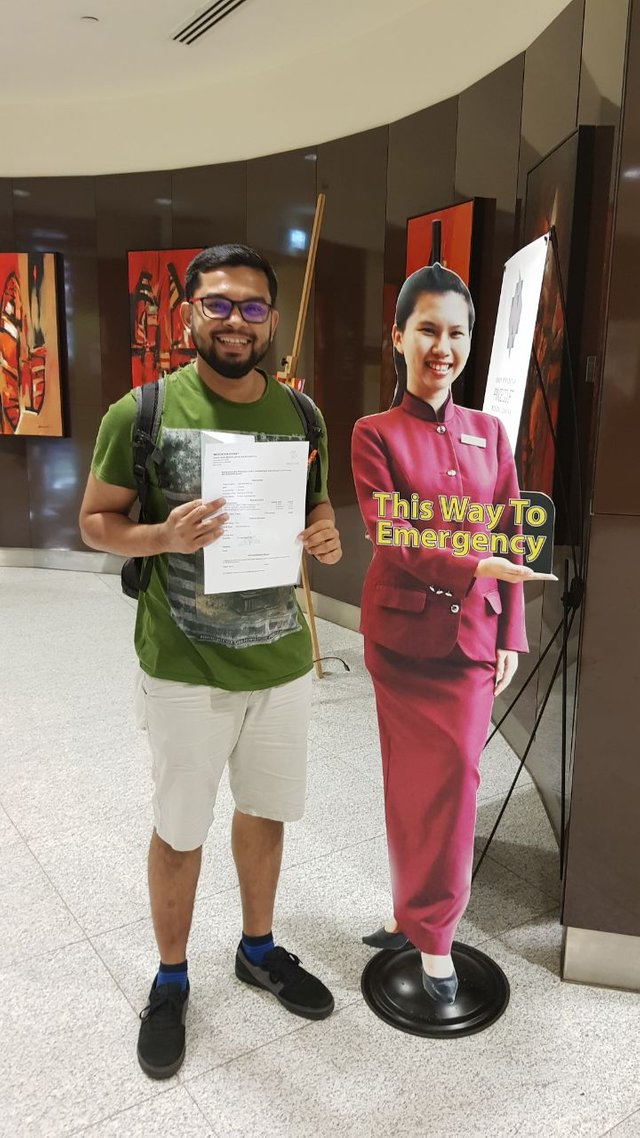 Posing with the most cheerful hospital lady ever
Varun and Phalgun have just landed at the airport and are coming over to meet with us. The next few days are going to be a lot of fun with my friends from India and Malaysia.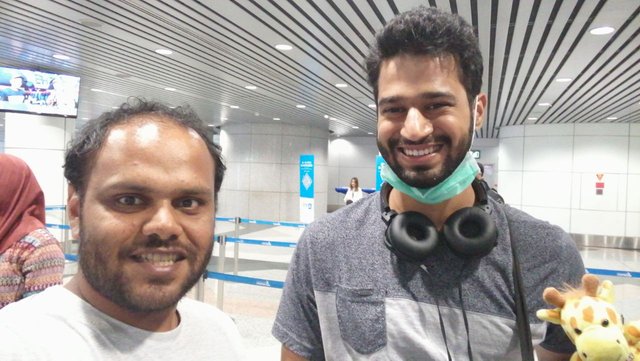 Malaysia-if you haven't been here yet, is an amazing place worth visiting. It's easy to travel, people are very nice and the food is great too. I'd love to hear some recommendations from you guys about places to visit, and things to do.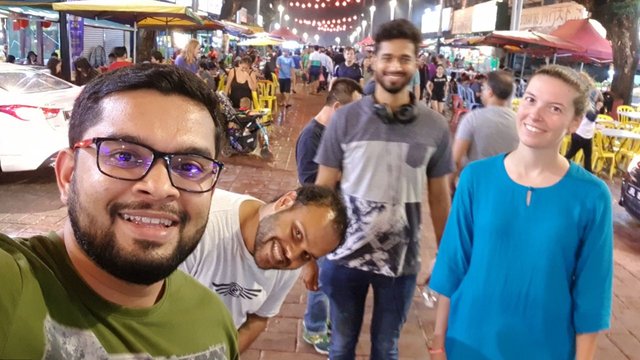 Now everyone's here with me in KL and life's great again. Hoping to feel better soon though!
Please check the blogs of the people I've tagged in this post. They are all doing some amazing things.
---
If you like my work kindly resteem it to your friends. You may also continue reading my recent posts which might interest you:
---