MORE FUNdamentals!
Today we talked again about basic things, such as what's a pip & pipette. I felt I knew this, but making sure I had it down was important. This really reminds me of Coach Ed, who taught me how to play baseball.
The legend: "Coach Ed."
Fuckin' Coach Ed. There were 4 guarantees with Ed.
First,
His reflective sunglasses (The ones below + a baseball hat every time I've ever seen the man in about a ten year time).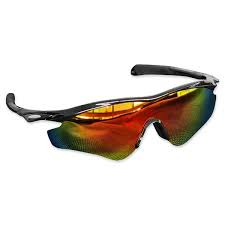 Second,
The only mascot we would ever be is the Orioles, because of his relative who played for them.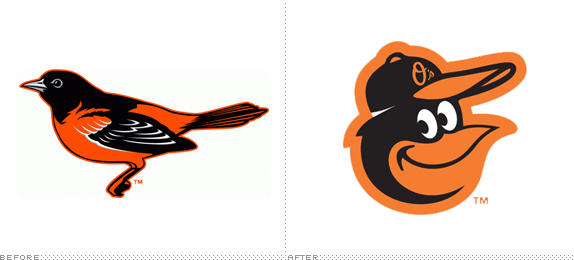 Third,
Every year this man coached, Ed's team always had a slow start. Even when I played for him, I couldn't stop it.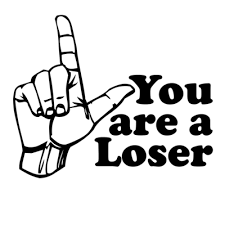 Fourth, and most important,
Sure enough, no matter who was on his team, by the end of the season, he ALWAYS had the team to beat - and after playing with him for 4 years I knew why. He always focused on making sure that every player had all the tools to get the job done. We would focus on hitting, or fielding until everyone got it, and then he would make sure that everyone still got it. I really enjoyed playing for him.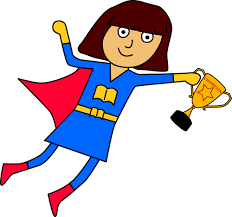 Even though @lewisglasgow doesn't wear sweet sunglasses (I'll talk to him about it), I still appreciate the slow start to keep everyone in it just like Coach Ed.
PS: Glad I posted this so late so I can work on Day 4!!! :)))
Day 3 of 14
If you're curious about the course here it is sixfigurecapital.com
Link to Day 1
Link to Day 2
Link to Day 3
Link to Day 4
Link to Day 5