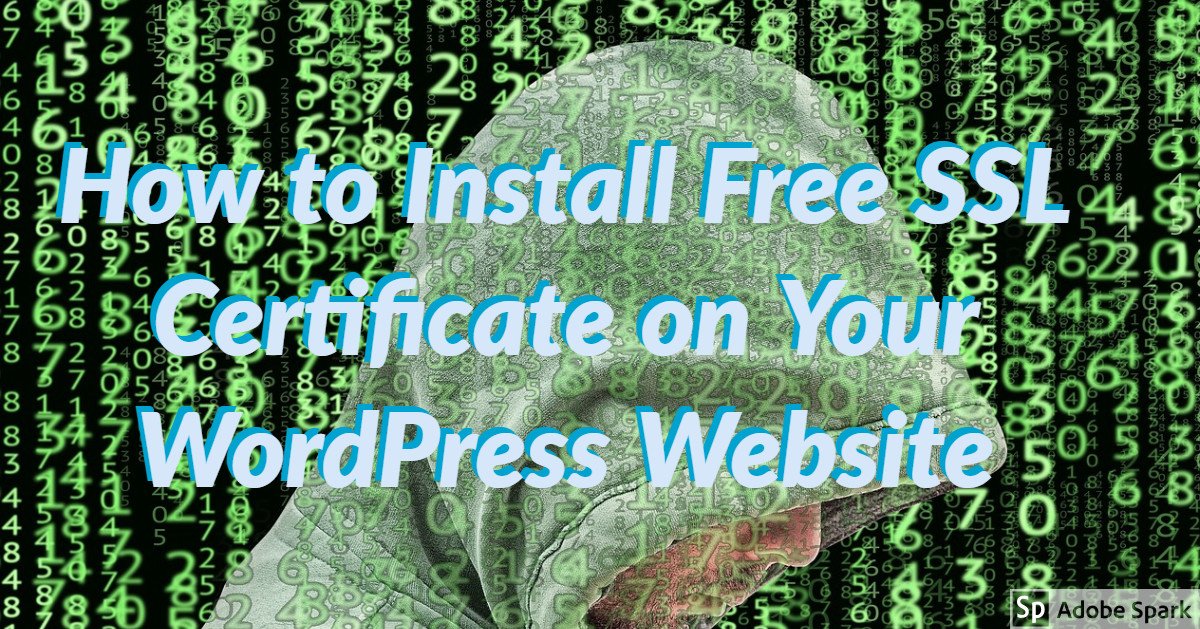 Most of may have seen that Google chrome start showing non https sites as insecure websites, it is the way google chrome , the most popular web browser forcing website owner to install SSL certificate on their website.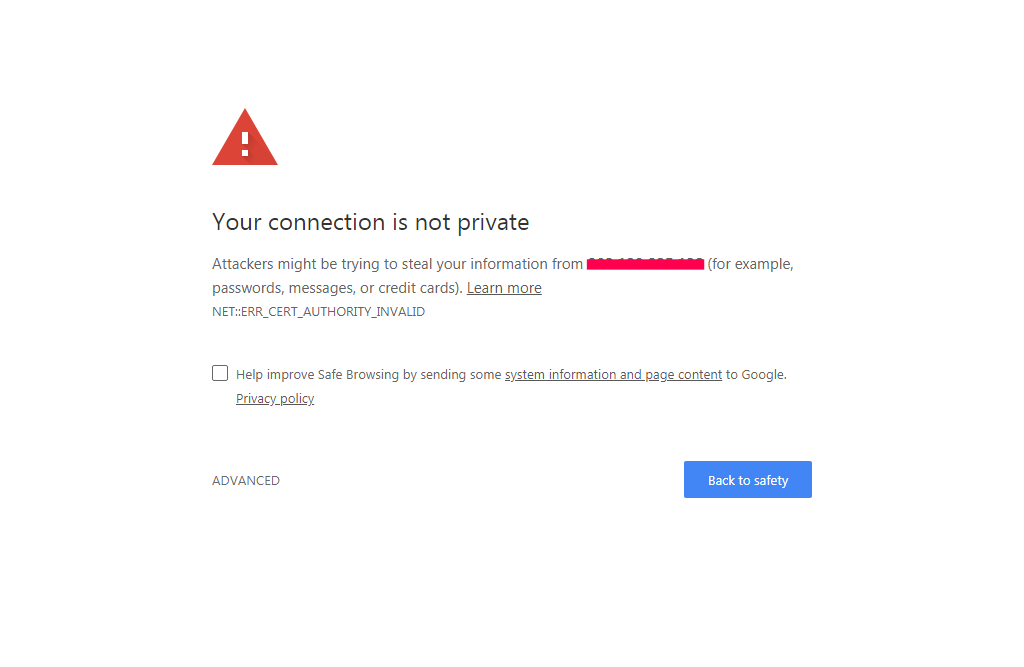 There are big players in market from whom you can buy the SSL certificate, if you are using self hosted wordPress website then you can buy SSL certificate from your web hosting provider. In this post I will share a tips , How to get secure your website using SSL certificate without spending a single penny. The only condition you have to renew SSL certificate every three month without any cost. 
Log on www.sslforFree.com and Sign up and create account. 
Once you have created account you have to verify the domain so the you are the domain owner. You will  have following three method to verify your domain.  

 3. The recommended method is manual verification, where you have to upload verification files to your Hosting cPanel, once your domain get verified you will get SLL certificate which you have to Upload SSL/TLS section of your Hosting cPanel. 
 If you like my work kindly Upvote, Follow and Resteem. You may also continue reading my recent posts which might interest you: