This is matter of fact, one of the last few post in the year of 2019. I don't want to sound negative, but it's time to look back, see the moon. I know we're not there yet, I know it's still rocky road ahead, I know the promise may not turn real, I also know a crypto is only a crypto. You don't have to convince me, because I know you #hodl a lot, otherwise you would have told me a different story. We're believer and I trust one day things will be good. I've been doing a lot of #steemtalk write up over the entire 2019 to keep me believing firm in #steem #blockchain. Here are my 3 most unforgettable posts, you may think they're already overpaid, but in my mind they worth so much more than they should. Let's get on with it.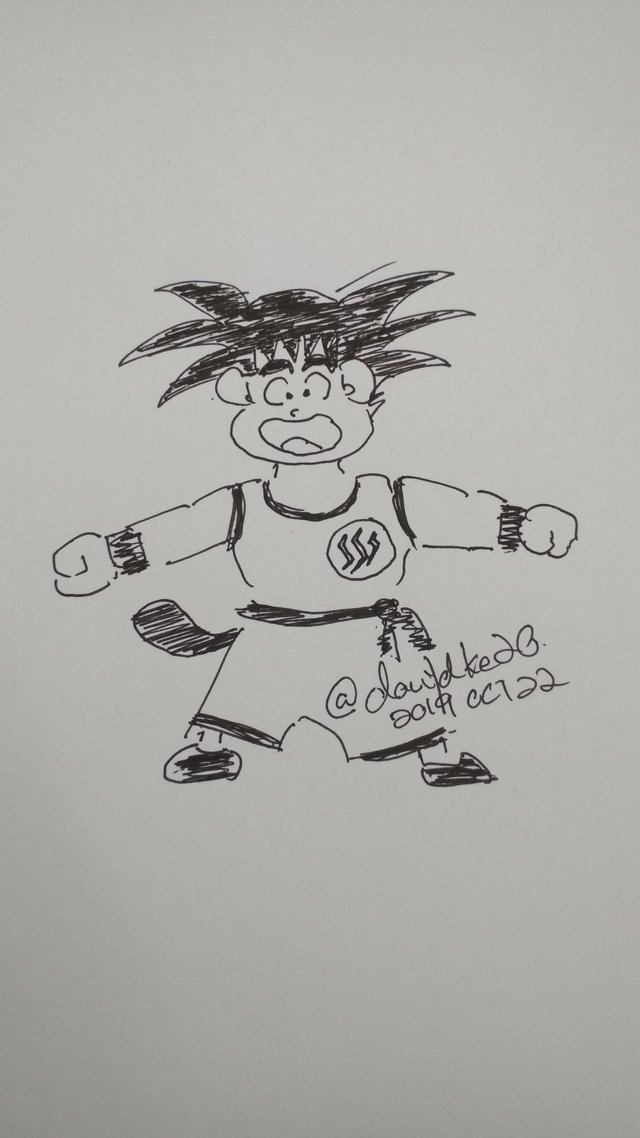 I have always learning and watching a lot of space documentary, so as having much influence by Japanese Manga - Dragon Ball, where people from other planets(aliens) has greater capabilities. I find my theory applicable in crypto world, just like people from BTC world has higher spending power in Steem Blockchain. Unfortunately, I was from the LTC world... so... I hope you enjoy reading this piece. Idiotic, but I enjoyed writing it.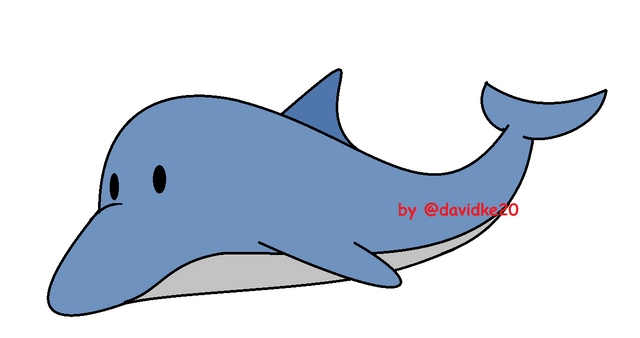 All these while, I've been setting my target to achieve 5000SP by November 29, of 2019. Reason for that, is usually dolphin status has been crowned on 5ksp as many have said. Until I had my 5000SP, only I realized I'm still a minnow, then only I realized the real deal is the mVest. Drew this dolphin from my windows app, happily waited for celebration, just to found out I'm actually 50kvest short before I'm a dolphin. Regardless, the time I wrote this piece, there's so many butterflies in the stomach, anxiously and eagerly waiting for my turn, matter of fact the actual day(few days later) I turned a dolphin officially, but the feeling has gone. I tried to keep my cool when constructing the post, but now when I read back, I found myself hiding one side like a sissy girl, dare not to show others about my excitement. See me how I use words to hide my emotion.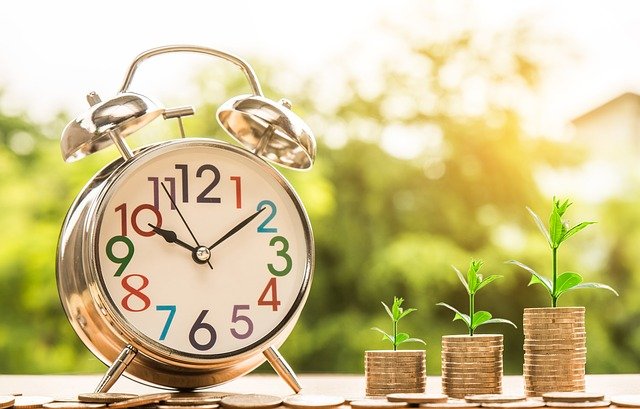 Source from Pixabay
Looking back on all the achievement over the past 1 whole year, check out the account value, was it really worth it? How much time we've spent on the crypto world? How much time have to spend with our family? How much time have we take a rest, to give a treat to ourselves? For the first time in my #steem lifestyle, I find myself tired. I really need to quit playing with drugwars no more.
Contest hosted by @anomadsoul, and if you're interested to join, feel free to check out this post
---
Edited later:
I think I just made up my mind, to add a new challenge to my #hasil2020 challenge, to have all my future post TWEET out just like this one under #posh