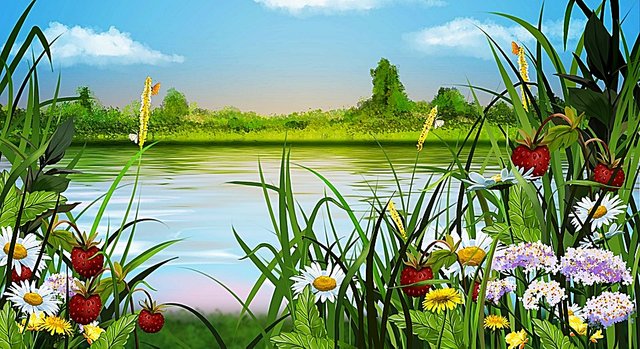 Fuente: Pixabay


Life is a true mystery, you never know what awaits you, We do not all live in the same way, at birth we never know what awaits us ahead, nor the family that will touch you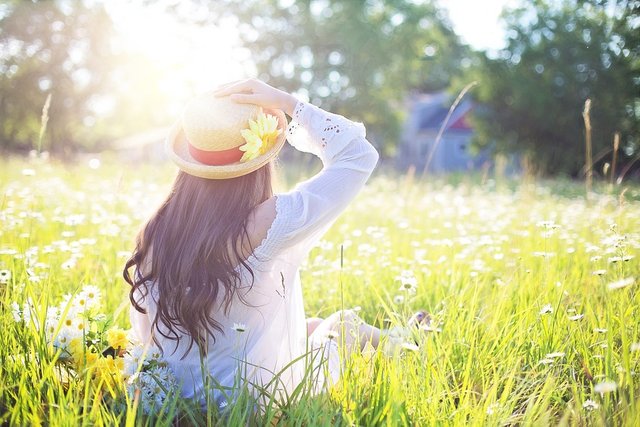 If you will be a privileged person in life and a family will have a lot of money, in my case, due to our economic situation I have to assume responsibilities very prematurely, it is something that fills me of pride, if I had the opportunity to live again life would not change anything.
Source: pixabay
I was lucky enough to find a post that our friend @ mervancewalton published, where he invites us to participate in a new challenge, the slogan is to publish a memory or a memory that makes us feel good and was significant in our lives.
This post is the continuation of my story presented in advance, which ends when my direct boss Omar Salazar accepted my proposal and allowed me to work outside of my schedule in the sector I wanted.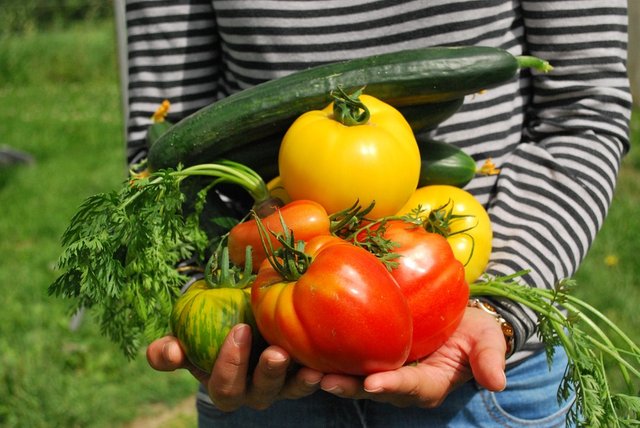 My choice was very easy, I decided to work with Mr. Torrico, head of the vegetable sector. Several were the reasons for my choice, the first choice was the demand that had the sector, a lot of product sales in a few hours of attention, vegetable products usually sold well before noon, during peak sales hours they outstripped the hands of employees, the sector lost sales and customers did not receive the attention they deserved.
Source: Pixabay
Fabian, (first name of the manager of the sector) was one of the youngest managers of the branch, you could see in him a lot of technical knowledge of the sector, administration, rotation, assortment and seasonality of the products, but lacked something fundamental, the administration of personnel, a very important point for the proper functioning of the sector.
At that time I lacked experience in fruits and vegetables, but I had something that few had Street, a lot of street! A few years before joining the company lived on the street, the street gives much knowledge, especially dealing with people, the lack of treatment and handling of difficult situations can be very serious for people living in that situation, every day you have to deal with many aggressions and you must be able to handle the situation, you can not be all the time solving things to blows.
Something I learned was leadership and how to lead people to achieve something positive or beneficial, despite being very young, had the ability to influence and get positive things through it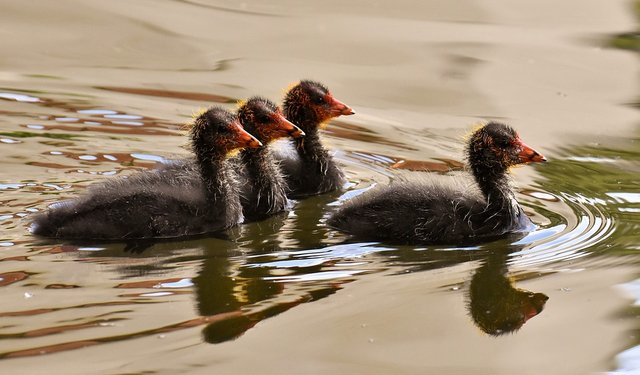 Something simple and difficult to achieve, Mr. Torrico lacked this ability, the staff took advantage of this situation, their lack of leadership and character to make people in the sector what they wanted, was another the reasons for wanting to contribute in the sector.
Source: Pixabay
I started working side by side with the manager, he transmitted all his operational experience and I contributed to see the things of the staff that were not being positive for the sector, this was how we formed a good team, complementing each other.
I made sure that his staff followed my actions, did and said things, implying that certain situations were not convenient for anyone and much less for the person in charge, and it would be a shame to be transferred and brought to us by a person we did not know, it was my way of contribute with the responsible of the sector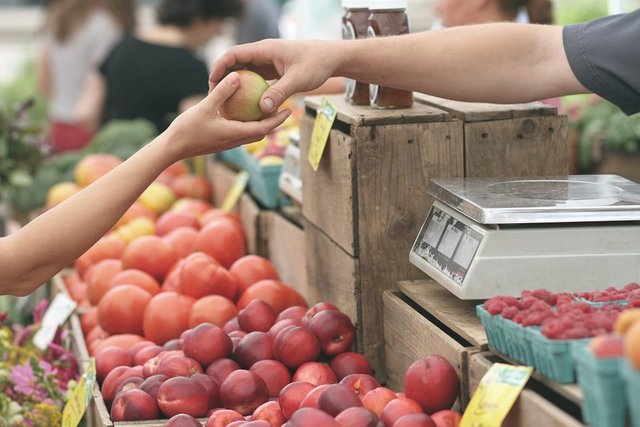 Since my arrival at the company my intention was to make a career within the company, I wanted to learn all the procedures of each sector to guarantee a successful career within the company.
Source: Pixabay
To the vegetable sector I spent several months of my time, I learned all the procedures and execution times of each task, Mr. Fabián is that aspect he taught me everything he knew, including his personal tips, the training was so good, that in his vacation period, remain as interim head while he enjoyed his vacation.
Gondola implantation
Product rotation
Confiscation management
Costs and pricing
Negotiation with suppliers
Planting origin
Seasonality of products
Administration and uses of sector resources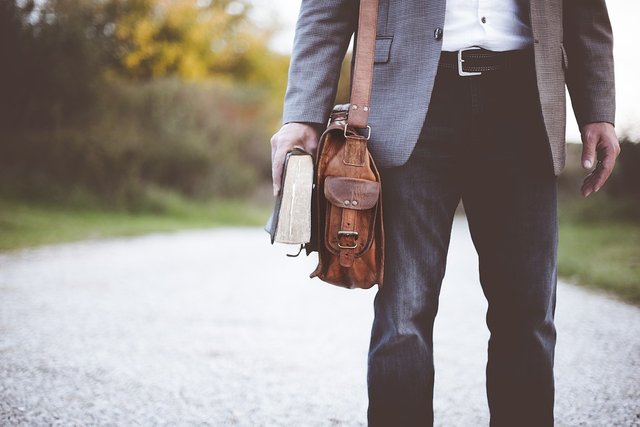 Mr. Fabián Torrico turned out to be an extraordinary boss and an excellent coaching, he transmitted all the secrets for a correct administration of the products, the sector is very vulnerable, there are many variables that can affect the good functioning, the products are highly perishable and they intervene a series of things that make the management of the sector successful.
Source: Pixabay
As all good things have their end, once I learned all the secrets of the sector, I decided it was time to collaborate in another, a person who invited me almost every day to work in their sector was Marta Peralta, a young woman responsible for the dairy sector.
But this is an other history.
As I said the separation from my parents was very traumatic, I missed everything that I had known before, however when I got used to it, I learned.
As much as my decision would weigh! I had to continue with my way, if I wanted to grow as a person, I had to leave things behind.
I hope you have enjoyed these memories, be careful, there are many more to come!

Rules of engagement of the Steemit Blockchain Memory Project
Share any meaningful memory you want. Think of things that have shaped who you are or that may be unique in some way. Think of the memories you would like your great-grandchildren to tell ... now write posts about these memories on your Steemit blog.
Share a link to this publication in all of your Blockchain Memory Project publications so others can find the rules.
Share your posts with your friends and family on external social networks (optional but encouraged).
We want your memories to live forever. We also want those memories can be sought by those who might be looking for them in the future.
For this reason, I suggest the following labels for your first four: "Story Life Blog BlockchainMemoryProject".
Your last label should be very specific of what you are writing in your publication, something that will help people who search on the Internet.
If you want to know more about what the slogan of Steemit Blockchain Memory Project is about, just enter the link that I leave below.
https://steemit.com/story/@ericvancewalton/steemit-blockchain-memory-project

It is notorious that our community is growing, every day we meet new partners who come to our platform, for this reason I want to put the foot of my post with some useful information.

If you have any doubts or questions about how to work on the platform you can access the link that I leave below to dissipate your doubts.
https://www.steemithelp.net/
https://steemit.com/welcome

In the platform there are many users who present different types of jobs, there are for all preferences, for a matter of quantity I will just name some of them that I recommend you to visit:
@sirwinchester
,
@knozaki2015
,
@kingscrown
,
@doitvoluntarily
,
@englishtchrivy
,
@ericvancewalton
,
@good-karma
,
@htooms
,
@jrcornel
,
@kevinwong
,
@opheliafu
,
@pfunk
,
@stellabelle
,
@papa-pepper
,
@sweetsssj
,
@thecryptofiend
. I would like to be able to give you more information of the users but as I said before there are many of them, then in time you will discover for yourself.

You can also find many contests that you can participate in, I'll give you some of the labels so you can access them and so learn better Colorchallenge, beachwednesday, bwphotocontest, memechallenge, retovenezuela, steemitphotochallenge, treetuesday, MonochromeMonday, SunThursday, LoveFriday, BeautifulSunday, These are some of the challenges that you can participate, you will slowly get to know others

For the Spanish-speaking community I can recommend three competitions that are in force, the competition
@cervantes
, stories chained and the one of spanishchallenge. I leave the links so that they can access them.

https://steemit.com/spanish/@cervantes/concurso-cervantes
https://steemit.com/spanishchallenge/@spanish-trail/relatos-encadenados-presentacion
https://steemit.com/spanishchallenge/@spanish-trail/ganadores-spanishchallenge-14-spanishchallenge-15-anuncios-agradecimientos

Do not forget to vote for the witnesses, join the link and collaborate with your vote, Support the Spanish speaking community (cervantes), We are many people of Spanish speech that we have to thank your support, please vote for Cervantes, Enter the link To know more about who are representing our community. Again thank you very much.
https://steemit.com/witness-category/@cervantes/cervantes-witness-supporting-the-spanish-speaking-community



https://steemit.com/~witnesses

I'll wait for you tomorrow to enjoy another account of my land in Corrientes.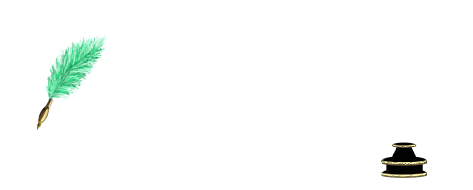 José Luis Fernández
Corrientes Argentina
If it was to your liking, please help spread my channel, reesteemit. This action can be the big difference and make my work known more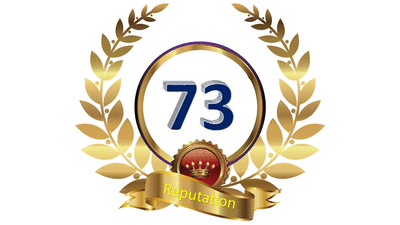 ¿Have you already tried the Steemit alternative interface? SteemPress! A new way to post your post?

Vote steempress as a witness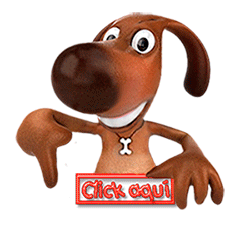 https://steemit.com/~witnesses

Posted from my blog with
SteemPress
:
http://jlufer.timeets.xyz/2018/09/10/steemit-blockchain-memory-project-the-secrets-of-managing-fruits-and-vegetables/