The REVOLUTION Will Not Be Televised... It'll be BLOCKCHAINED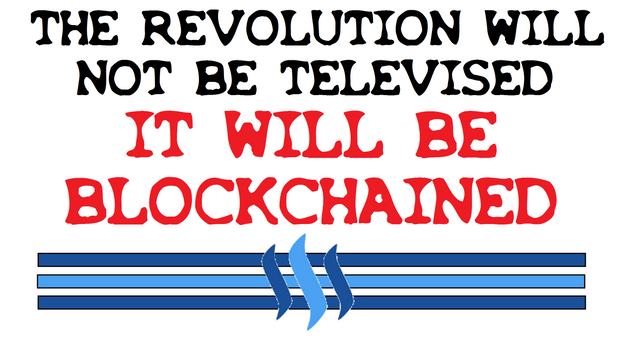 FAKE NEWS.... PROPAGANDA.... CENSORSHIP....
It's everywhere, right?
Let's face it, we live in a world where very few people at the very top will always be trying to control, manipulate, and marginalize the rest of us. From the main stream media news channels to the social networks on the internet, ideas and truth seem to be a major threat to someone out there.
So, when we have to constantly search through a censored pile of lies and propaganda, how can we make sure that what we find out and share can even be seen?
One piece of advice I can offer is this:
---
DON'T WASTE YOUR TIME ON THE OLD CENTRALIZED SOCIAL MEDIA SITES THAT EXIST ONLINE.
---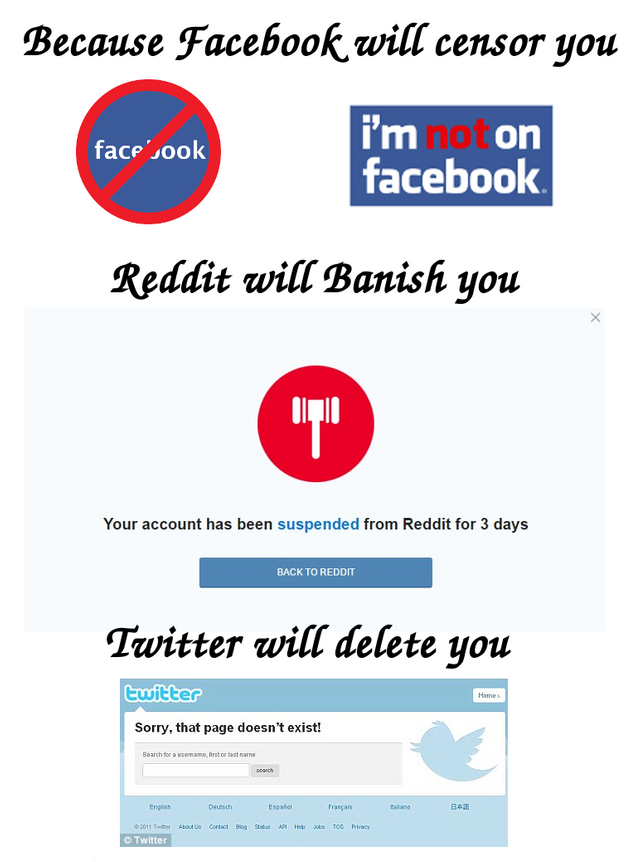 ---
For a long time many of us have been hearing the phrase, "The revolution will not be televised." We know that this is true and we understand why. Here, on steemit though, we can use the uncensored, decentralized blockchain to keep the ideas flowing and the truth coming, even if others disagree or would rather not see it.
Enough with only being exposed to what "the man" wants to force feed you.
This battle will not be won using the methods that they control, so we need to be utilizing steemit and the blockchain to get the job done.
We are the reporters
We are the philosophers
We are the new media
We are the ones in control
---
Not only will we not be censored, banned, or erased…
We may even get paid!
---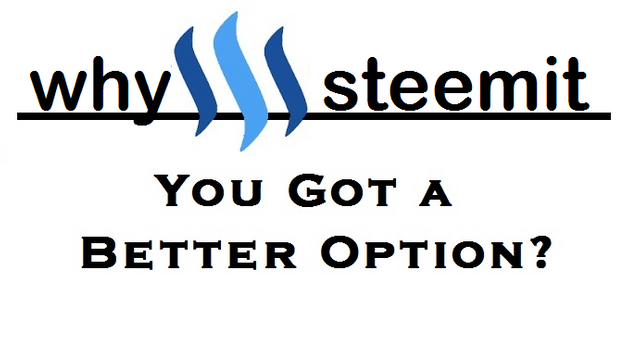 ---
How do you like them apples?
As always, I'm @papa-pepper and here's the proof:

proof-of-apple
Facebook, Reddit, Twitter image provided by @majes.
Original @majes post linked here
If you like it, consider upvoting @idnit for witness.
Otherwise,
---
FOLLOW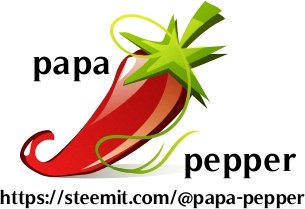 ---
Awesome Handcrafted @papa-pepper logo kindly donated by @vlad - Thank you!!
---
(click link above for more info on Operation Translation)