All About "Xaya": The Ultimate Blockchain Gaming Platform
The XAYA (pronounced "zay-ya") platform is fully open source.




Welcome to true blockchain gaming.




Welcome to XAYA.
ABOUT XAYA



The video game industry is evolving faster than ever before, and
XAYA
endeavors to serve the needs of both game developers and players, alike.
XAYA
is a visionary blockchain based technology that will allow developers to create complex, autonomous virtual worlds/universes for it's gamers, while also enabling its users to own verifiable in-game virtual assets (e.g. weapons, armor, collectible cards, etc.).
| For Developers | For Gamers |
| --- | --- |
| Full suite of tools and infrastructure to facilitate game development | 100% gaming uptime (aka no more server downtime) |
| Ability to create in-game currency, that can be traded for CHI (currency & "fuel" in the XAYA ecosystem) | True ownership of in-game items and virtual assets |
| Significantly reduced development & backend costs | Provably fair gameplay, all due to blockchain technology |
| Democratized gaming development, leading to high-quality projects | Play-to-Earn gaming experiences (attain wealth through games) |
For more information, please watch this short video presentation:
VISIONARY TEAM WITH FOCUS



The visionary team behind the XAYA platform are:
the original creators of blockchain gaming
veteran, experienced developers
blockchain and business experts


The world's first decentralized massively multiplayer game (MMO)
The world's first game world built entirely on the blockchain
The world's first human mining permissible cryptocurrency
DECENTRALIZED GAMING: Security & Equity



THE IMPORTANCE OF PARTNERSHIPS



A SCALING SOLUTION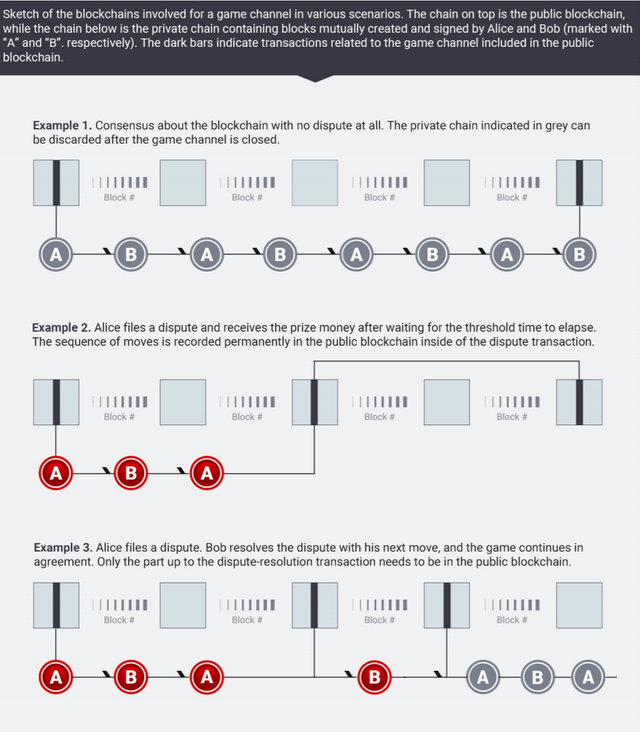 Source: Xaya WhitePaper
Integrity
Non-stalling
Fraud Proofness
Nodes can send data (D) to be timestamped (T) by the public network and blockchain – Merkle trees make this free per timestamp and miners are still incentivized to process these timestamps
These timestamps can be used to prove to the network that another person could have known D during T – this can be used to prove that said gamer did not act in the game channel by that channel's rules; paying out the honest player on the spot and covering the cost of latest timestamp
USE CASES & APPLICATIONS



The creation of a global auction house could also nurture a community of non-gamers. As we've witnessed with the card-based game Steem Monsters (developed on the STEEM blockchain), there are many non-gamers who are purchasing these virtual goods (cards) simply to collect & hold them to serve their own purpose. This could be to hold such goods as a future store of value, to collect them with the intention of completing a full set of cards or to delegate the cards out (lease them) and collect a fee in return.
THE CORE TEAM



THE ROADMAP



XAYA MAIN SALE - LIVE!



It will run for 5 (five) weeks, commencing on September 7th, 2018.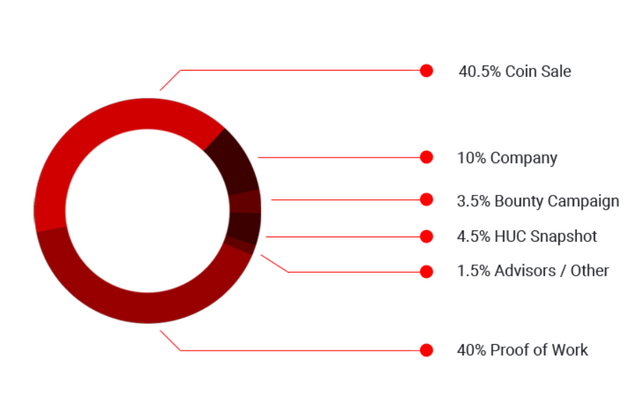 SUMMARY



ADDITIONAL INFORMATION & RESOURCES



---
This is my submission for the @originalworks writing contest, found here.
xaya2018