Interview with Content Writer Michael Sylvester
Last week, we met Tobias Pitzschke, an integral member of the software development team. Today is going to be a little strange. Our resident content writer and interviewer, Michael Sylvester, is going to take the hot seat and be interviewed. As a part of the marketing team, the content that we produce is an integral part of how we bring you and keep you updated on Mycro. We will now meet the man that brings you this content.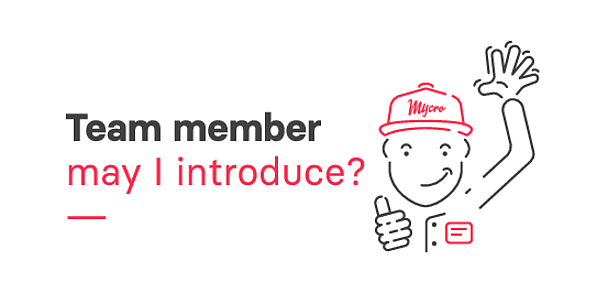 The background to Mycro content
"I started my working life in medical recruitment," Michael tells me, "I enjoyed marketing so much more than I did selling." Three years in medical recruitment was more than enough time to realise that the office life wasn't really for him. "I did a month in IT resales in London," he says, "that definitely wasn't for me." The more time he spent working in such an environment, the clearer that a career change was needed became.
"The phone calls and such weren't really me," Michael remembers, "but I really enjoyed writing emails, taking time to produce informative emails, that was me." Shortly after this realisation, he decided that a career change was in order. After leaving his job and pursuing a career in writing, Michael also found the blockchain. "I realised very quickly the potential the blockchain had to the world at large," he says, "I met Thomas Bolleyer at a project we worked on together, he introduced me to Mycro, and I never looked back!"
Creating content to disrupt the gig economy
"I produce content for the Mycro community," he says, "keeping the community updated and informed on the project and company of Mycro is very important to me." Along with this, Michael also assists the marketing department in connecting with and informing potentially interested parties. "I've built this ability to recognise what is important to a community," Michael says, "I then use that to produce informative content to keep the community updated."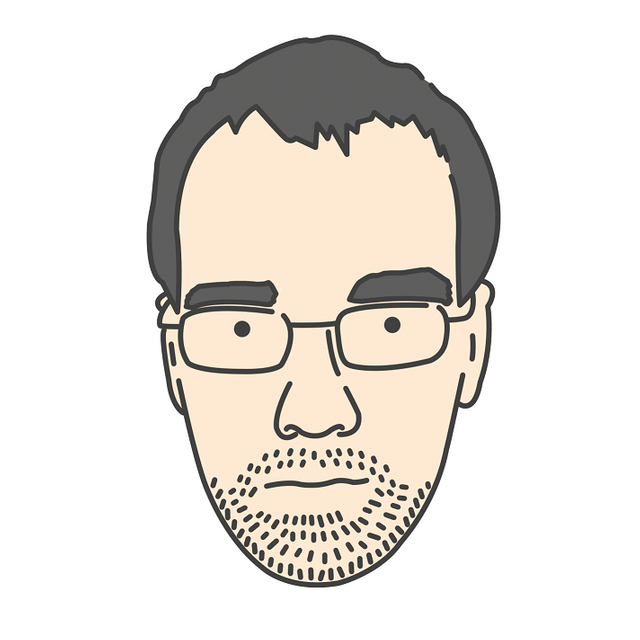 As a content writer, Mycro is directly disrupting a market that Michael works with regularly, the gig economy. "I love the potential that Mycro and the blockchain have," he says, "to revolutionise the gig economy and remove the negative factors of working in such an economy." Michael recognises the negative parts of working in the gig economy, such as fees, and sees clearly that Mycro can change this for both the jobbers and job providers.
The future for Mycro and Michael
"Mycro is going to be the entry point for the gig economy" Michael believes. With a decentralised platform coming, he knows that in the future, Mycro will free people to work as and how they choose. "Not only that," Michael says, "but Mycro will let people try a variety of different jobs before they commit to one field if they so wish."
Even with Michael in the hot seat, there is still one final question, just like everyone else. "I've been hoarding all my college and school work in paper form," he laughs, "I'd happily pay someone to digitise and recycle it all for me."
Each team member of Mycro is committed to the project, and our content writer is evidently no different. Having someone to keep our community informed is vital, and Michael is well suited to the role. How do you feel knowing the person who produces all the content you read? Jump onto the social media links below and let us know!
Telegram Instagram Facebook Twitter LinkedIn Website Whitepaper Bounty