(IJCH) Surprise AMA with Charles Hoskinson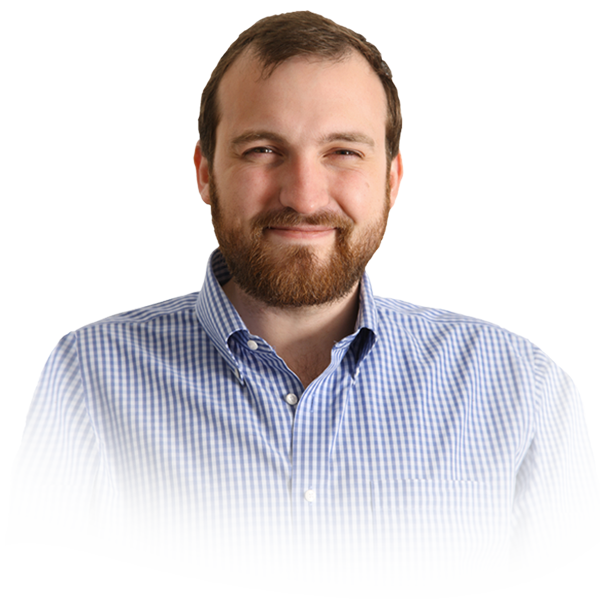 Source
IJCH - Inside JaiChai's Head (Meaning: My Warped, Personal Opinions and Musings)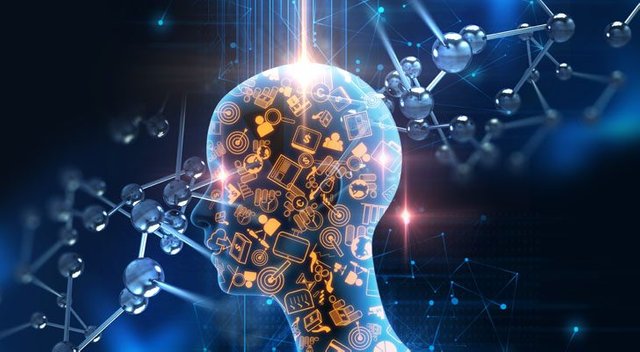 Source
From the Author:
Salutations.
I am JaiChai.
And if I haven't had the pleasure of meeting you before, I'm delighted to make your acquaintance now.
A Big Fan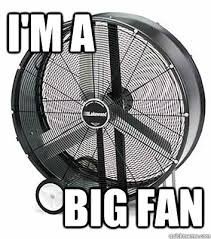 Source
As I've stated many times in the past, I am a BIG FAN of Charles Hoskinson (CEO, IOHK) and IOHK's Cardano Project.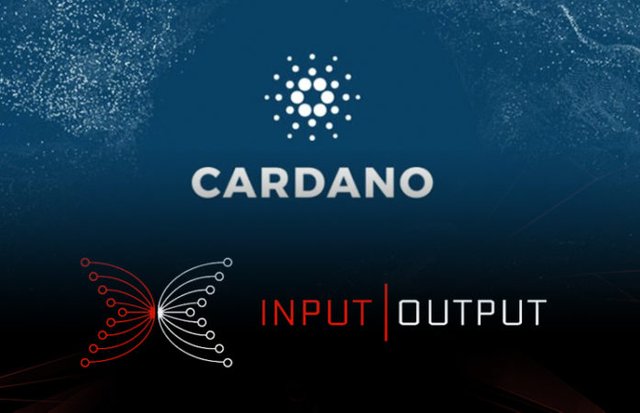 Source
Past Articles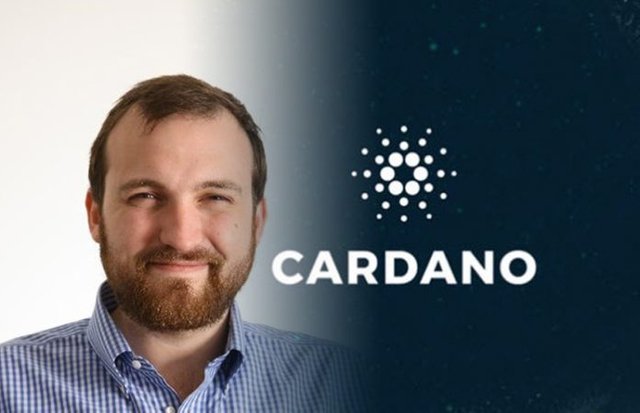 Source
Here's a few past articles I've posted about Charles Hoskinson and the Cardano Project:
(Note: This list is by no means all-inclusive, in no order of precedence, nor in any chronological order either!)
"(IJCH) "Charles Hoskinson at World Blockchain Summit Singapore" Video (My Take-Aways)" - https://steemit.com/blockchain/@jaichai/ijch-charles-hoskinson-at-world-blockchain-summit-singapore-video-my-take-aways
"(IJCH) When I Met Charles Hoskinson Online - Open Mouth, Insert Foot..." - https://steemit.com/blog/@jaichai/ijch-when-i-met-charles-hoskinson-online-open-mouth-insert-foot
"(IJCH) My Cryptocurrency Journey, Charles Hoskinson and The Cardano Project" - https://steemit.com/cryptocurrency/@jaichai/ijch-my-cryptocurrency-journey-charles-hoskinson-and-the-cardano-project
"(IJCH) The Weird Names In The Cardano Project - What's Up With That? (Very Cool Anectdotes)" - https://steemit.com/cryptocurrency/@jaichai/ijch-the-weird-names-in-the-cardano-project-what-s-up-with-that-very-cool-anectdotes
"Charles Hoskinson Cardano / ADA Interview" - https://steemit.com/cryptocurrency/@crypto-p/charles-hoskinson-cardano-ada-interview
"(IJCH) Cardano - The Latest Roadmap Updates" - https://steemit.com/blockchain/@jaichai/ijch-cardano-the-latest-roadmap-updates
What is an AMA?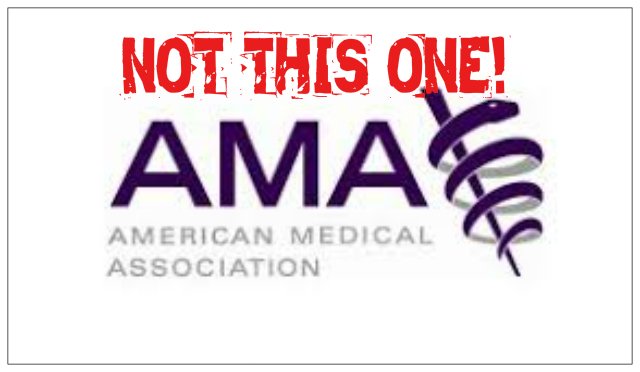 Source
With respect to podcasts and interactive internet videos, the definition of "AMA" is:
"Ask Me Anything"
source
Surprise AMA with Charles Hoskinson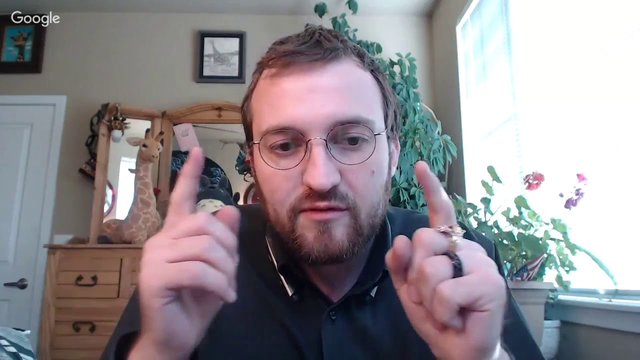 Source
This AMA video is a good example of Charles Hoskinson's character and demeanor. Viewers quickly see that he is very knowldgeable, yet down to earth.
It's clearly evident that Charles is able to communicate complex concepts in a simple manner. He has a great sense of humor; known for his use of irony and pinpoint sarcasm.
His honesty compels him to express his opinions - no matter how unpopular those opinions may be.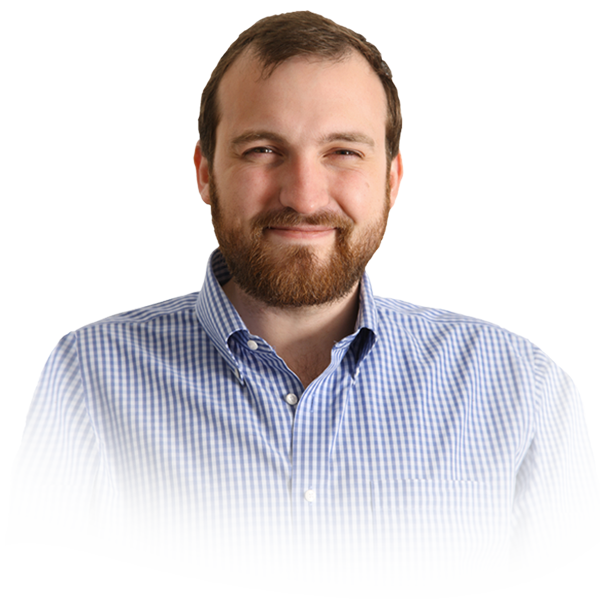 Source
So, without further adieu, heres the AMA:
"Surprise AMA with Bonus Questions"
By JaiChai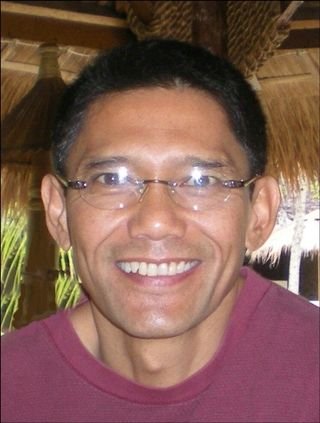 Mighty Kind of You for stopping by.
Truly hope to see you again!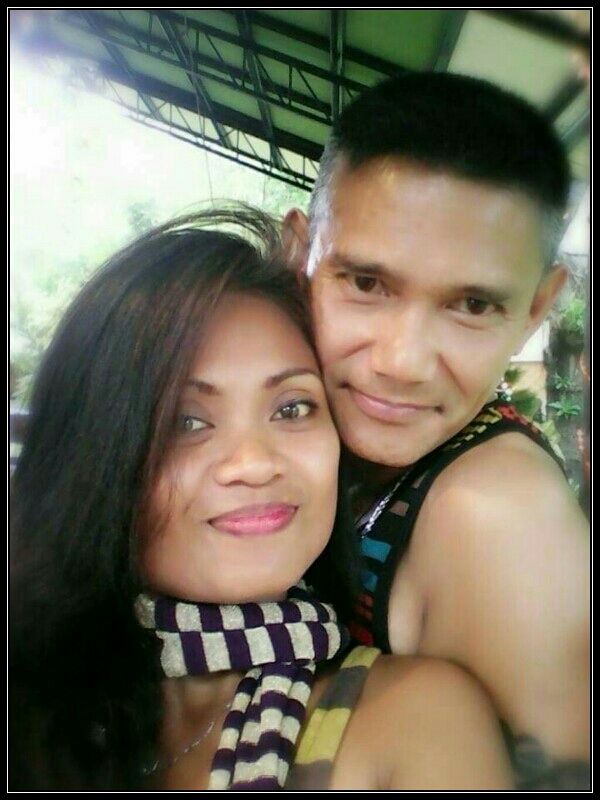 Source
About the Author
Believing that school was too boring, he dropped out of High School early; only to earn an AA, BS and MBA in less than 4 years much later in life – while working full-time as a Navy/Marine Corps Medic.
In spite of a fear of heights and deep water, he performed high altitude, free-fall parachute jumps and hazardous diving ops in deep, open ocean water.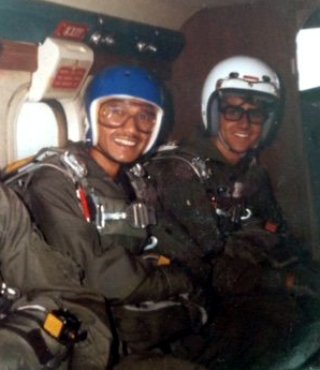 After 24 years of active duty, he retired in Asia.
Since then, he's been a full-time, single papa and actively pursuing his varied passions (Writing, Disruptive Technology, Computer Science and Cryptocurrency - plus more hobbies too boring or bizarre for most folk).
He lives on an island paradise with his teenage daughter, longtime girlfriend and three dogs.

Source
(More articles by JaiChai can be found on the Busy.org website. Use this link to visit Busy.org. Better yet, come join the Busy.org community!)


CLICK HERE TO JOIN THE STEEMIT BLOGGERS ON DISCORD
Animated Banner Created By @zord189 [Creatives]

("Join the A.S.A.P.ers Discord Channel")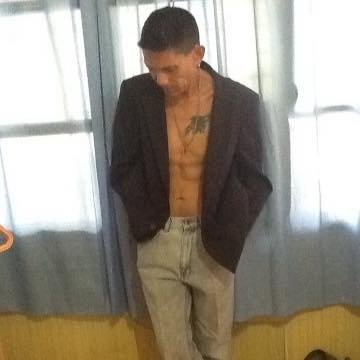 Source
"My mind was a terrible thing to waste..." - JaiChai