Top 10 Industries that Blockchain Will Disrupt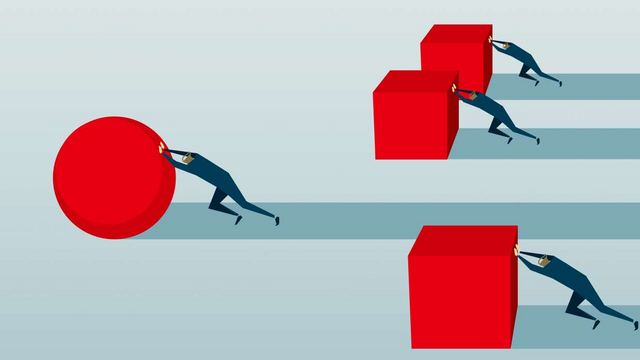 Investors associate cryptocurrencies with gold rush assets while terming the underlying blockchain technology revolutionary. How often have you heard blockchain technology will revolutionize… (Insert industry of choice)?
A blockchain is simply a distributed ledger on a decentralized network. The information is recorded on the platform and then spread to other computers across the world making millions of copies. The technology is however revolutionary for keeping the data permanent.
Once data is coded onto the blockchain, it is cryptographically secured and makes it virtually impossible to undo the action. With such qualities etched into the technology, it shows clearly why blockchains are termed the future.
The technology is so revolutionary to be implemented in every industry across the world. In this article, however, we look deeper into the top industries that are most likely to be influenced by blockchains.
Top industries to face a blockchain disruption
1. Data
One of the industries that is already experiencing the magic of blockchains is the data and research industry. The permanence and public nature of blockchains make it no surprise that the data industry tops our list. The privacy concerns witnessed by most of the third party data companies will soon be a thing of the past with blockchains such as Merculet, allowing security over data on permissionless blockchains.
Data will also be verified through the network which ensures that no false data is commissioned on the platform. With over 2.3 trillion gigabytes of data created every day, blockchains will play a big role in how the data is stored and verified in the future.
2. Banking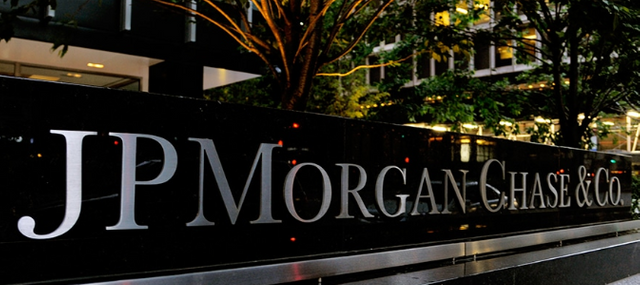 The banking industry is slowly experiencing the effects of an instant payment gateway through blockchains. Ripple Inc., a company building Ripple NET technologies, an instant settlement platform has partnered with over 150 banks around the world to reduce the cost of global transfers.
Recently, JP Morgan, one of the biggest banks in the world, announced they will be introducing their own cryptocurrency, JPM coin in the future. In an article by Forbes, blockchain is praised for the possibilities it offers banks,
"Blockchain would be a more secure way to store banking records and a faster, cheaper way of transferring money through the decentralization provided by blockchain. There's minimal risk of a run on a blockchain system or a collapse, as there's no central 'vault'."
3. Healthcare
According to records, 40% of the healthcare data is misinformed or misleading which leads to errors in the healthcare system. Furthermore, the costs of storing the data is currently heading to $380 USD per record and are expected to increase annually. Costs and errors, however, do not spell out all problems in the industry as outdated methods of record keeping and loss of records adding insult to injury.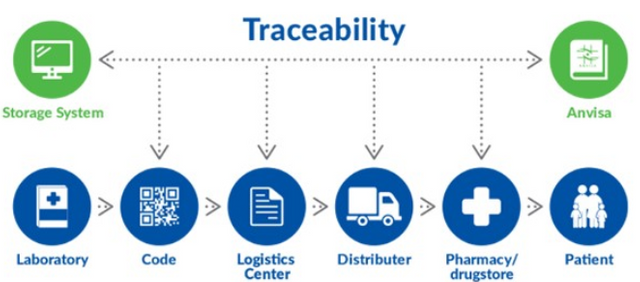 Blockchains are a crucial development in the healthcare industry as it allows users to have control their data and reduce the cost of storage of data. Notwithstanding, blockchains are capable of improving the drug traceability from the manufacturer to the customer. Furthermore, blockchains can be used for patient matching, patient engagements (blockchain could be used to store all interaction points with a healthcare system as well as inputs from connected apps and devices), genomics and also health insurance settlements.
4. Voting and Politics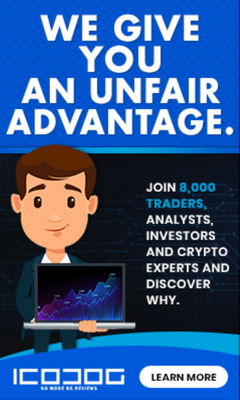 Democracy around the world is failing as voting protocols are being rigged and politicians affecting the voting outcome. This will be a thing of the past with the introduction of blockchain technologies. Voting mechanisms on a blockchain provide the voter with a fair and transparent system that makes rigging unimaginable. From voter registrations to verifying identity to tallying votes, the voting system would be indisputable.
5. Land ownership and Real estate industry
Land and real estate ownership involve a ton of paperwork before you are able to secure the property. In most developing countries, land ownership is heavily flawed as title deeds are faked, disputes in boundaries persistent and cost of agents increasing.
On blockchains, users will be able to verify the legality of the title deeds, transfer ownership and the ownership records placed on an immutable distributed ledger. Through smart contracts, real estate will be simplified as the execution of the agreement only occur once all conditions put in place are met.
6. Global trade and finance
Global trade is soaring as countries open up channels of trade and diplomatic ties improve especially between developed and developing countries. However, the growth of global trade is hindered by various problems including a backlog of containers at seaports and foreign exchange troubles.
Blockchains can be used to create tracking applications for the containers to reduce the backlog of containers in most major ports. Furthermore, digital assets payments are processed faster than the current fiat transaction systems hence more trades across the world. It minimizes foreign exchange exposure as well.
7. Advertising
Blockchain companies are coming up with incredible innovations and incentives on the blockchain to boost advertising. Unlike traditional advertising, blockchain projects such as Basic Attention Token (BAT) are coming up with a formula to increase advertising reach by paying the viewers.
This is known as "paying for attention" which will undoubtedly increase volumes interacting with the ad.
8. Gaming
One industry that is seeing massive adoption of blockchain is the gaming world. The gaming industry has experienced massive growth in revenues and worldwide reach in the past few years. The blockchain is yet to find the killer decentralized application which gaming is working to produce.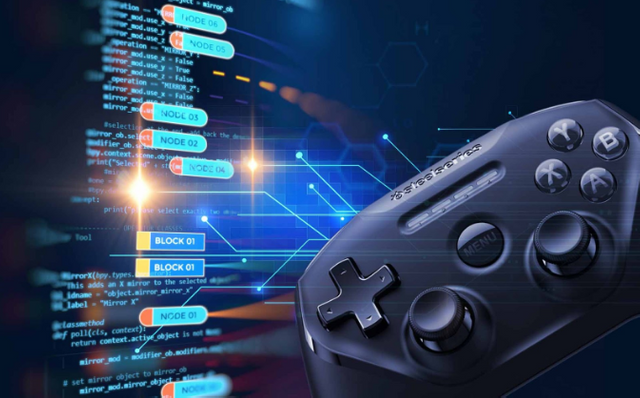 One of the biggest gaming blockchains, Tron (TRX) is strongly supporting the push for more adoption of decentralized gaming.
9. Education
Blockchains are also useful in verification of academic certificates. Universities around the world are looking at the possibilities to create a blockchain verification system of certificates offered. Strathmore University, one of the top universities in Kenya, began the development of their platform in which they aim to reduce fraud of academic certificates.
Furthermore, blockchains are crucial in a world of growing online courses and distance learning opportunities too. Transfer of academic records and grades from one university to another becomes more efficient through blockchains.
10. Governments?
One aspect that has popularized blockchains is the [decentralization of the network and abolishment of centralized power.(https://icodog.io/guide/centralized-vs-decentralized/) While governments aren't industries, the sustained development of more decentralized platforms pushes them to the list.
Will we see decentralized national governments run autonomously on blockchain technology in the future?
The actual use case area of blockchains is vast in the digital world we live on today. The fourth internet is assisting mankind to efficiently secure, share, verify, interact and store data. Do you agree with the industries above and what industries do you think blockchain is set to revolutionize?

Want to know more?
Join us on our Discord and Telegram channels and get into the discussion, or join our 8,000 member community on our ICO DOG Investment Platform: