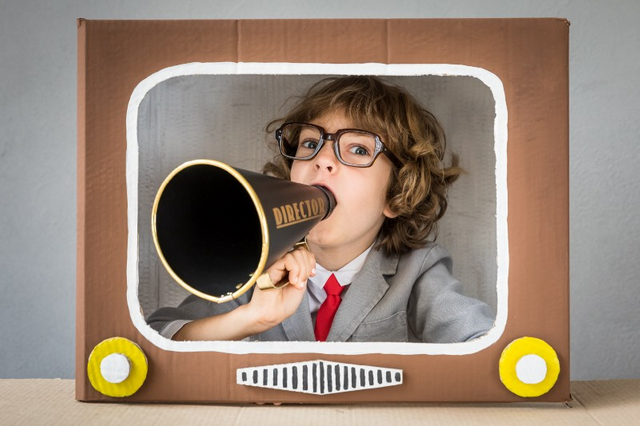 So, we have some BIG news to announce over here at howdoo.
I'm extremely excited to announce that I have officially joined the howdoo team. I could not be more thrilled about the direction that this incredible team is heading.
At my core I am extremely mission driven. In essence, I am the type of person that must focus on solving the big problems that will make big differences in the day to day of all of our lives.
With that being said, I will be heading up the digital marketing efforts at howdoo. But more specifically I will be focusing on building out our partnership program while also assisting with the crafting of the user experience associated with our future products (more detail to come soon).
As many of you may know, howdoo has decided to end its token sale an entire month early, the end date will be June 12th, 2018.
After several exciting developments and much deliberation with various investors and funds, it has transpired that we do not need to raise as much as we previously anticipated.
We have therefore lowered our hard cap from $25.5M to $8.5M.
Please note that 60% of our hard cap has already been raised, so the available token supply is very limited.
Now I realize many of you are probably wondering why we've made this decision … here's the first thing you should know.
WE ARE NO LONGER BUILDING A DAPP OFF OF ETHEREUM
If you aren't in-tune to the word on the street, allow me to educate you a bit.
MANY large investors are pulling their money out of Ethereum. A lot of people believe that several of the existing dApps out there are doomed to fail because of Ethereum's scalability issues.
If you want to understand more about the "why" behind these issues then feel free to revert to this article: https://medium.com/gochain/if-1000-dapps-on-ethereum-need-to-do-1-transaction-per-second-what-happens-9e6247e0beca
You're probably wondering, well, if not Ethereum then what?
EOS.IO IS HERE TO SAVE THE DAYYYY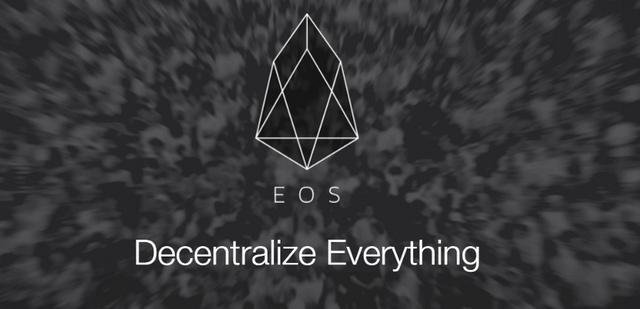 Several of the large funds out there are going "all in" on EOS. This platform has loads of potential, and recent predictions say that they have already raised over $2.6 BILLION, which, I think says a lot about the confidence people have in all of the various abilities EOS brings to the market.
So, after much deliberation with our tech team, we have already started creating our own custom blockchain which will be a fork off of EOS.
Being that user experience is at the top of our priority list … Ethereum doesn't work by a long shot and building a dApp off of EOS doesn't work either, it-least not for howdoo.
Decentralized user experience HAS to be as good as centralized user experience in our opinion. SLOW is not an option as users will simply lose their patience and abandon the product.
Now, let's jump back to the partnership program I mentioned at the beginning for a second.
Certain trusted partners that can add value to the howdoo ecosystem and have high frequency requirements will have the ability to deploy DApps of their own off of our public blockchain.
Partners that can add value to the howdoo ecosystem will be able to leverage not only our blockchain but also our decentralized platform.
This will consist of things such as real time streaming, decentralized encrypted data storage, and the advanced social media layer of the howdoo platform.
We will also be implementing a manual auditing process to review every candidate that wants to partner up, that way we can ensure only the most legitimate of dApp's are brought forth to market.
Partners will naturally benefit from the howdoo social network. We'll be going market to market right alongside our partners so that together we can acquire mass user adoption at a much more efficient rate.
The feedback we have been receiving from our future partners has been nothing short of fantastic. We have already signed one partnership that will be deploying their gaming dApp off our platform (more to be announced soon).
MORE OF WHAT'S ON THE HOWDOO HORIZON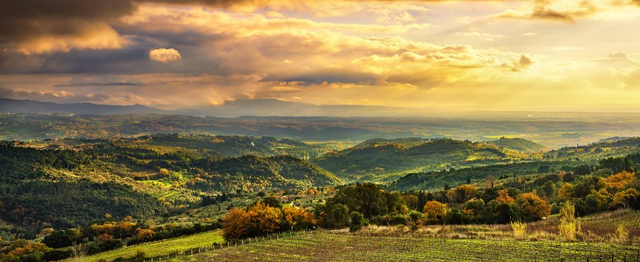 Naturally, a big part of our go to market strategy is intertwined with our partnership program. Since we will be acquiring a lot of users over a short period of time, much emphasis must be put towards our efforts on delivering as much value as possible to the partners of the howdoo ecosystem.
Value must not only come from the back-end in regards to our optimized infrastructure, but it also must come from the front-end via our social apps and various products that are already being developed.
Some of the front-end benefits may be obvious to some but perhaps not to everyone. To reiterate, content creators and users alike will be able to monetize everything, they own their data, and are entitled to numerous rights that other platforms either can't provide or simply choose not to.
Monetization is around every corner at howdoo. Whether it be through private or public streaming sessions, exclusive interviews, or through opting into nano influencer marketing campaigns that inevitably support not only the advertisers but also the users of the howdoo ecosystem.
We're even looking into building an AI (artificial intelligence) enabled "manual validation system". This means that users could apply to validate the work done by influencers in regards to sponsored advertising campaigns. This is very similar to the way miners verify transactions on the blockchain … which in theory could create countless new "work from home" jobs all around the world.
I won't go into too much detail right now in regards to the benefits for the advertisers of the howdoo ecosystem … because that list is far too long.
But, I will say that we will be increasing the level of trust and transparency by reducing ad fraud. And that much of our effort will go towards creating a seamlessly integrated platform that increases conversion rates with out sacrificing user experience.
We will strive towards reducing the high conversion cost typically associated with other platforms on the market.
OK, LET'S WRAP THIS UP

As mentioned before, our token sale is ending soon (June 12th).
If you want to get in at the $0.08 token price (20% off from $0.10), then you must get in before June 2nd.
We will be hosting a LIVE AMA on June 1st for everyone on our whitelist.
We're very excited to be able to answer your questions and discuss the future together.
Get on our whitelist today — https://tokensale.howdoo.io/login
For more info check out https://www.howdoo.io
Telegram: https://t.me/HowdooHQ