South Korea has already launched the World's first 5g Network. It is exciting to find myself amongst the generation, who have used Those Black Dialup Phones and now we are witnessing the Launch of 5g Network. The World has changed a lot when it comes to technology.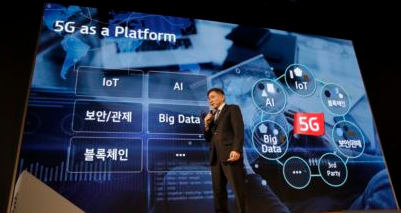 Blockchain Technology and 5g are going to be a couple in the present era. When it comes to the Blockchain then most of us on steemit are well aware of this reality and have a vision of the future. Yes, there are still a lot be done on Blockchain and there are various hurdles in the successful Global implementation and adaption of this technology. 5g network could bring us the solution to those hurdles.
5g network could deliver the answer to the question regarding the mass adaptation of cryptocurrency through the retail market. Though this we can start our journey towards safe and faster communication and also it offers the next level of Cloud storage. The telecommunications sector is ready for a new huge step forward. Growth in this market is expected to continue over the next few years as demand for data services is increasing. The race for the future of telecommunications has started; 5G, the Internet of Things, clouds and optical fibres will be the foundations of a brand new 'ecosystem'.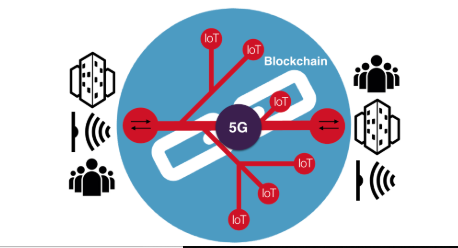 "Blockchain" is already playing a role in terms of intercompany interactions. Specifically how telecommunication companies do business together. So it underlies a new technology which is going to host all sorts of different transactions in the telecommunication sector" says the CEO of MEF, Kevin Vachov.
"How will our ways of communication change in the near future? What new leap is the telecommunications industry preparing? At the Capacity Europe conference, in London, the giants of this sector have unveiled the next stages of this revolution: 5G networks, new types of clouds and optical fibre," reports Euronews' Claudio Rosmino.
After European Union Data protection regulations came into force, it created space for blockchain to play a vital role in securing privacy and data protection as this was the biggest threat our generation is facing.
The Miracle withholds!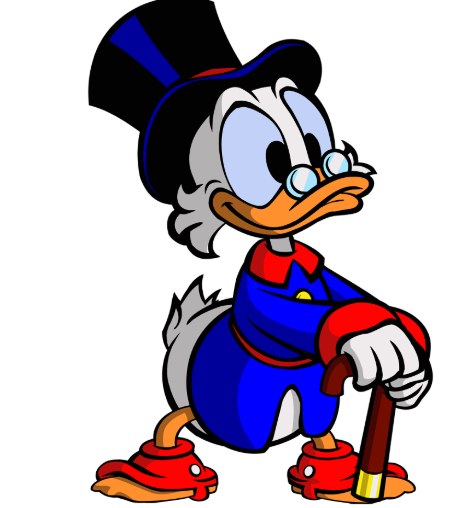 The installation of this network eliminates the hurdles in the global adaptation of cryptocurrencies. It is the beginning and just a matter of a few months when the value of Crypto currencies will skyrocket. In my next article, I will write about its impact on Artificial Intelligence and the merger of all three techs.
Disclaimer: Above mentioned details are based on my own research and opinion, I do not encourage anybody to make their decisions based on this post. Every individual should do their own research before investing in any cryptocurrency or public sale.