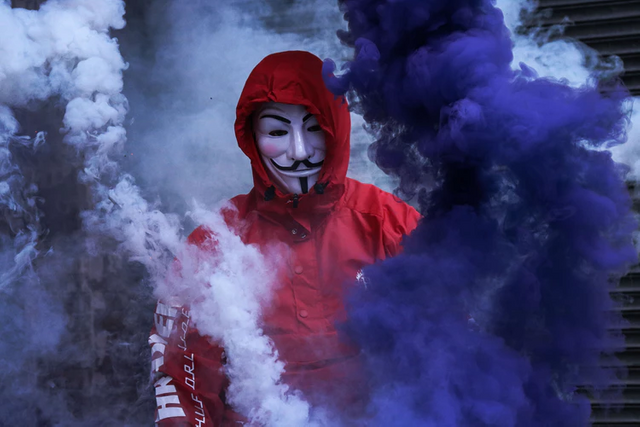 ABSTRACT: Blockchain startups typical pitch is that their utility token is needed to fill an industry-specific need, and perform functions on their platform. However, many of these utility tokens show a lack of real-world use and overrepresents a niche with a business model dependent on hope.
We assess what started this trend and scrutinize industry-specific based utility tokens.
The STARTup▼

The issue with industry-specific utility tokens started with their ability to raise millions of dollars through the hype that surrounded the blockchain space. It was accessible to clout your project as being the industry standard that companies will migrate to; after all, startups were showcasing the latest blockchain technology.
In hindsight, the idea that mass adoption and usage by consumers will make it the industry standard that leaves corporations with no choice but to use these platforms is ludicrous. It is a business model based on what the cryptocurrency community would refer to as "hopium."
The Idiocracy
Utility tokens offer future access to a function on a blockchain. However, to use these tokens take a tedious amount of work.
For example, let's say there is a utility token that creates a market for unused solar energy. To get access to the solar energy trading platform, you'll need the utility token. You probably won't find it in the most trusted exchanges, so you run the risk of dealing with shady cryptocurrency exchanges. You will also likely have to buy bitcoin first and exchange it for the utility token.
Congratulations! You now own the utility token, and you transfer your coins to the platform. Unfortunately, there isn't a market because no one wants to use this utility token as a means of exchange. The startup behind it has no industry ties. However, they did raise millions to compensate the individuals working on this project very well.
Typical Failure Token:
Marijuana industry-specific coins that could be accepted in dispensaries worldwide is a common failure token. These projects have been around for years. They may get a couple of dispensaries to accept payment in their cryptocurrencies, but rarely does anyone pay in crypto.
Merchant onboarding for Bitcoin is already hard enough, and it has the most extensive ownership base. All of these utility tokens and industry-specific coins will be obsolete as a medium of exchange. If they want their platform used, they must accept popular cryptocurrency.
Conclusion
Many of these Industry-specific utility tokens have failed utterly. Either their founders knew they would fail, or they were just as delusional as the investors. Hopefully crypto-enthusiast learn from this trend, and not fall for future ones that are sure to come!
Disclaimer: Not advice