INTRODUCING LIQUIDITY NETWORK, A SOLUTION TO TRANSACTION CHALLENGES OF THE DECENTRALIZED WORLD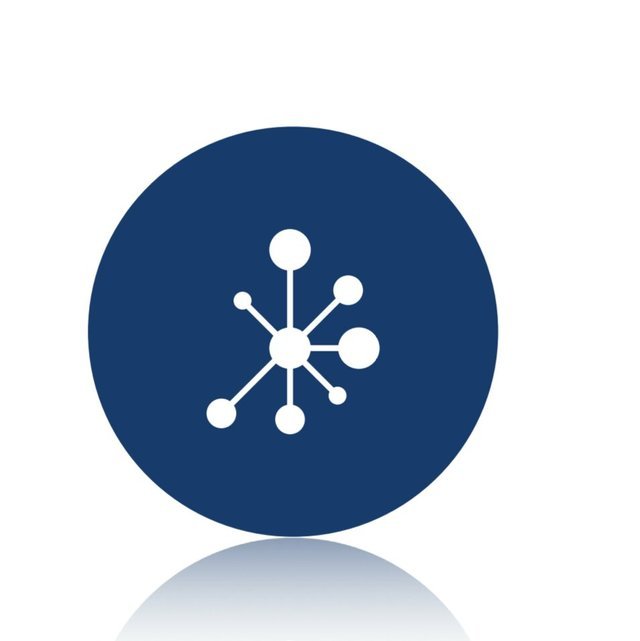 The problem of transaction speed has been the basic issue with most blockchains as they tend to process millions of transactions per time, with a decentralized system, decision making process is elongated, causing the speed of transactions to be delayed.
Liquidity Network, through a blend of two very innovative solutions, the LIQUIDITY HUB NO-CUST and REVIVE solutions, transactional challenges will be a thing of the past.

Background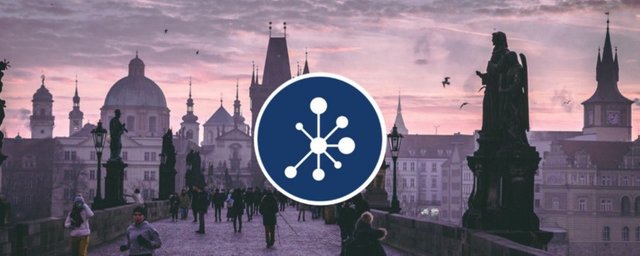 Liquidity Network is a blockchain solution serving as an intermediary to financial exchange services (both on-chain and off-chain), it offers a Non-Custodian means of exchange signifying that all users funds will be held by the users at all times using their private keys and non of their funds is locked up by Liquidity Network. This is achieved by using a Hub System of payments where users can join and become members of a particular hub and carry out payments on the hub.
Liquidity Network ensures security of user funds as members of a particular hub can decide to pull out of the hub at any time with their funds intact and join another hub.


Simple Design: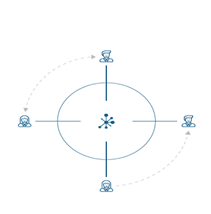 Liquidity Network simplicity of routing and design infrastructure makes it a user-friendly ecosystem, making the applications easy to use, enabling people from different classes to effectively utilize the system either little or no issues.

Zero Transaction Fees: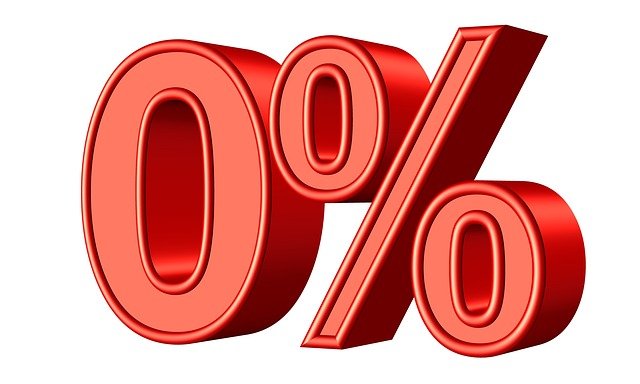 One of the special features of Liquidity Network is that it has Zero transaction fees for members of a particular payment hub, ensuring that financial exchanges can be done effectively between members, and also making room for micropayments between two parties instantaneously.

Off-chain Hubs: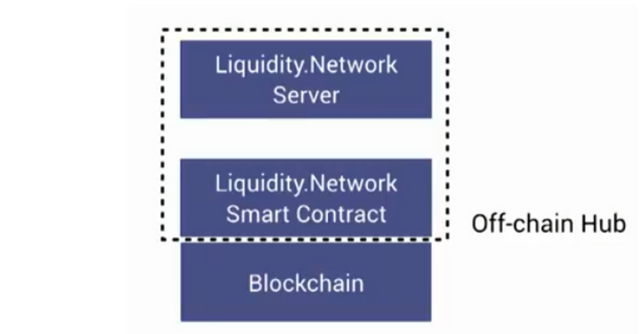 Liquidity Network REVIVE Technology makes it possible for off-chain transactions between Hubs and allows for effective rebalancing of channels between hubs. A combination of on and off-chain transactions between members of a particular hub and off-chain transactions between hubs makes for fast transactions between the whole architecture, hence leading to massive blockchain adoption.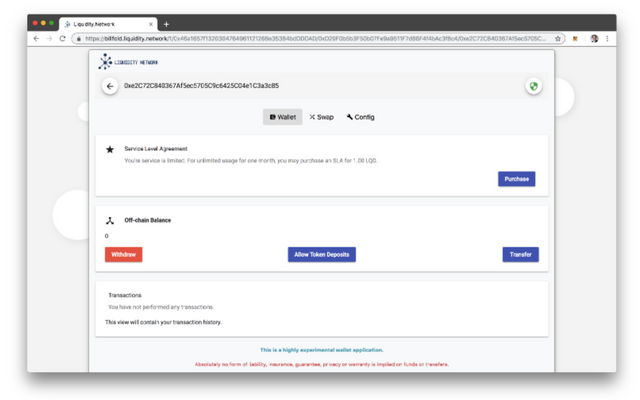 Desktop wallet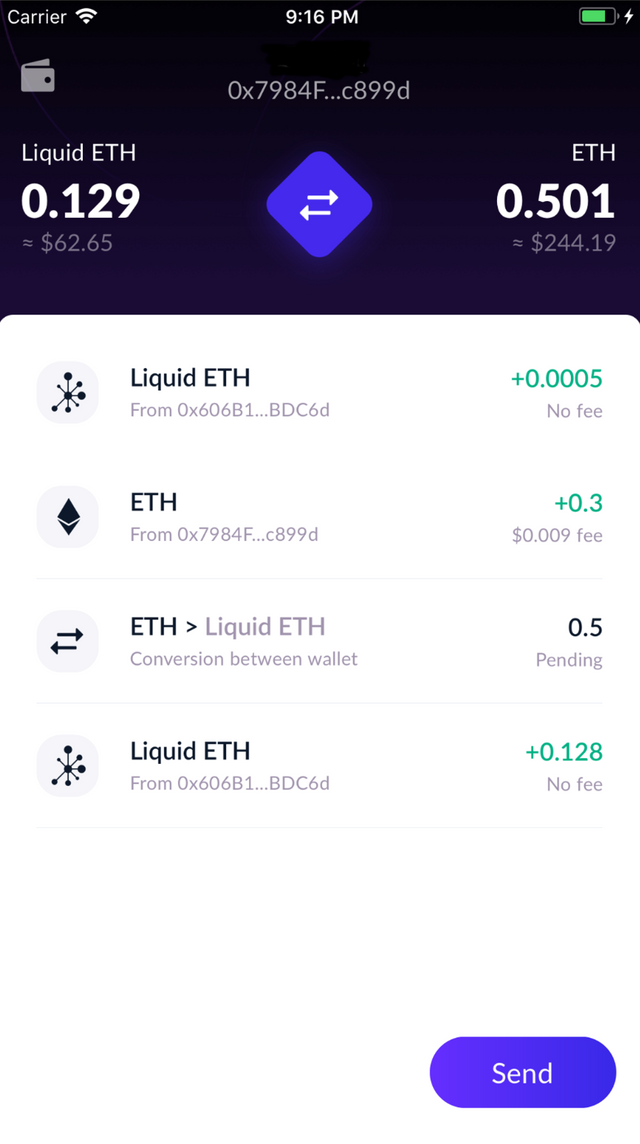 Mobile Wallet
Liquidity Network offers both web and mobile wallets for users which will serve as both store of portfolio and for payments and financial exchanges, the simple design and easy-to understand features of the products makes it efficient as a financial tool.


Use-Cases:
Obinna, a crypto merchant, wants to exchange 30 Ethereum to Amar for fiat, who is a member of his payment hub, usually to send such high amount the transaction fees incurred by such large amount of ETH would be so much that he would loose some of his profits on that trade. But using Liquidity Network hubs system, Obinna can send the ETH to Amar, at zero transaction cost in the fastest means possible, enabling his business to thrive.


Why Liquidity Network is the best Ecosystem for Blockchain Adoption:
Comparison with other exchanges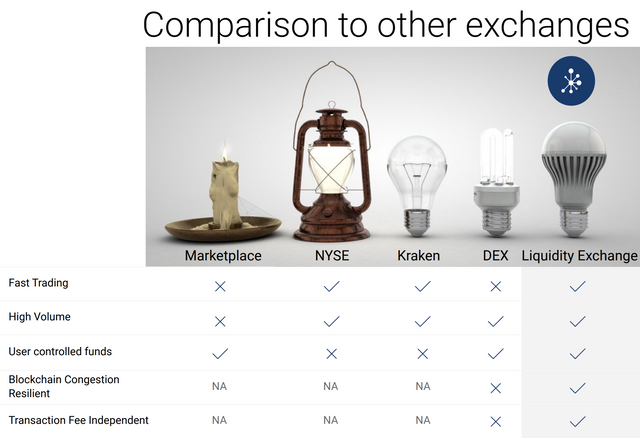 Comparison with other off-chain solutions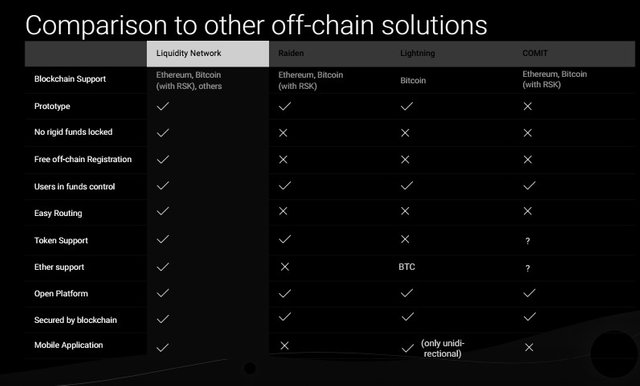 Comparison with other payment solutions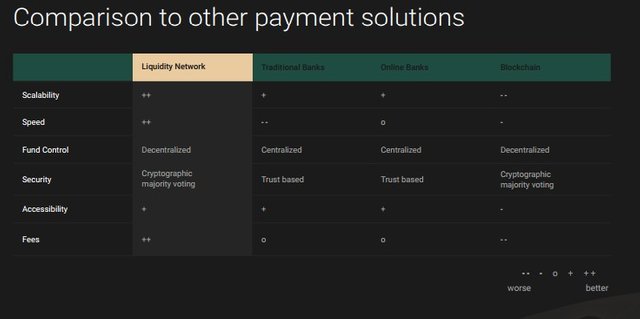 Token:
The Liquidity Network token is a token of value to be used for exchange on the Liquidity Network ecosystem, it gives users access to premium functionalities, like creating hubs, viewing special access functions, etc.
Team: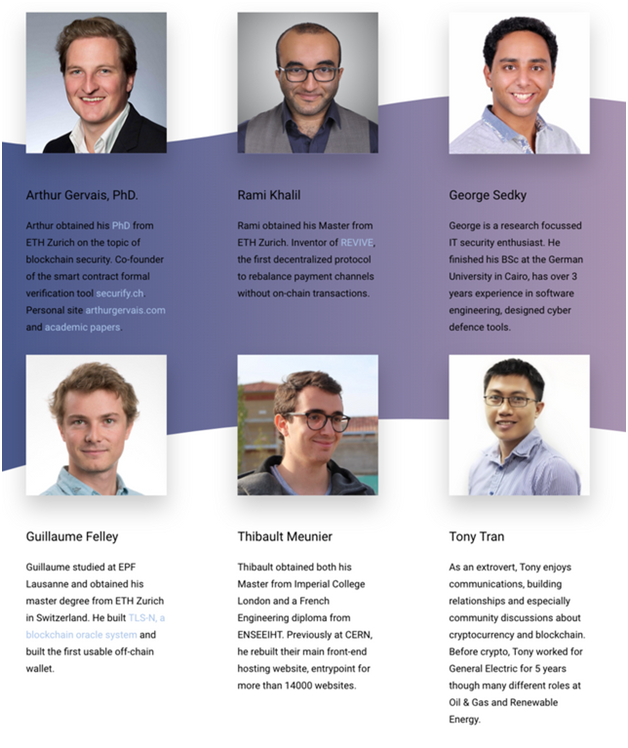 Roadmap: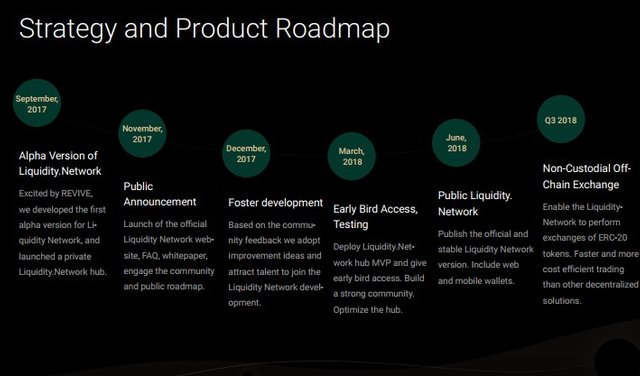 For More Information and Resources:
• Liquidity Network Website
• Liquidity Network Wallet
• Liquidity Network WhitePaper
• Liquidity Network NOCUST Paper
• Liquidity Network REVIVE Paper
• Liquidity Network Apple App Store (IOS)
• Liquidity Network Google Play Store (Android)
• Liquidity Network Telegram Group
• Liquidity Network Telegram Announcement
• Liquidity Network Twitter
• Liquidity Network Github
• Liquidity Network Blog


This is my entry into an @Originalworks Contest
lqd2019