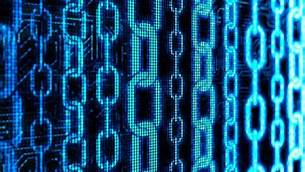 First time when blockchain was introuduced by Mr. Stuard Haber and Mr. W. Scott Stornetta , these persons wered found first block of chain in 1991.
And blockchain conceptualized by Satoshi Nakamoto. Now important of this blockchain technology is increased who knows about blockchain . Now almost all top institution and institute who know the benefits of blockchain are trying to implement it .
One of the most effctive step taken by IIT Kharagpur professor with the help of IBM for indian students I thing this is a good opportunity to learn about blockchain and I thing blockchain has potential to create more then 5,000 jobs in india in future.
Top world countries has started to regulate bitcoin and some of these are using as payment option
and some countries is about to set regulations for blockchain based cryptocurrencies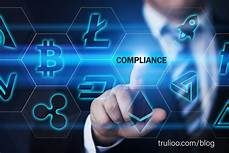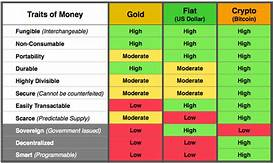 ]
Main thing is that which contains blockchain is that transparency
And these were very basic knowledge about blockchain and if you know more valuable point then please comment of this point
THANKYOU