Big Heroic Audacious Goals (BHAGs)
The Mission of the Billion Hero Campaign is to raise up a billion heroes to accomplish Big Heroic Audacious Goals (BHAGs) for Humanity.
Our method is to select greatly undervalued digital currencies, grow them to full potential and use that growth to achieve BHAGs set by humanity. Small nest eggs can become big war chests in The Million to Billion Club.
Our first three choices are Bitcoin, BitShares, and the Hero.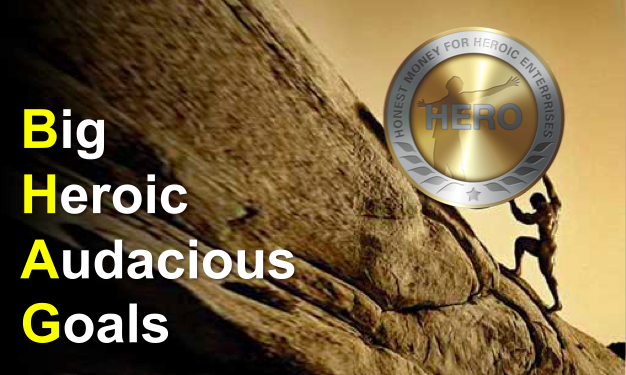 What's a BHAG?
Well, here's the original definition:
A Big Hairy Audacious Goal (BHAG) is a strategic business statement similar to a vision statement which is created to focus an organization on a single medium-long term organization-wide goal which is audacious, likely to be externally questionable, but not internally regarded as impossible.
We want to elevate our vision from merely Hairy to truly Heroic! Goals on the level of John F. Kennedy's Space Program.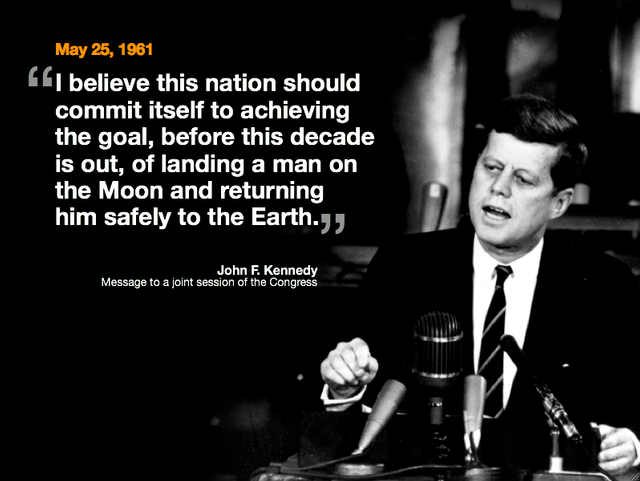 The difference between hairy and heroic is not just one of scale, but one of risk and obstacles to be overcome. Heroic Goals have the potential to inspire and unite all of humanity -- and make a permanent global difference!
Anyone can propose a BHAG and work hard to rally support for it under our Billion Hero Campaign. Doing so would certainly qualify as an act of heroism. If you push that boulder up the hill far enough, others may see your heroism and rally around to help you. And if you push it high enough, you might get some A-List Celebrities and other high-visibility leaders to join your cause. Before you know it, you could have a million heroes behind you.
We want to make it possible for anyone to be a hero and everyone to participate in a heroic cause.
What kind of BHAGs are we talking about?
Well, here are some modern day moon shots I wouldn't be surprised to see someone propose This Summer:
BHAG #1 - Build a fair and honest world financial system.
BHAG #2 - Localize food production with a vertical farm in every province.
BHAG #3 - Switch the world over to clean energy.
BHAG #4 - Make a new Matrix 4 movie.
BHAG #5 - Move Bitcoin onto BitShares then move BitShares onto EOS.
Note that not every BHAG has to be deadly serious or profoundly noble.
It just has to be something enough people want to see happen.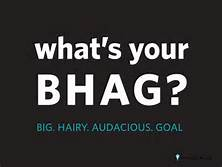 Stan Larimer, President
Cryptonomex
The Godfather of BitShares, Bitcoin United, and the HERO
---
Image credits: see embedded links
---
About the Author -- Stan Larimer
Follow Me On Steemit - The Social Media Platform That Pays
Please Connect To Me On Linkedin!
Greatest Hits
Bitcoin and the Three Laws of Robotics
Engineering Trust with Charles Hoskinson
The Origin of BitShares
The Hero from BitShares Island