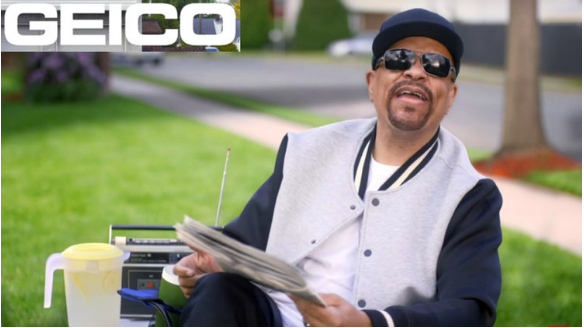 This time, BitShares is doing Marketing right. Here's a video showing some of the things our Marketing firm has done.
They are in charge of figuring out how to launch and manage this billion dollar contest and where to deploy our growing cast of celebrities. And they have a plan.
It's important to realize that July 4th (Global Independence Day) is just when the marketing campaign kicks off. It will first have to "prep the battlefield" by seeding the world with content for them to find when they Google us in response to future ads, events and articles. Most of our celebrities will not be revealed the first day - they will be rolled out to drive attention to what has already been seeded. When the campaign is finally presented to the General Public with major stars and press events and appearances on cable news, there will already be a ground swell of information so that it appears to be coming at people from all directions and all at once.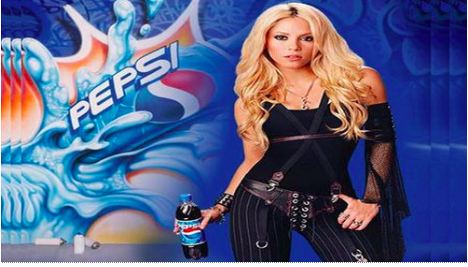 And of course, an early objective is causing people to ask "Who is John Galt", er, I mean, "Why is BTS rising so much?"
Different demographics will be targeted at different points along the way. Initially, it will be about accumulating free game tokens and buying BitShares to score for your team. Gradually the HERO will be introduced as a way to score bigger. Then how to issue your own HERO will be introduced to maximize your power as the teams start to get competitive. Resources generated from those early stages will be used to fund better and better tools, games, and tutorials to make the whole process simpler to understand and more desirable to join.
So do not expect July 4th to reveal everything all at once. This is a year long campaign culminating in an event as big as the World Cup, the Super Bowl and my High School Homecoming Weekend all rolled into one - hopefully with its own Reality TV series tracking the twelve leading teams and their causes.
So expect things to start out like this on July 4th: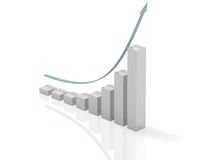 You still have a chance to get involved before the rest of the world hears about it.
Consider my "sneak preview" blog posts to be the equivalent of a 1000x "share drop" (a drop of information about the potential future value of your own shares). Those who find out about it a few months from know will still get this kind of informational "share drop", but the amount of campaign-powered growth remaining (size of the "share drop") will be going down every month.
This is not investment advice. Just sayin'...
"He who has ears to hear, let him hear" - Jesus Christ
Key Links to Heroic Content
Here are some of the best links for inquiring about us:
The Original HERO Definition Post - "The Hero from BitShares Island"
The HERO from BitShares Island
The Billion Hero Challenge Announcement
The Billion Hero Challenge
The Avant Garde Magazine Special Issue
Will Bitcoin Survive the HERO?
The Video
By far the best resource for new people is our "TED Talk" in front of a live studio audience in Hollywood. Everyone (that we respect) loves it for some reason. There is no better way to know all about us in one sitting.
Tutorials on How to Participate
How to Join the Hero Challenge as a Leader and Participant
Borrow HERO and Short It!
Key Web Sites
BitShares.org - Features of BitShares Overview
SovereignHero.com - A collection of information about the Hero currency offered on the BitShares platform.
The Hero Story - Nice Summary on one Web Page
Fabian's Heroic Wiki - Great documentation
Cryptofresh's Heroic Stats
Telegram Group of Heroic Proportions
Contrarian Articles - Risks, Special Case and Exceptions
Will HERO work or can you brute force the free market?
Who will pay the interest on HERO?
Elevator Speech
It's all about Honest Money. The hero is a stable, fast, appreciating market pegged asset that is backed by the equity of the platform which manages it. No counter party risk like other currencies backed by government debt or gold that may or may not be in a vault. And it grows, by definition, by 5% APR against the dollar. The Hero is borrowed into existence by someone who uses BTS as collateral - like a home equity loan uses your house as collateral. Except you can sell, trade, spend or hold the Hero like a coin.
Cheers!
Stan Larimer, President
Cryptonomex
The Godfather of BitShares and the Sovereign Hero
About the Author -- Stan Larimer
Follow Me On Steemit - The Social Media Platform That Pays
Please Connect To Me On Linkedin!
Greatest Hits
Bitcoin and the Three Laws of Robotics
Engineering Trust with Charles Hoskinson
The Origin of BitShares
Why I will never give up Christianity