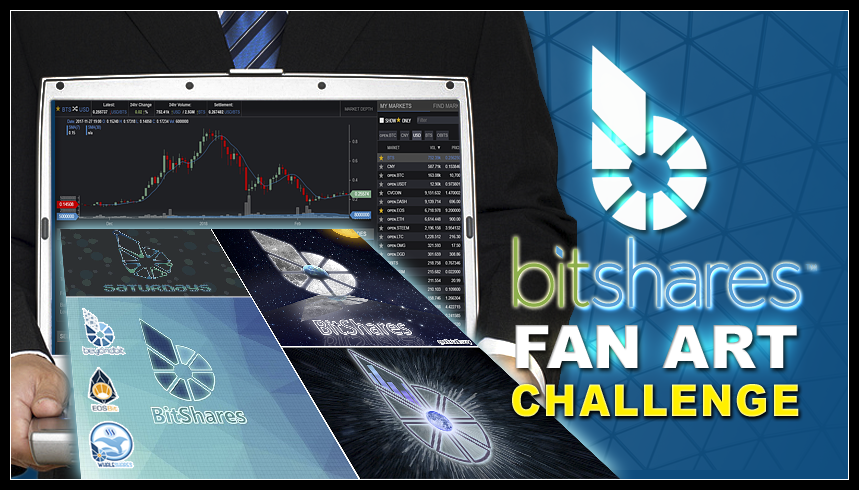 Each week our BeyondBitcoin community hosts an Open Source Agenda Hangout on the Bitshares Discord where we discuss important developments and worker proposals pertaining to the Bitshares ecosphere.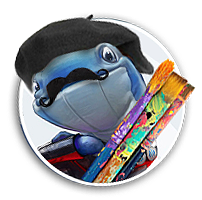 I continue to reward contributors to these hangouts with tokens that harness the cross-chain synergy between the Bitshares and STEEM chains.
This cross-chain ability will soon extend beyond STEEM to even more chains and we want to show our appreciation and love for Bitshares and benefits it brings with this next Fan Art Challenge.
Let's put on our creative hats and make awesome happen!
---
🌟 Your mission should you choose to accept it:
Create a FUN and INSPIRATIONAL Fan Art graphic to shine a spotlight on the Bitshares Community and the POWER of our Cross-Chain Tokens. Be creative and let your artistic side run free!
📜 Please follow ALL the rules...
1) Entries should be AT LEAST 750 x 750 pixels (square)
2) Design MUST include the Bitshares Logo and/or Logo with Name Text (provided below)
3) Design MUST include the Whaleshare, Beyondbit, and EOSBit cross-chain token logos (provided below)
4) Entrants MUST Upvote AND ReSteem This Post
(afterall, this is a community-building challenge)
5) Reply below with a link to your your post, feel free to add your design image, and your BTS/OL account name in the comments.
You can submit up to 3 designs for this challenge.
---
Logos


---
🏅 Challenge Rewards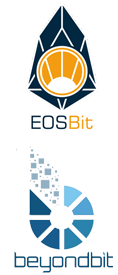 Winners will be chosen in one week, after this post ends. You will need a Bitshares/OpenLedger account to receive any rewards.
🥇 1st Place: 30 Whaleshare + 30 BeyondBit + 30 EOSBit
🥈 2nd Place: 20 Whaleshare + 20 BeyondBit + 20 EOSBit
🥉 3rd Place: 10 Whaleshare + 10 BeyondBits + 10 EOSBit
Plus, ALL other genuine entries will receive a small upvote reward.
---
What are Whaleshare, Beyondbit and EOSBit?
These tokens started as a conversations in the BeyondBitcoin hangout series shortly after Steem was launched historically in those very hangouts. It began as "community tokens" or "tag coins". They are The Worlds FIRST Cross-Chain Tokens and give their holders the power to Summon a Whale vote to posts without having to pay for attention. And they are only given to people who Participate in Challenges, Win Contests and do other things of value for the community!
Whaleshare, BeyondBit and EOSBit tokens are User issued Assets (UIA) traded on the BitShares Decentralized Exchange(DEX). So make sure you have a BitShares/OpenLedger account to receive and send them for upvotes on your Steem posts!
HOLD on to your EOSBit!
These powerful cross-chain tokens will be very valuable in the future once EOS.IO has launched and associated DApps are brought online. We encourage you to participate in as many challenges as you are capable of and save up your EOSBit!
---

Join the BeyondBitcoin Communities
Please join in the discussions with us by becoming a member in ANY or ALL of the BeyondBitcoin and Bitshares communities. We have a wealth of knowledge and information waiting for you.
EOSTalk Discord
EOS.IO related community and topic discussions.
https://discord.gg/WaN27D2
Whaleshares Discord
Steemit community discussions, contests and events.
https://discord.gg/E9Rm9yT
Bitshares Discord
Bishares development community and discussions.
https://discord.gg/z2MSfWg
---
GOOD LUCK!
WE LOOK FORWARD TO SEEING
WHAT YOU CREATE!