Hertz Updates! 28th Feb 2018
Hertz updates - Jan 28th
New logos!
Which of the following do you prefer?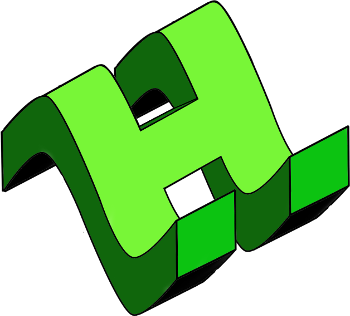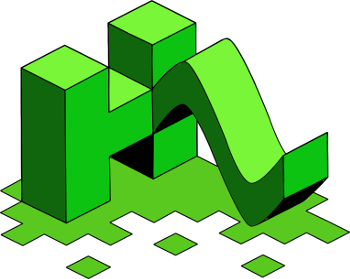 Find template images here - better colour schemes?
Price feed script updates!
Wackou's BTS_Tools has been updated recently to include Hertz fixes.
The reference hertz price feed script & installation/usage readme guide have been improved.
Whitepaper WIP!
I've created a whitepaper for Hertz! Give it a read!
Hopefully this will draw academic attention towards Hertz and Algorithm Based Assets on the BTS DEX.
Activation status
We've got 9 active price feed publishers for the Hertz ABA, we're waiting on one more price feed publisher till we go live. Technically we could go live now, but it's best to seek a greater quantity of price feed publishers.
I recently requested Hertz price feeds on the Bitsharestalk shareholder proposal sub-forum.
Approved price feed publishers
fox, wackou, xeldal, xman, abc123, xn-delegate, datasecuritynode, delegate.ihashfury, bhuz, delegate-1.lafona, delegate.freedom, elmato, in.abit, verbaltech2, witness.yao, witness.still, roelandp, taconator-witness, blckchnd, sahkan-bitshares, openledger-dc, sc-ol, billbutler-witness, delegate-zhaomu
Actively publishing price feeds
A massive shout out to the following price feed publishers, thanks for supporting Hertz!
wackou, delegate.ihashfury, verbaltech2, roelandp, taconator-witness, blckchnd, sahkan-bitshares, sc-ol.
Not publishing price feeds yet
I've reached out to the majority of the following price feed publishers, with a couple registering their interest. If you're on this list then please do consider publishing price feeds for Hertz on the BTS DEX. If you're not interested then please do state so & we'll free up the price feed publisher allocation for another willing party.
fox, xeldal, xman, abc123, xn-delegate, datasecuritynode, bhuz, delegate-1.lafona, delegate.freedom, elmato, in.abit, witness.yao, witness.still, openledger-dc, billbutler-witness, delegate-zhaomu
---
Properties of Hertz (Hz)
Smartcoin settings
Amplitude: 14%
Period: 28 days
Daily price feed change: 2% per day
Max price feed rate: $1.14
Min price feed rate: $0.86
Maintenance collateral ratio (MCR): 200%
Maximum short squeeze ratio (MSSR): 110%
Max feed lifetime: 1440
Delay for forced settlements (minutes): 720
Percent offset of forced settlements: 1%
Min number of feeds: 9
Best regards,
@cm-steem