I've previously posted about my earlier development for a logo for @cm-steem and their project, Hertz coin. After the first development we somehow got talking about Habbo hotel and the about isometric design, which is what I have developed this logo in mind of:

Then we went onto the colour scheme and we've had some trouble here! They're settled on greens and blacks being the main colour scheme and I've demonstrated a few ideas for them: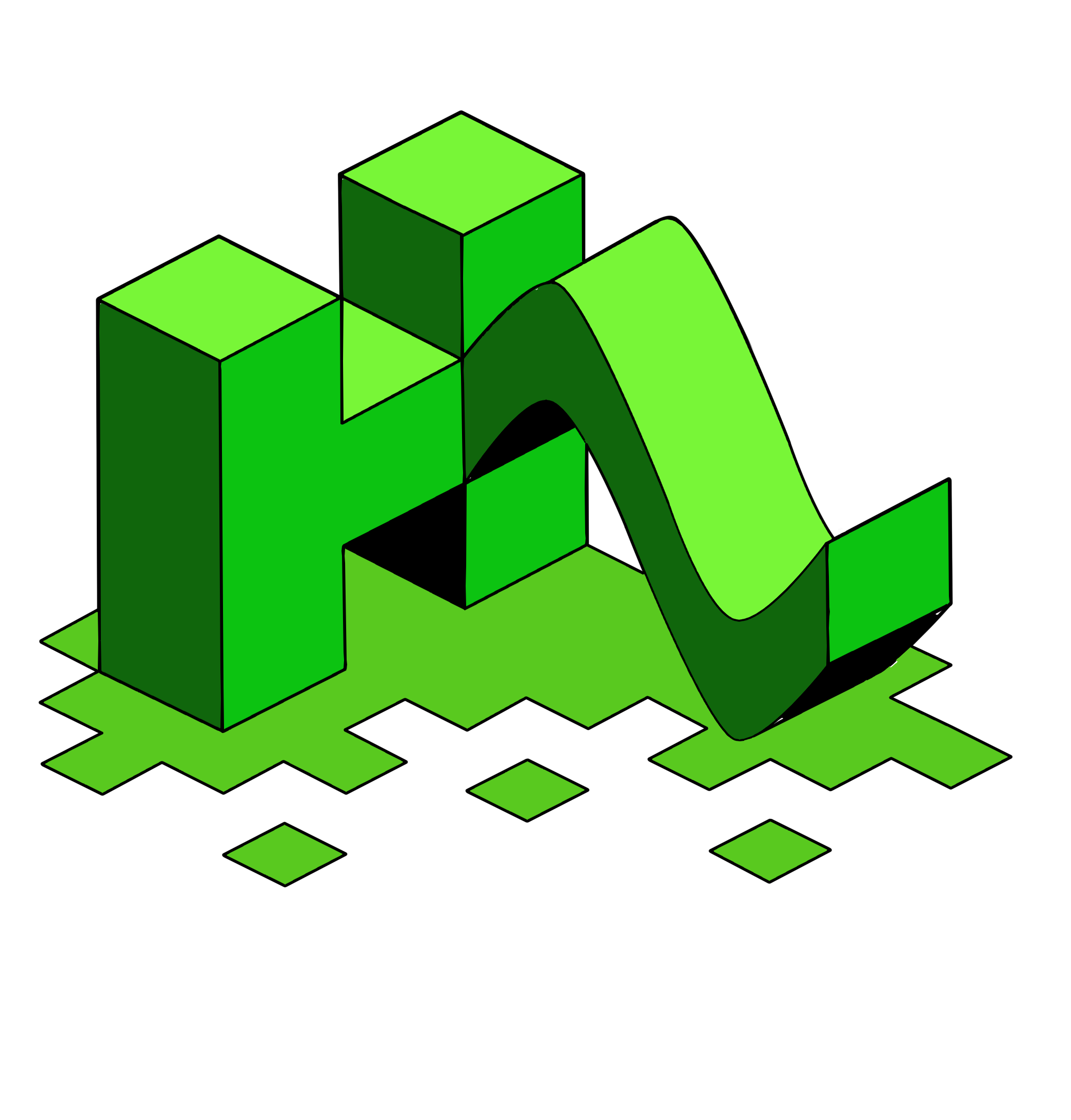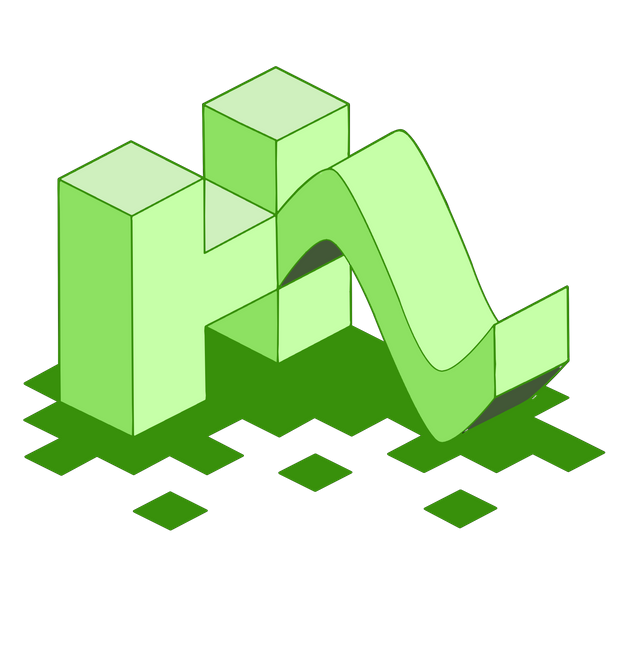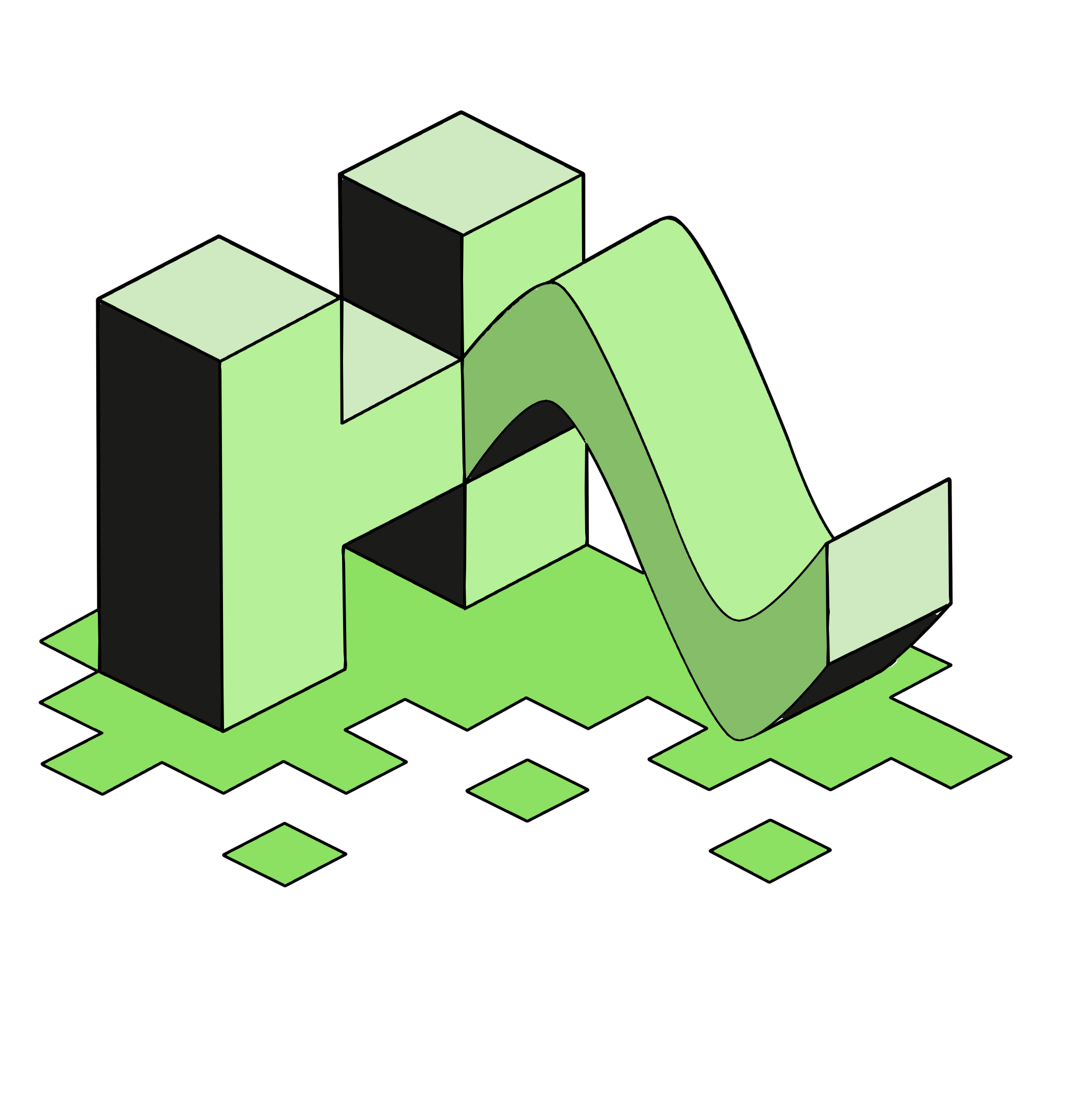 The first option is their current favourite, but they can't decide. They suggested posting the blank and seeing if anyone else on steemit had any ideas for the colour choices, post below your own ideas using the blank above. I look forward to seeing what you all come up with, Have fun!