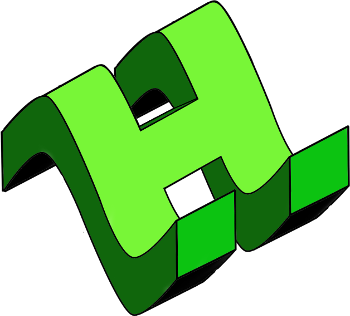 Hertz ABA Whitepaper is now available for the public!
I've been working on the Hertz whitepaper the last fortnight, and mustered up the courage to make the latest version available to the public. It was intended for the Graphene Devcon in May however I'm not sure they're accepting paper submissions nor am I sure if I can even attend the Devcon in person.
If you've not heard of Hertz yet, it's an Algorithm Based Asset (ABA - aka an MPA w/ an algo) available on the BTS DEX which is pegged to the USD, backed by BTS and has its price feed modified to oscillate using a sine wave with 14% amplitude and a 28 day period resulting in a settlement price range of $0.86 to $1.14 depending on the current cycle position.
Check out the whitepaper
I'm highly interested in your feedback/suggestions, and hope you find the concept of Hertz interesting/worthwhile!
Best regards,
@cm-steem