News, Rants and Thoughts
First
The Swiss are known for private banking. They are also known for their Alps. I have never been there but if I were asked, "What does the Swiss government invest in on behalf of it's people?" I would have to narrow it down to, hmmm, let's see, Gold
Brings a new meaning to the words "Dump Gold", doesn't it?
I mean, Russia has recently added 50 tons of that mellow yellow to its stash. I have added to mine. China is very guarded with their purchases and says nothing about production, but we know they are in the running with Russia. These are debt free countries (me a debt free person). Japan follows the USSA model and I ask, "How's that workin' out for ya?"
Now that you have had a chance to ponder my question. No, it was not gold. They invested over 100 billion in, you guessed it, the US Stock Market.
My theory? The whole world is keeping the market propped up despite dismal earnings because they have so much in it, they can't allow it to fall. Being totally irrelevant to reality, I quit trading US stocks and options just before I started into bitcoin. It was a time when great earnings reports caused a fall in share prices and dismal earnings raised the share price by up to four hundred or so. I traded a lot of (tr)apple and goofle.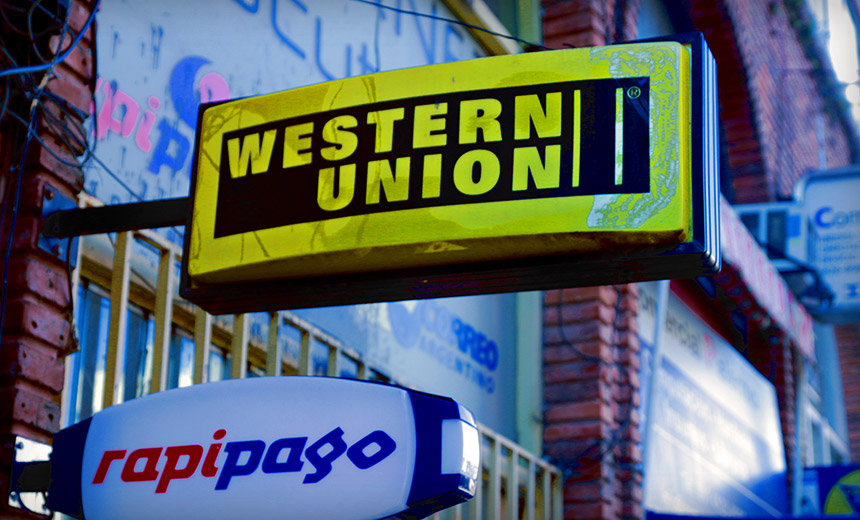 Later, I quit bitcoin when they became less of an international monetary wonder and more like MoneyGram, Xoom, WU, and other costly banking side steppers. Yes like email bitcoin saves you the stamp licking part and the money/letter always arrives or is returned, but slow and expensive payments were never my passion.
Second
I wanted to talk about my contests of the past few tater-tots. You can mark my words, as
I wrote in my last post, "Still, 2017 is the year of crypto specifically December of 2017." December was not only the month that bitcoin was bull-horned around the world, it was also followed by a larger than normal slump? in bitcoin and other crypto prices. I have been busy playing the Alps and Grand Canyons since my last post.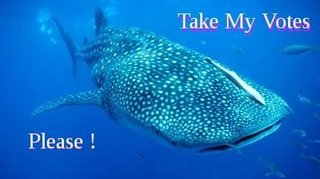 When I offer a contest, I like people to walk away smiling. Right after my last post, I noticed that @booster went down for an extended period of time. The pay for vote bot also lost a lot of users when the frontrunner league that ran everyone's voting power into the teens. Both booster and frontrunner were necessary to make my contest profitable (though easy to win) for my nearly 3000 followers.
I have been waiting for things to normalize, but instead there are just more and more vote bots. Testing shows that they don't really produce what is advertised. Let me know if you have had luck with any and we can try it.
Third
This one should really be called turd, because there is a turd in the bunch bowl, the one we call the Steem reward poo1. The suspect (whom shall not be named) deserves credit for identifying spammers and stomping them out. But, they also deserve another @ned flag as they are jumping on people who are making newbie mistakes that every newbie makes.
New users should not only be encouraged by those who have a bit more voting impact, but they should also be protected from abuse by people with millions in steem who enjoy the life changing impact that they can have ie; killing new users before they can feel the thrill of their first payout.
Fourth
My second and third points in today's rants are my reasons for holding off with the fun and exciting contests that I usually create and run. I have had ideas, but none of them have the originality I like to put out. With the crash and recovery of bitcoin and alts that now flow in the same direction. I have been busy enjoying the fluctuations to make more money with that. I am still here almost every day to vote and comment a bit. I just have not had the time to sit down and write.
Fifth
When I started on Steemit, I did not and would not join steemchat or steemitchat. One simple reason. They want an email address and are not decentralized. I prefer to remain anonymous. I love the fact that I can sign on and use dtube, busy, dsound, chainbb and the rest with my posting key. I don't want my posting key passed around but I feel fairly safe with a steem minded site.
Lately, many sites inclucing dtube and utopia.io have been offering (some requiring) a steemconnect sign in. Uh, no thanks.
Steemconnect is asking for my OWNER KEY. Do you realize what you are giving them if you choose to pass the owner key around all willy nilly?
You are handing them your right arm, signature, checkbook, credit cards, security (haha) code on the back of the credit cards, and your mother's maiden name.
This is only my first reaction. I didn't like the idea of steemit chat and I am more against the Steemconnect idea. This "be your own bank" is extremely cool and has freed me up to do anything I want to do. When used properly (in a decentralized/unstoppable way), you can retire on it.
If I feel like it, I will create a worthless account and give away a worthless, empty owner key to find out more about what is inside steemconnect. But, not likely. I have never just emailed my bitcion private key to anyone, and I won't likely be signing in on sites like these. Let me know if you don't agree.
Sixth
In the news. That other place, fakebook I think it's called, is banning anything crypto from bitcoin to ICO posting. I like to call that censoring, but no matter what you call it people are still going to get into what makes money. You just can't talk about it on fakebook anymore. When maltreated, one is welcome to take leave of the "f" site.
Getting their wee-wee slapped for peepin' on the fakebook toilet seat may actually cause customers to go outside and find places that pay you to use wiz words like bitcoin, dash, ether, etc.
Somebody somewhere doesn't like the freedom that comes with being your own bank. If I owned something like fakebook, I would not want to alienate my customers. You know, the ones that my advertisers want to reach. The ones that pay the bills? Yeah, those.
But Mark Sucktheburger can put worms in the burgers he sells to his customers - food place analogy. He can make phones that explode - Samsung analogy. Or even keep on report on an investigation that has been closed for almost a year when there are much more interesting problems that could be in the news and are actually real - CNN analogy.
It's called,
Cutting off your nose to spite your face.
---
I'm on OpenLedger - The decentralized crypto exchange!

Click here to get your Account and trade with @htooms - go Bitshares!
If you like what I am doing UpVote and Let Me Know Below!!!
---

Remember. Your job is to make sure people know that simply putting it "on the blockchain" does NOT mean that it is on the Bitcoin (or another reliable decentralized) blockchain.