CoinIdol.com: 119,756 Bitcoins Stolen! Bitfinex Reveals Damage
August 3, 2016 Bitfinex reveals 119,756 Bitcoins have been stolen from the exchange customers' accounts. The compromise is limited to Bitcoins. Altcoin balances traded on Bitfinex are unaffected. Trading, withdrawals, and deposits are still frozen.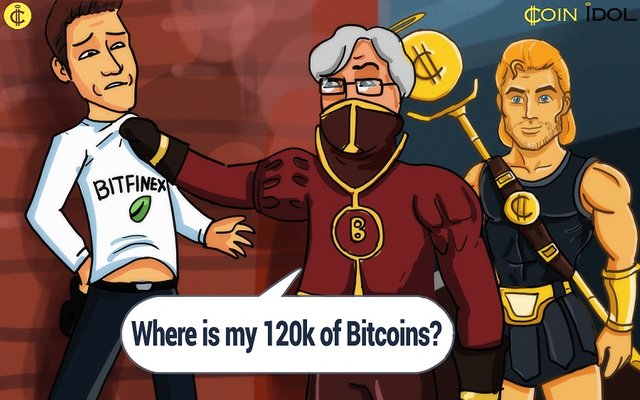 A statement from Zane Tackett - Director of Community & Product Development, Bitfinex:
"I can confirm that the loss from the hack stands at 119,756btc."
Despite the wallet security protocol employed by Bitfinex that involves BitGo Multi-Signature wallet service the exchange happened to be stripped of nearly 64 million USD worth of Bitcoins in the hack. BitGo states that there have been no breach of their servers. The event is uninsured by BitGo due to customer negligence. Adjusting the security measures of the exchange is paramount. This way it can resume trading and begin repayment of customer losses.
Zane comments further:
"There were a number of security practices that were in place to make this the most secure, yet transparent way of securing funds and we used the company that prides itself and specializes in bitcoin storage. How these practices were bypassed, we're still investigating."
Find out more: https://coinidol.com/119-756-bitcoins-stolen-bitfinex-reveals-damage/