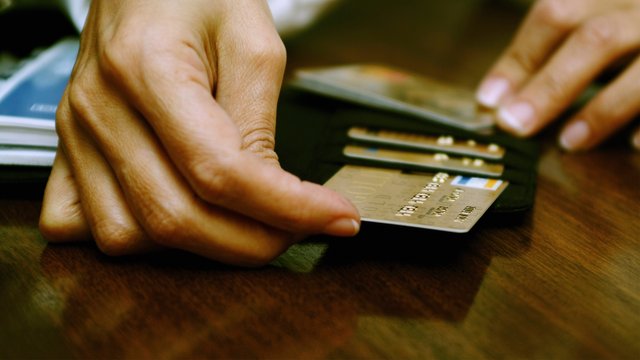 Lending has become quite dense in our life, very many use this type of financing, acquire new equipment, real estate, a car, open their own business and gradually pay out the funds issued by the bank. Credit registration has become familiar in everyday life, but with such scale and popularity, there are still unresolved issues that deprive users of the possibility of receiving funds, for various reasons.
          The number of banks for today is enormous, but the conditions for lending are practically the same, so getting a refusal, the client remains without a choice and has no other option to solve his issue.
          With each passing day, lending conditions change not only by banks but also by state structures. Thus, every day, it becomes increasingly difficult for us to obtain credit and fulfill many needs.
Credit problems

          The system of modern banks cannot provide high-quality verification of user data. This is one of the reasons that affect a high percentage of refusals when attempting to apply for a loan. Because of this, the bank loses its profits and does not remain at the same level of development of the industry. High-interest rates also deprive banks of a certain percentage of clients, while others do not have a choice and they agree to the proposed conditions.
          The banking structure has many tricks and nuances that do not always sound to the client, but they affect the interest rate increase, and it becomes known much later. In addition to all these problems, it is worth remembering the need to collect documents, stand in lines and wait for a decision to consider the application. This is the main list of unpleasant situations that a client faces when trying to obtain a loan from a bank.
          The new decentralized platform Distributed Credit Chain aims to solve all these issues and make the possibility of issuing a loan more accessible and straightforward.
DCC Finance Features

          The platform will make significant improvements in the work of the credit sphere, modern blockchain technology provides a high level of information security and allows to guarantee the top speed of data processing. All necessary documents for obtaining a loan will be stored on the platform. The user will not have to prepare a new package of documents each time, as it happens in banks.
          DCC Finance creates favorable terms not only for individuals but also for companies that are just starting to develop their business. Instead of long preparation of all documents and certificates, it will be enough to register on the platform, enter personal information and wait for the data to be processed. After that, you need to choose the necessary service, confirmation of the loan is a digital contract.
Advantages of Distributed Credit Chain
The new platform will significantly affect the banking sector and violate monopolies, attracting a large number of private clients and start-up entrepreneurs.
Blockchain technology does not limit creditors on a scale. Customer communication will be available around the world.
Ability to register a loan on the Internet can avoid wasting time collecting documents and receiving a response.
Transparent structure of the technology blockchain provides open access to information.
For larger companies, DCC Finance creates new standards, which can affect the efficiency of the financial sector.
It's time to change the existing credit system and make it available to everyone. We will no longer experience any problems in obtaining funds, and we will realize all our goals and plans. Do you want to build a house, or open up your little business, or do you want to travel the world? Now you can realize anything you like!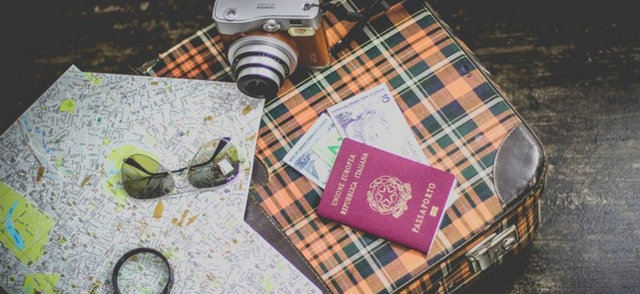 Summarizing
          Getting a loan for the implementation of your goal or opening your own business, gives many new opportunities. The DCC Finance platform is a new stage in the development of lending, a higher number of users will be able to receive a favorable decision on the issue of funds and will be much easier to fulfill the procedure for make the contract.
          Thanks to modern technologies, you do not have to queue up for credit registration, collect certificates, documents, wait for an answer and pay high interest. It is enough to have a private account on the platform, to enter the necessary information, to apply and wait for a solution that is using the blockchain technology as quickly as possible.
          I believe that the DCC platform is expected to have good prospects and growth rates, creditors will be able to earn additional funds on interest, and users will have the opportunity to apply for loans at the most favorable terms for themselves.
          Distributed Credit Chain will significantly affect the work of the banking sector and will improve and expand the opportunities and functions available on the platform.
         Based on the above features of this platform, I am confident of the success of this platform. I believe that it can become the leader in the market of cryptocurrency and will be the advanced technology of blockchain!
Links that you can use when studying the project:
Official website
Whitepaper
Telegram
Twitter
Facebook
Bitcointalk Username: CapnBDL
Bitcointalk profile link: https://bitcointalk.org/index.php?action=profile;u=212645
My Ethereum address: 0x577FA2553Af35908072Af7fc61270fd98022002b