Bitcoin's Patient Zero Says Bitcoin's Success Is Still Greater Than Failure
The Argentine Entrepreneur who first spurred Silicon Valley's interests in cryptocurrency calls Bitcoin the most ambitious tech experiment yet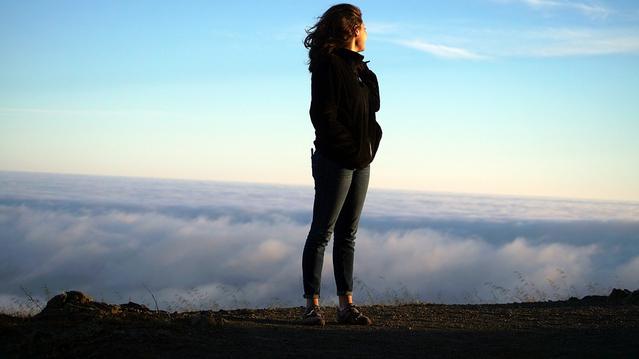 Image source: pixabay - Free-Photos
Xapo founder, Wences Casares, spoke up recent at a Bloomberg Television interview, according to Bloomberg - Pickert. Xapo is a Bitcoin wallet and cold storage vault provider. The company was founded in 2013 and has since been providing users the option to store Bitcoin in the Xapo Wallet via its mobile app and transfer into the Xapo Vault.
Reviewing on Xapo six months ago on Steemit, https://steemit.com/bitcoin/@tysler/stashing-usd10-billion-bitcoin-in-underground-vaults
About 7 percent of the world's Bitcoin are stored in Xapo's vaults, which holds offline servers and multiple security features. Early adopters have lost their access to Bitcoins stored on old thumbdrives or PCs that were discarded.
Casares, however views Bitcoin as 1992's launch of the internet:
"It may work, it might not work," Casares said Monday in a Bloomberg Television interview.
Source: Bloomberg - Pickert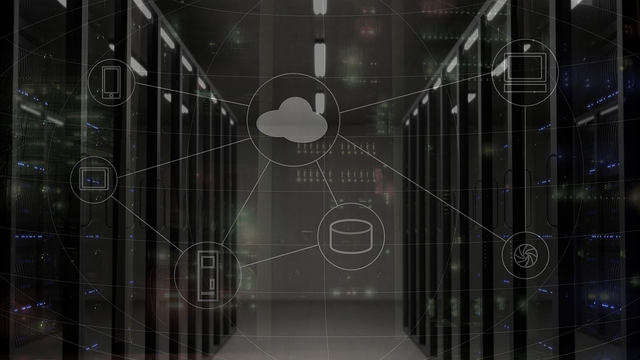 Image source: pixabay - bsdrouin
Casares launched the first internet provider, Internet Argentina, in 1994. He does have a knack for early tech startups. To believe in the potential of the greatness of a technology before everyone else does.
Faced by Argentina's volatile currency market, the idea of Bitcoin becoming a universal non-political standard of value was very attractive. When Casares proposed the idea to Silicon Valley billionaires, he was able to convince at least LinkedIn co-founder Reid Hoffman and former Wall Street trader Mike Novogratz to back his idea.
Casares did noted that Bitcoin is unlikely to replace national fiat currencies however blockchain "could change the idea of an asset, that already derives its value from a central authority". Source: cointelegraph - Alexandre.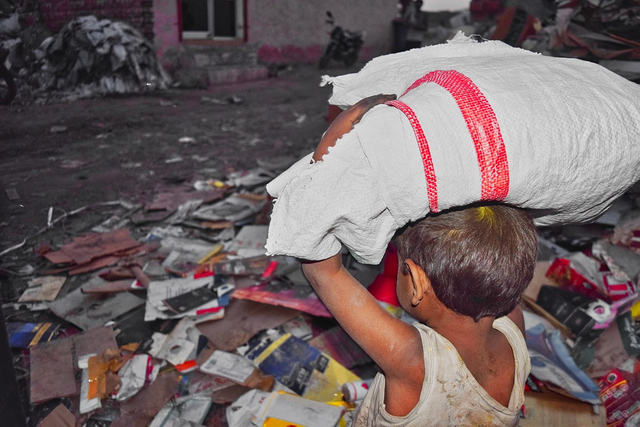 Image source: pixabay - billycm
Bitcoin may be a better form of electronic storage of value, and newer coins with enhance transaction speeds and security will eventually replace older blockchain technologies. The robustness of Bitcoin would likely place BTC at the top of the leaderboard for a little while longer.
Highlight situations where a national currency fails, Venezuela's Bolivars is a natural case-study for the world to see: https://steemit.com/bitcoin/@tysler/venezuela-turns-to-bitcoin-as-national-currency-bolivar-fails
If several countries decided to form a confederate, Bitcoin could be a good option as a currency for the confederacy. It bypasses traditional governing of currencies, going towards a non-political form of transaction.
The expansion of Bitcoin's use may hence not be relying on the rich, but the poor, who yearns for better financial equality.
-tysler