Bitcoin, Satoshis and why 1 Dollar counts a lot.
Some guidance about bitcoin and why you are NOT too late.
1 bitcoin is made of 100.000.000 satoshis. One cent is nothing basically. But you get 108 satoshis for it. For one dollar you get 10800 satoshis. Wow.
1 satoshi is already worth more than 1 indonesian rupee, than 1 malawi money and than some other currencies. It is just a matter of time until 1 satoshi will be = 1 Dollar.
So dont think you are too late. You are basically too early if you start buying satoshis now. I only have 10 dollars to safe, you say? Wow, thats great, 10$ are 108,000 Satoshis. Isnt that something. I bet it is. Start accumulating early and exchange your paper which there is unknown crazy ammount of supply of all over the world into bitcoin / satoshis where there are only 21 Mio btc of or 2,100,000,000,000,000 = 2 trillions of each satoshi of a capped supply.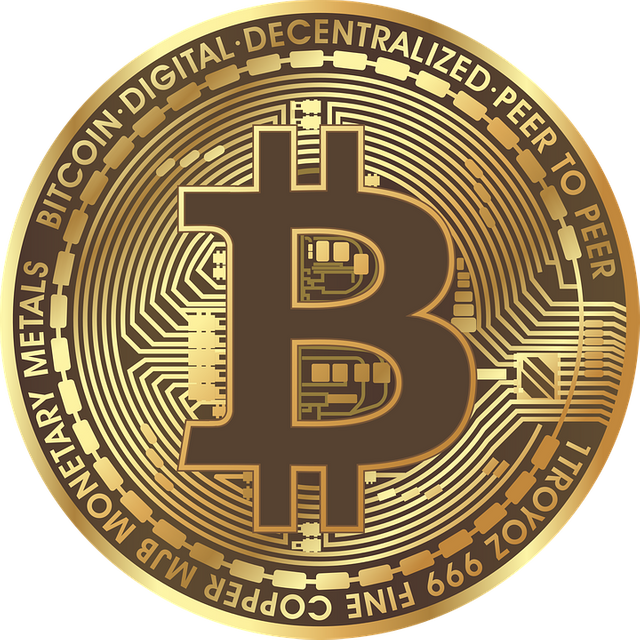 For clarification.
Bitcoin can be divided in satoshis.
1 BTC = 100,000,000 satoshis = 10,000$
0,1 BTC = 10,000,000 satoshis = 1,000$
0,01BTC = 1,000,000 satoshis = 100$... And so on. Therefore 1$ gives you around 10,000 satoshis. I think this is wild.
Imagine you get 11,000 (0.0001 btc) satoshis for only 10 Dollars. Imagine one day, 1 satoshi is = 1$ of purchase power. If you start acumulating satoshis today you are still the early bird. Dont think of a whole bitcoin. Thats for the richest of richest in future. Accumulate satoshis. The masses will probably start buying at 100,000$ per coin.